Nurse Lindsay Babb takes great care of the WEE family each day! Thank you for keeping us healthy! Happy National Nurses Week! @romecityschools

Great upcoming sports camps opportunities through RHS!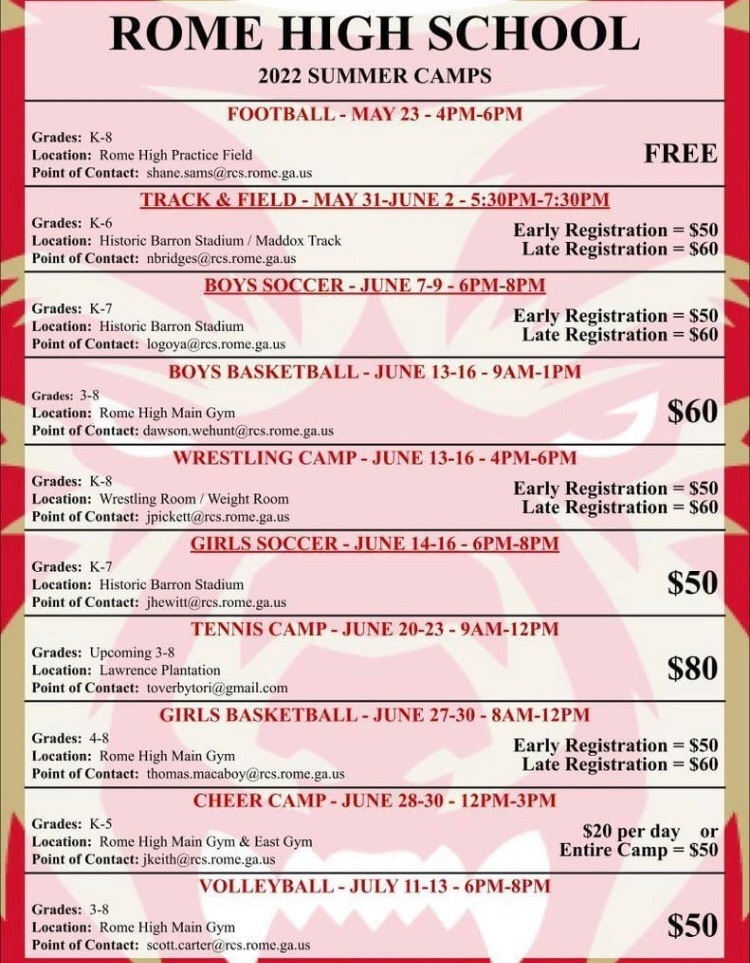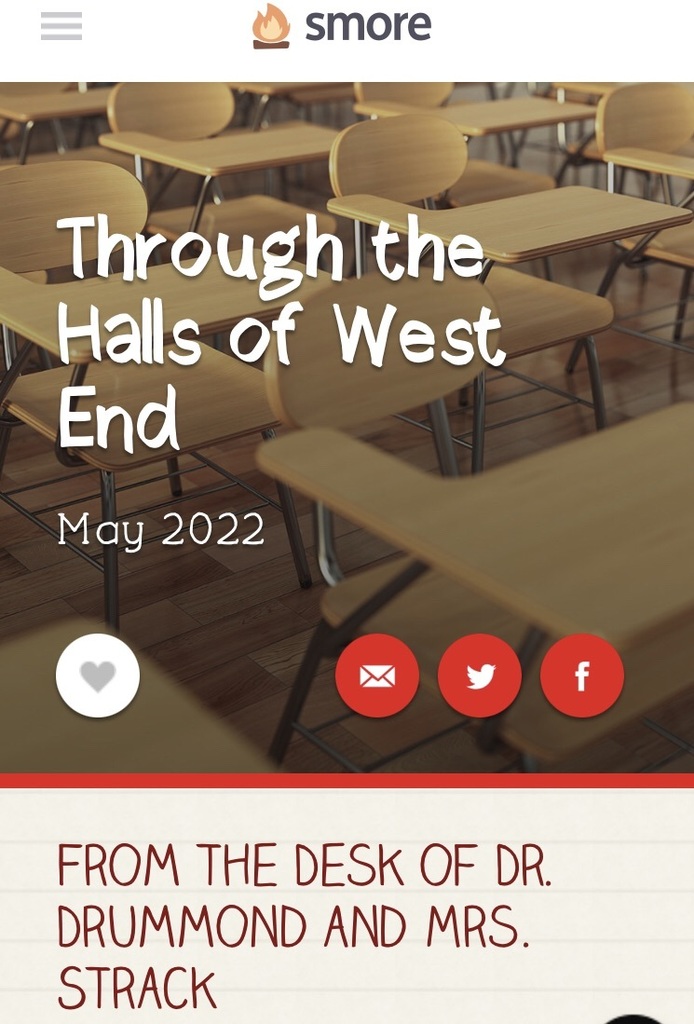 Today (5/3) is the last day to order a WEE field day shirt! All orders should be placed online here: tinyurl.com/WEEfieldday22 Late orders will not be accepted. @romecityschools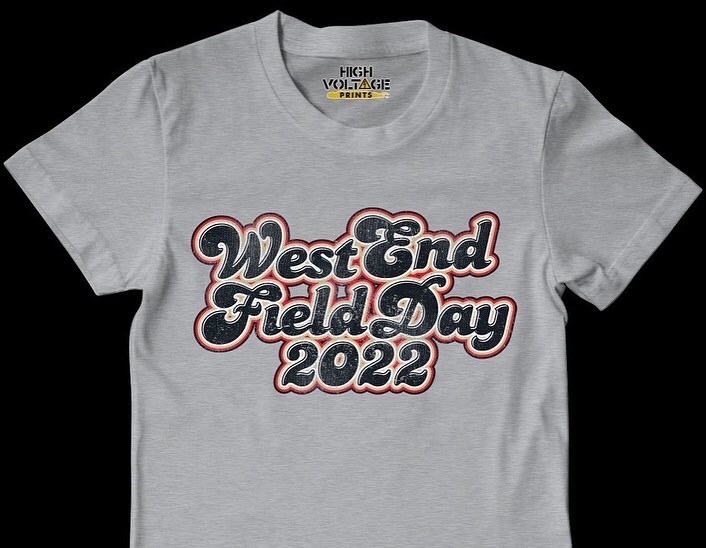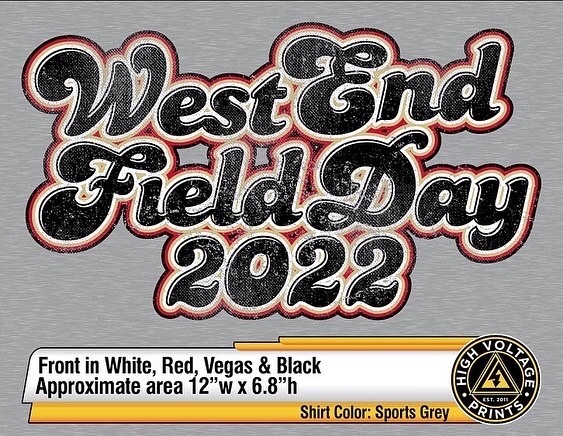 A Monday Massage is just what our teachers needed! Thank you to Tracy and Kim at the Relaxation Station for helping to show our teachers how special they are! WEE love our teachers!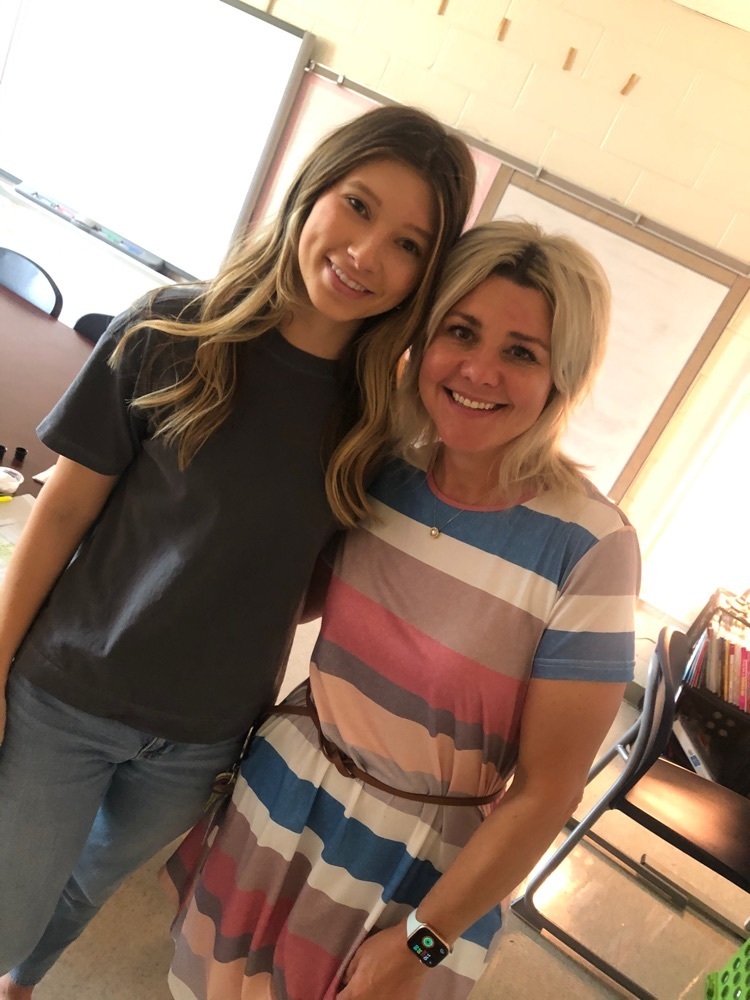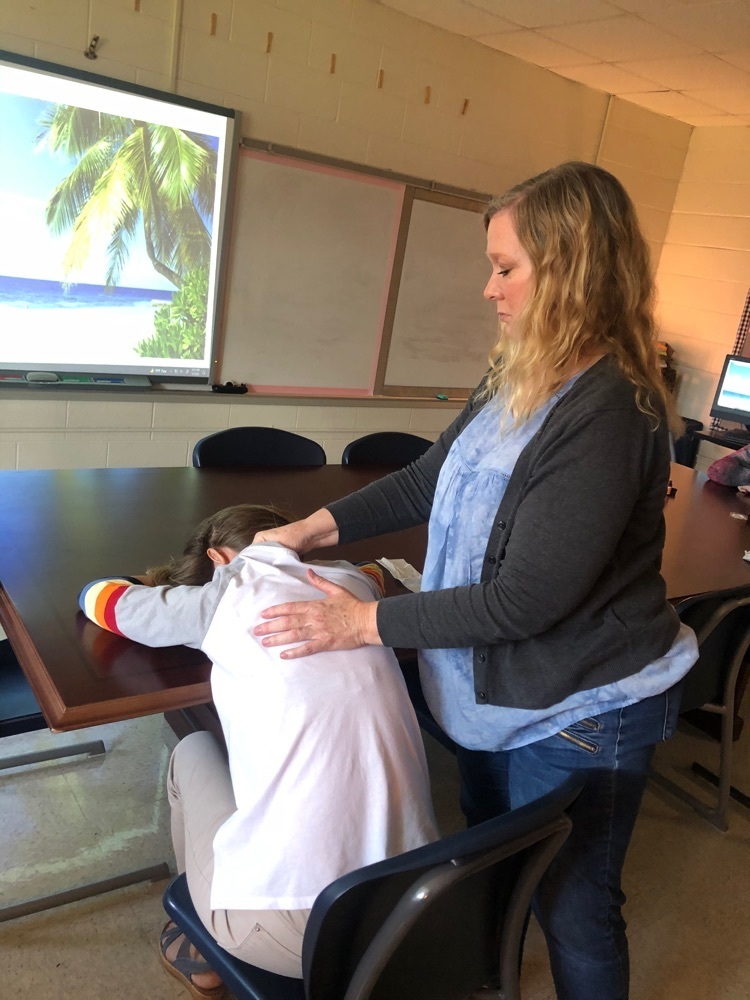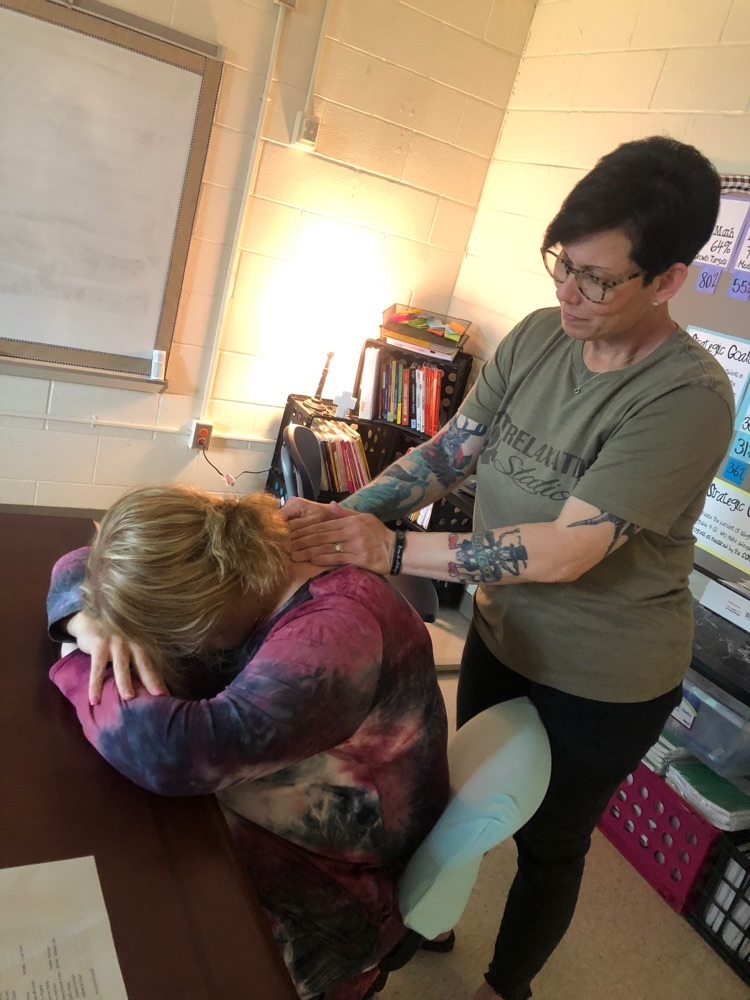 Happy National Principal's Day to the BEST! Thank you for ALL you do!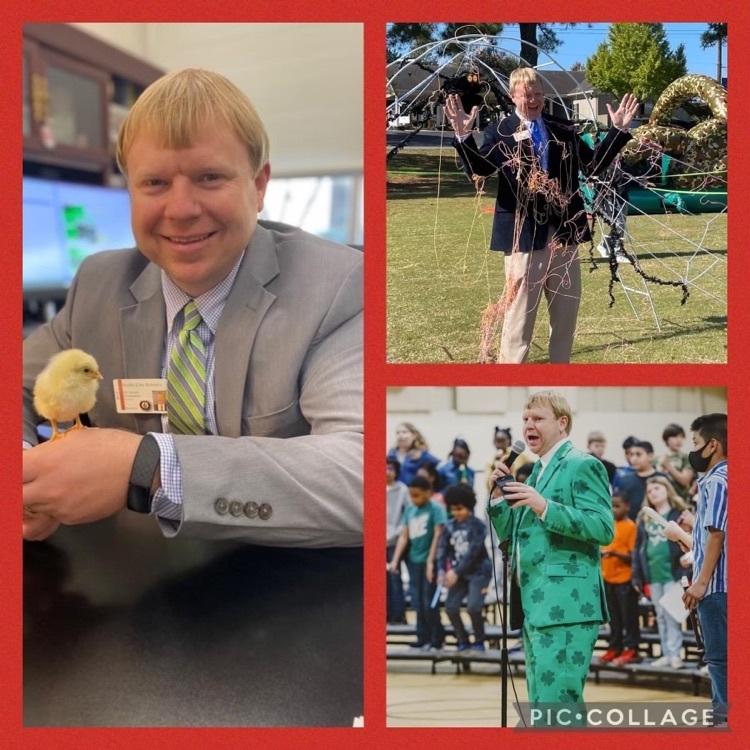 Congratulations to our West End Clogging Team for a successful first year! 🎉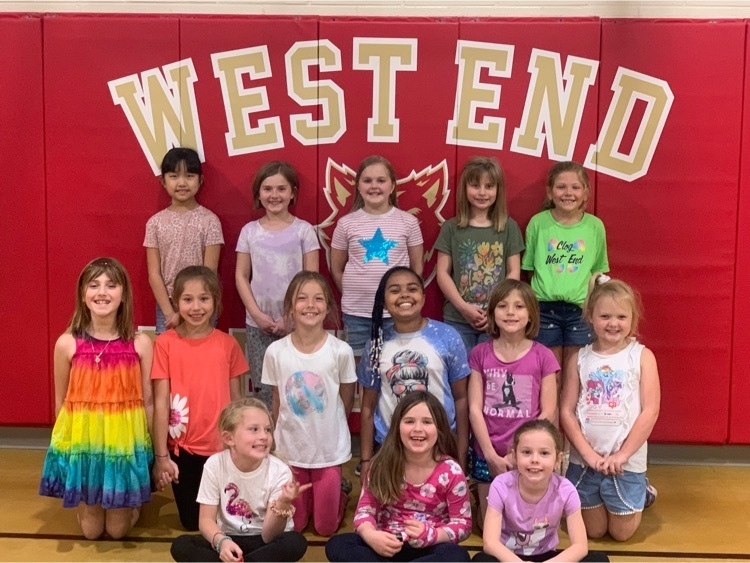 Our 4th graders had a super time at @tenn_valley_rr in Tennessee learning about trains and transportation! @romecityschools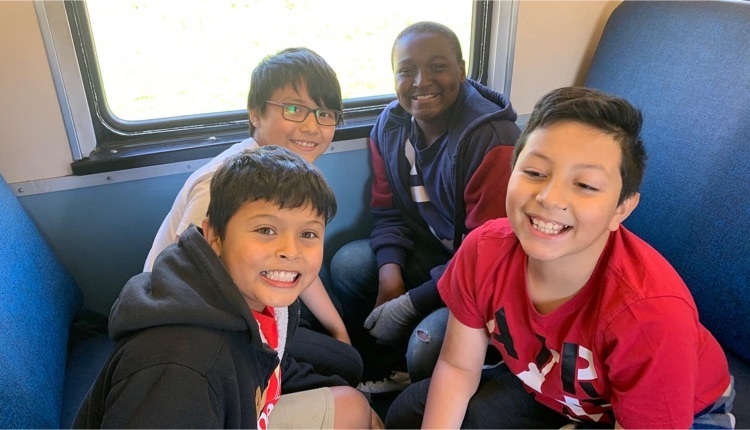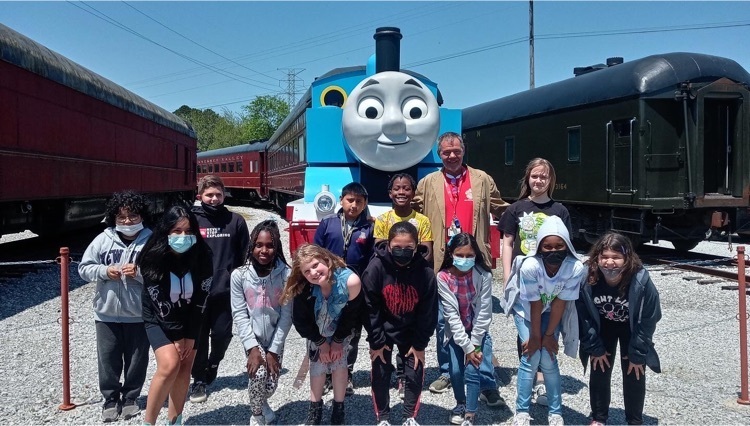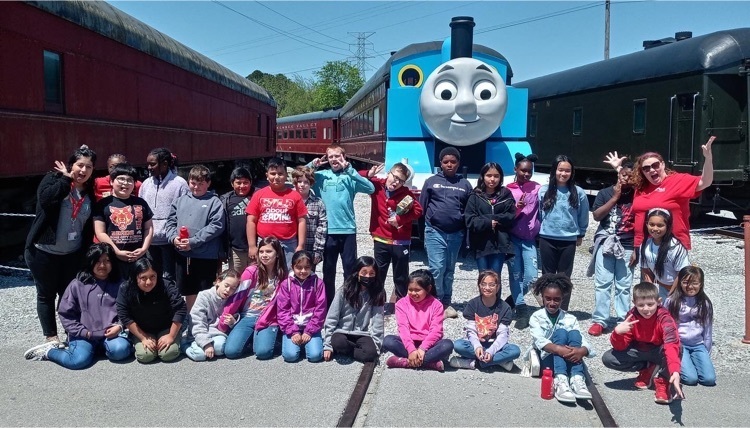 It was thankful Thursday at WEE as our faculty and staff enjoyed a taste of Italy with soup and salad from @panerabread. Our students also brought special gifts! Shout out to our amazing PTO for their help and support! #WEEloveourteachers @romecityschools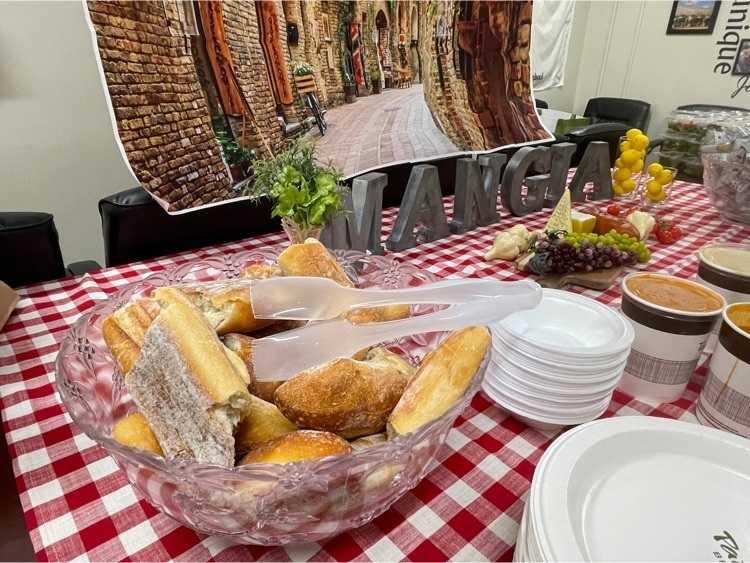 To our teachers and staff…enjoy a car wash from @bigdanscarwash #WEEloveourteachers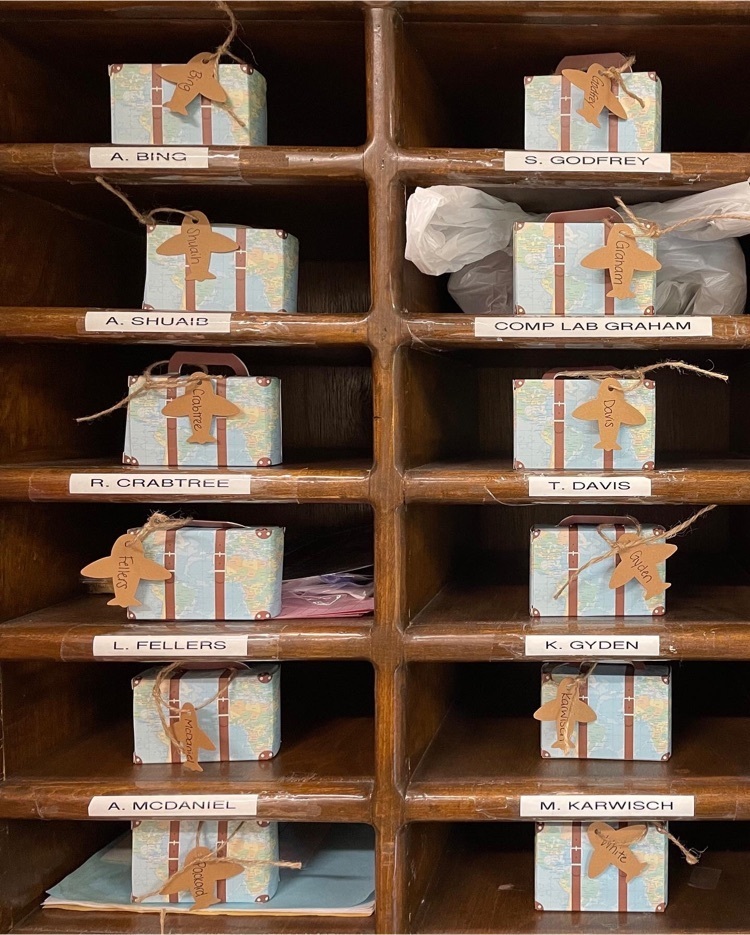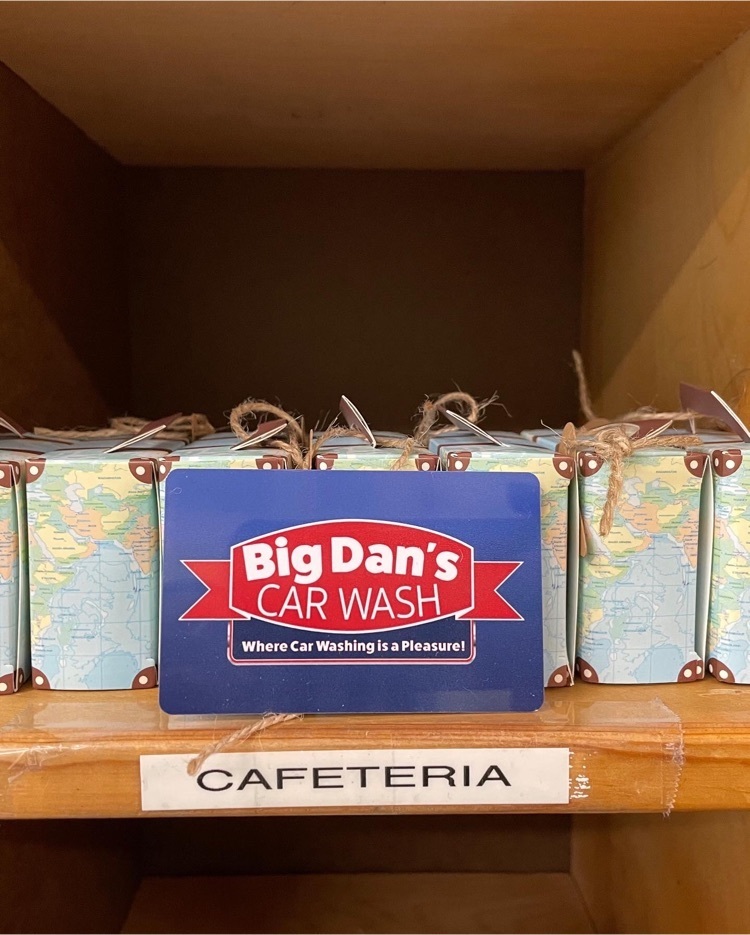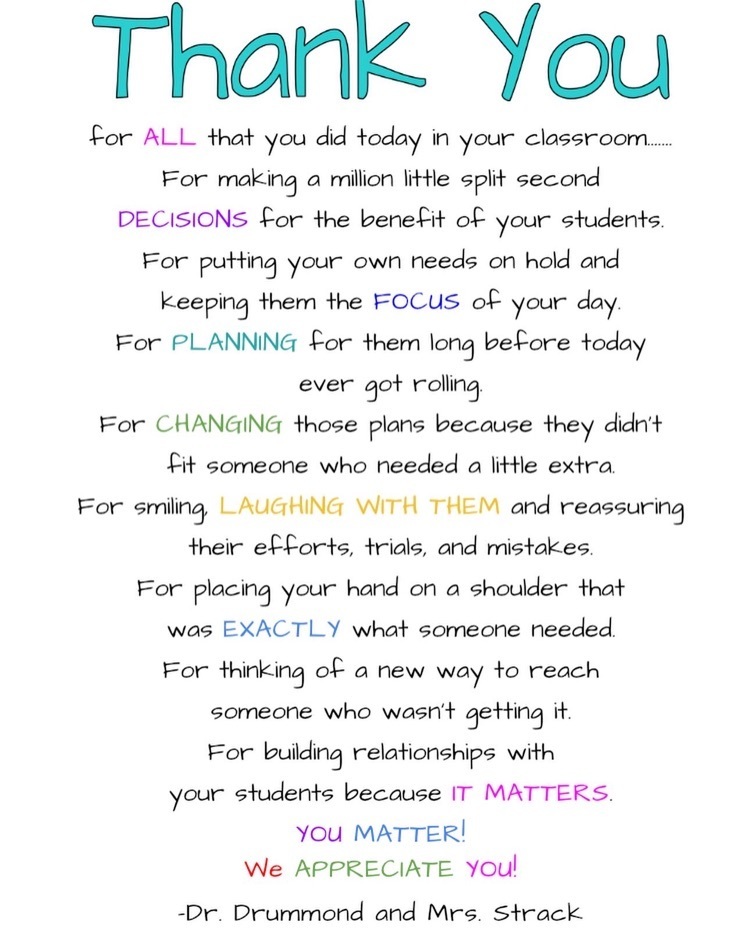 We are so thankful for these three amazing ladies! They serve our WEE family so well! Happy Administrative Professionals' Day…we appreciate you! @romecityschools

Need help using PowerSchool to get your child registered for next year? We are offering 2 more help sessions in May! @romecityschools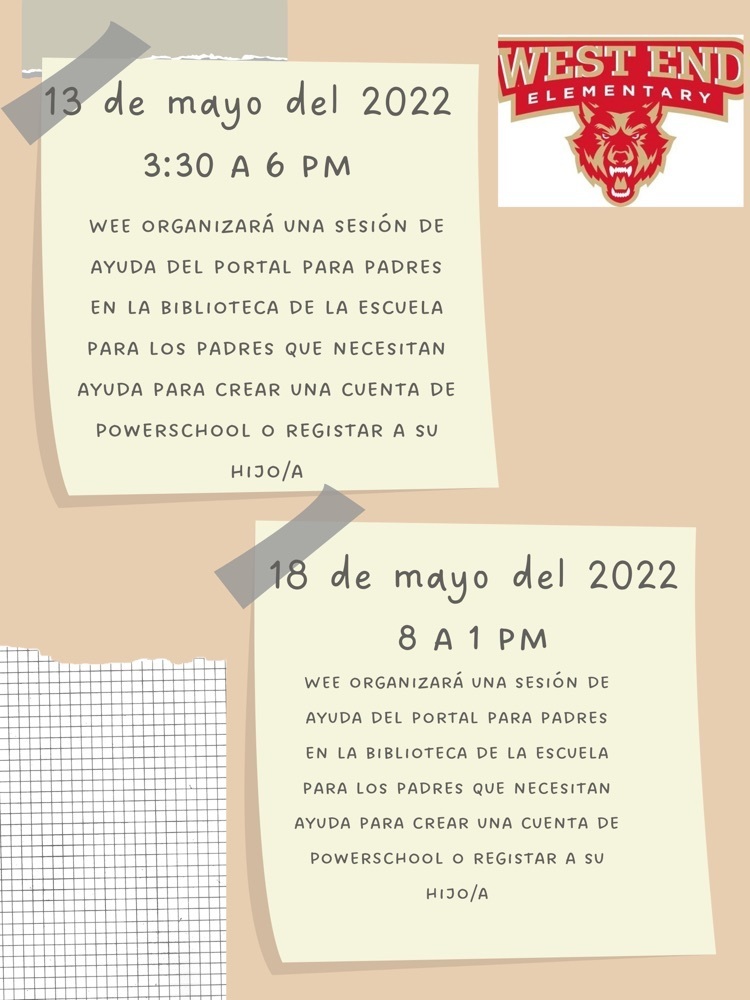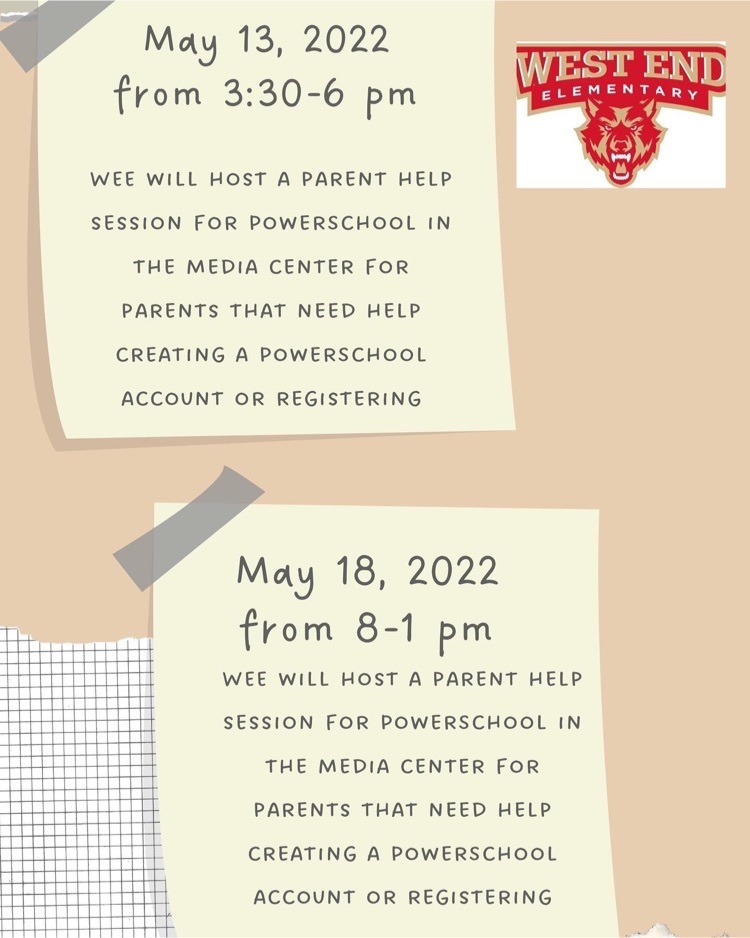 Reminder…today is the deadline for round 1 of tuition applications!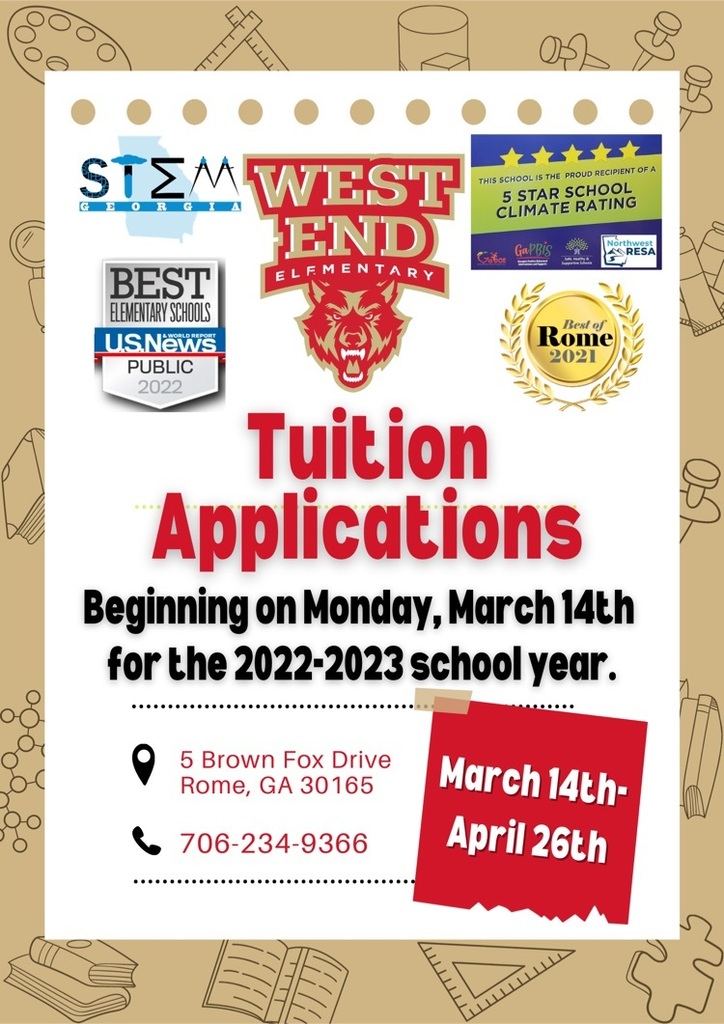 Nothing says, "we appreciate you" quite like a chocolate fountain!! #WEEloveourteachers @romecityschools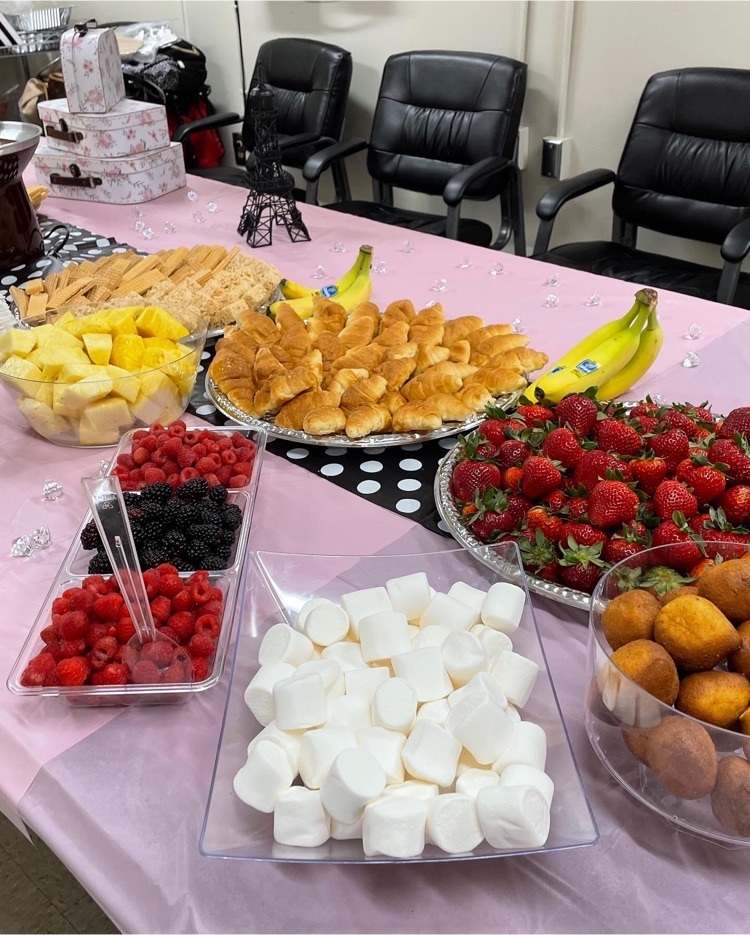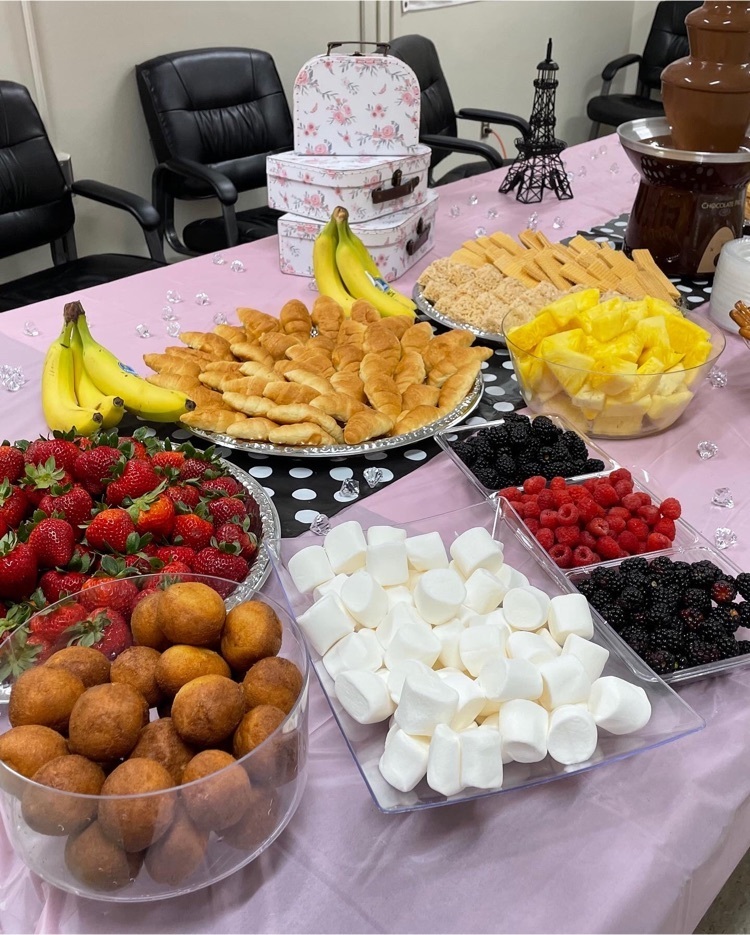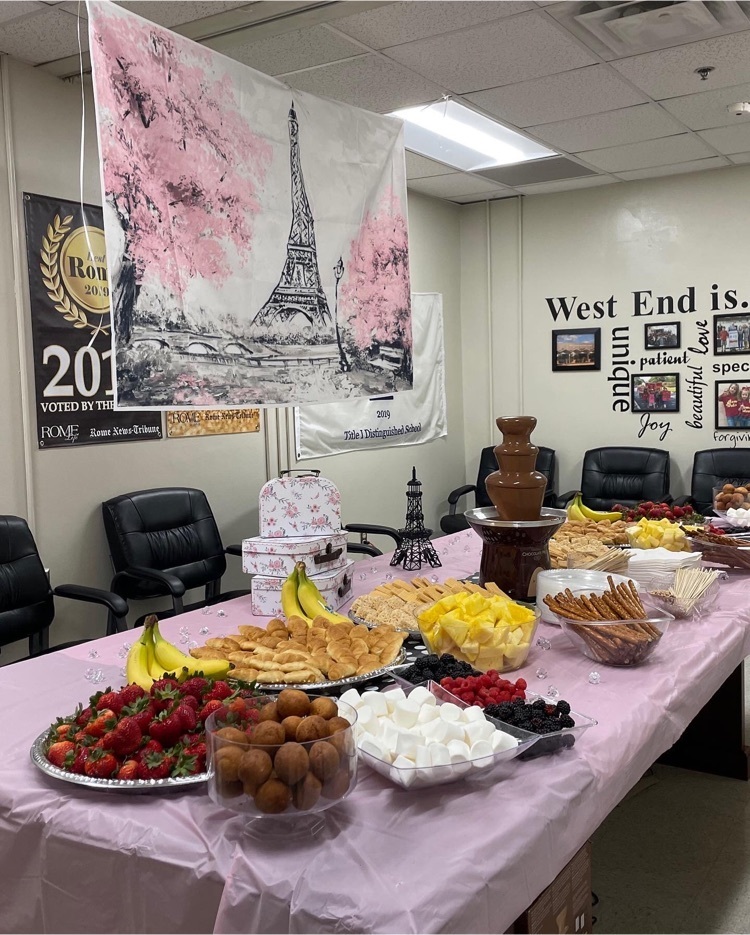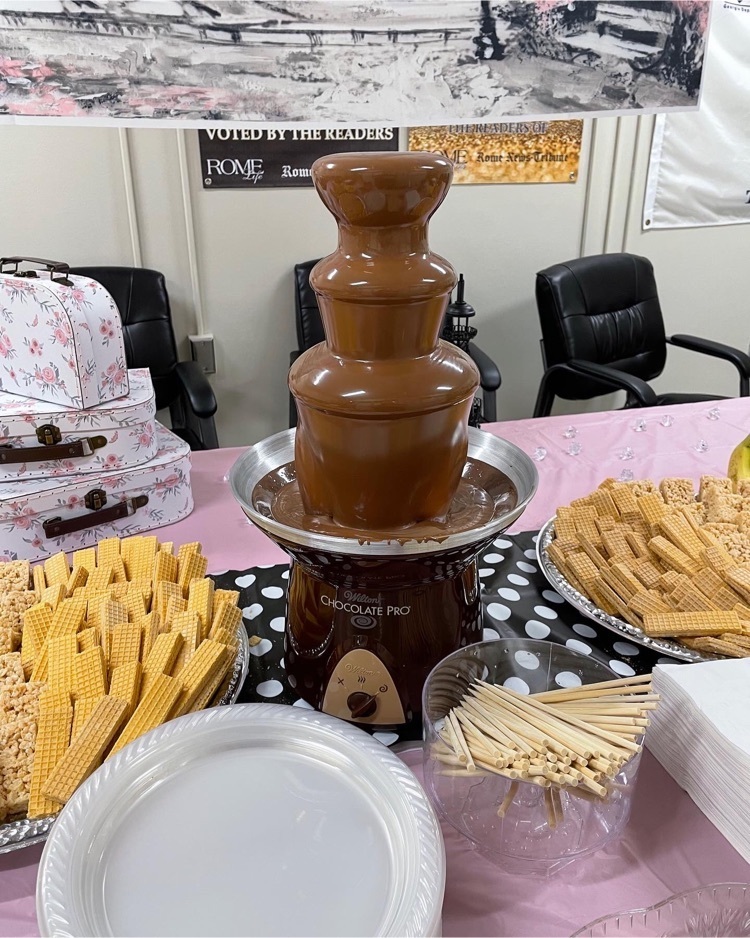 Save the date! Our WEE chorus concert is on Thursday, May 19th at 6 pm in the gym…plan to join us!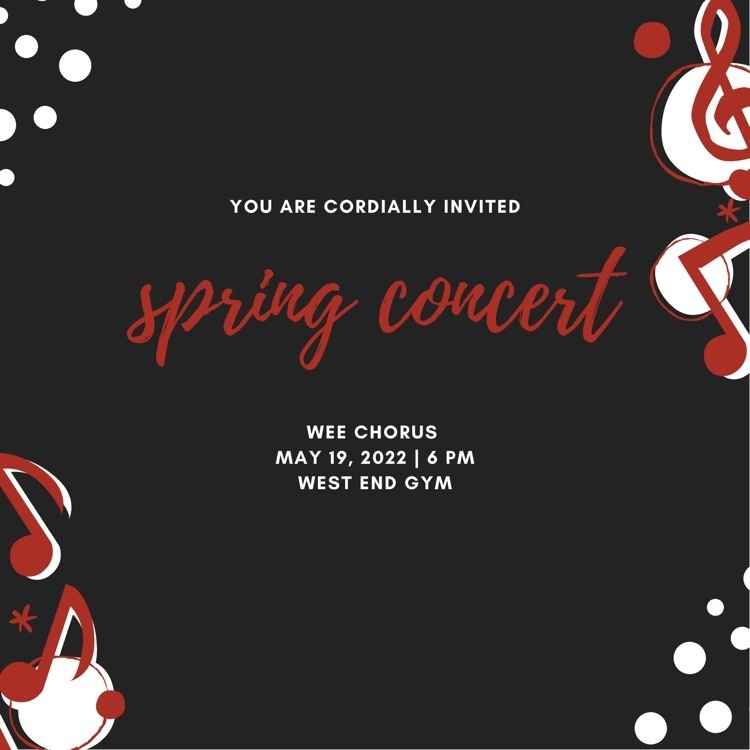 Please join us this afternoon (4/26) in the cafeteria at 5:30 pm for an informational meeting about the upcoming ESPLOST! @romecityschools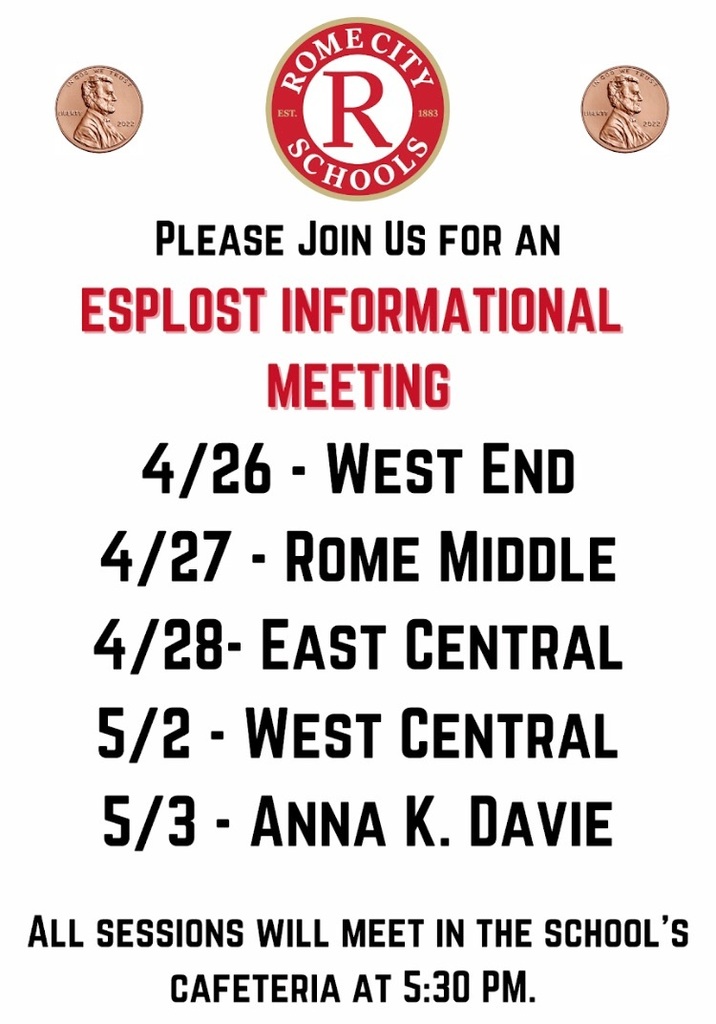 Thank you, Rheem Sarama, for sharing your favorite book with us on "Book Talk Tuesday"!

WEE families…help us honor our teachers this week…here are some suggestions! #WEEloveourteachers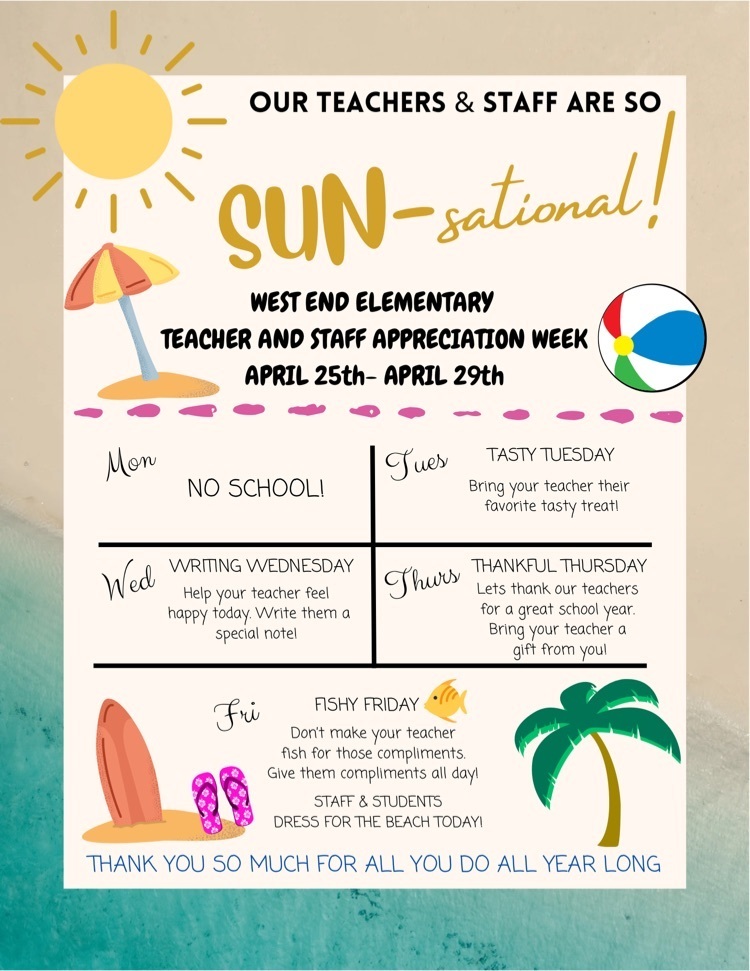 Kicking off a week of celebrating and appreciating our faculty and staff! #WEEloveourteachers @romecityschools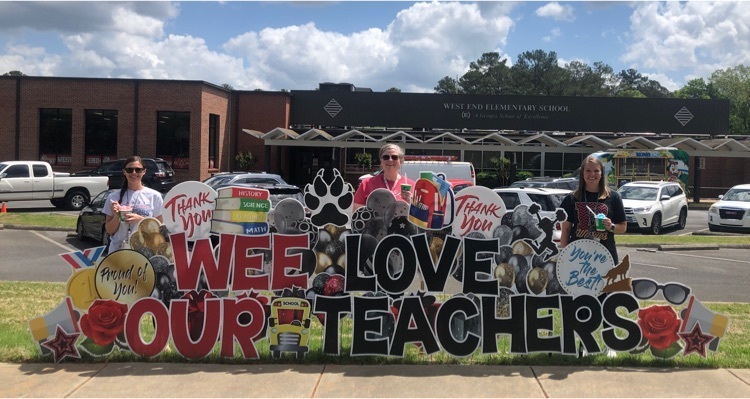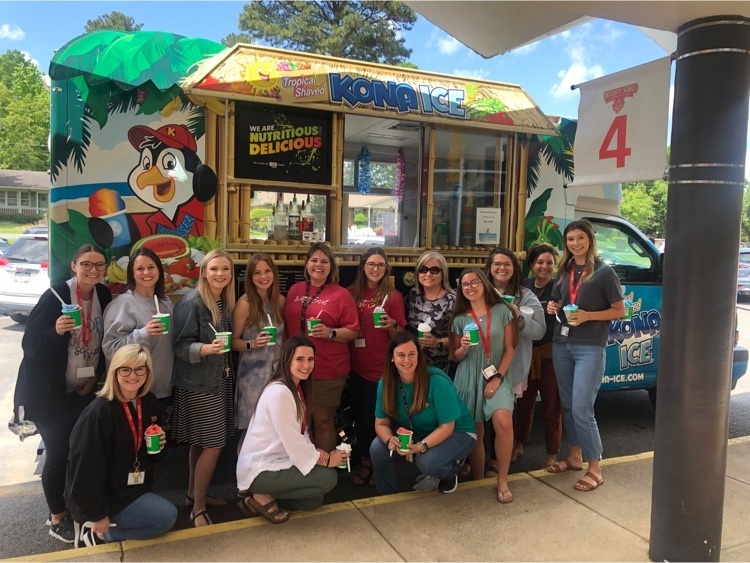 A huge shout out to @shorterfootball and @shorteruniversity for sending some amazing student-athletes to put on an exciting camp for our afterschool students! Our students had a blast! @romecityschools @shorterhawks #hawksonmission