Congratulations to all former WEE students who are graduating this year! WEE are proud of you! @romecityschools

It may be the last week of school, but students are still earning their good behavior referrals!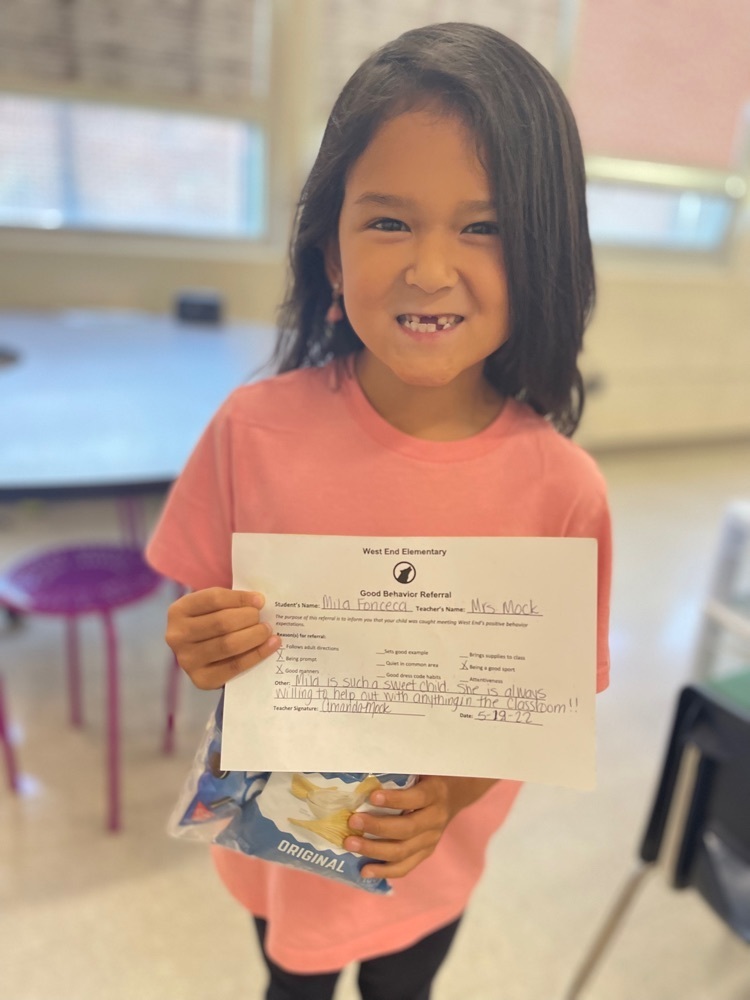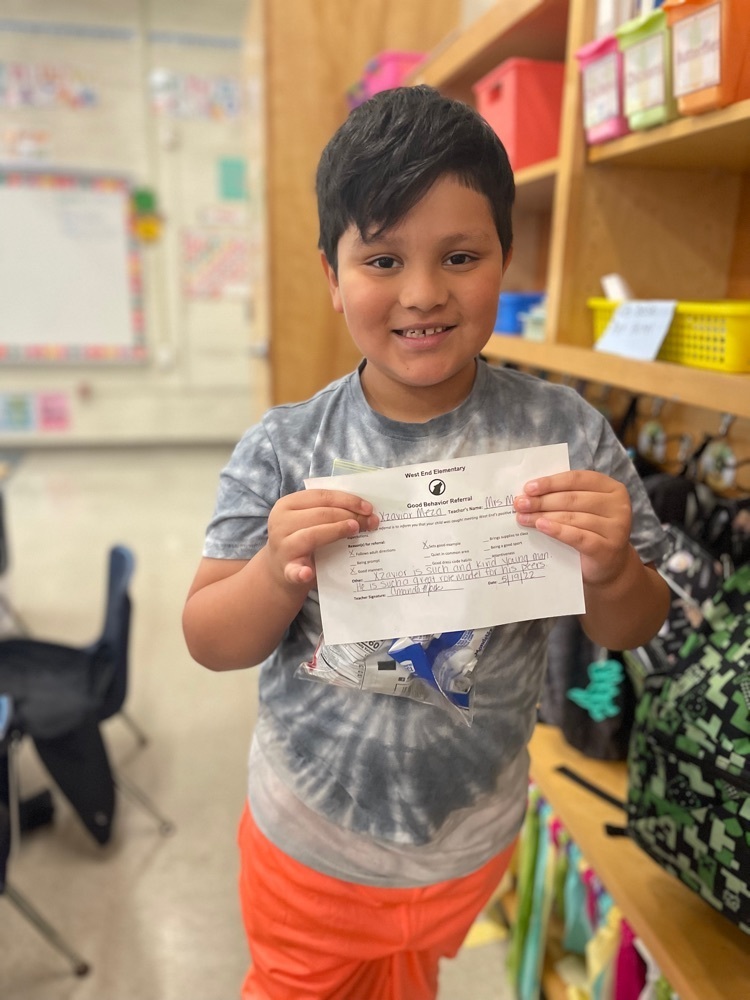 Third and Fourth grade students enjoyed their day of bowling for the 4th 9 weeks PBIS Celebration!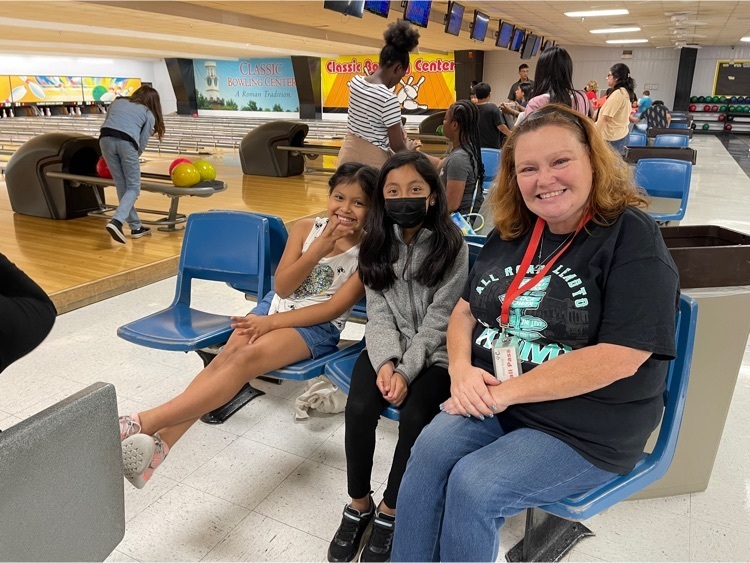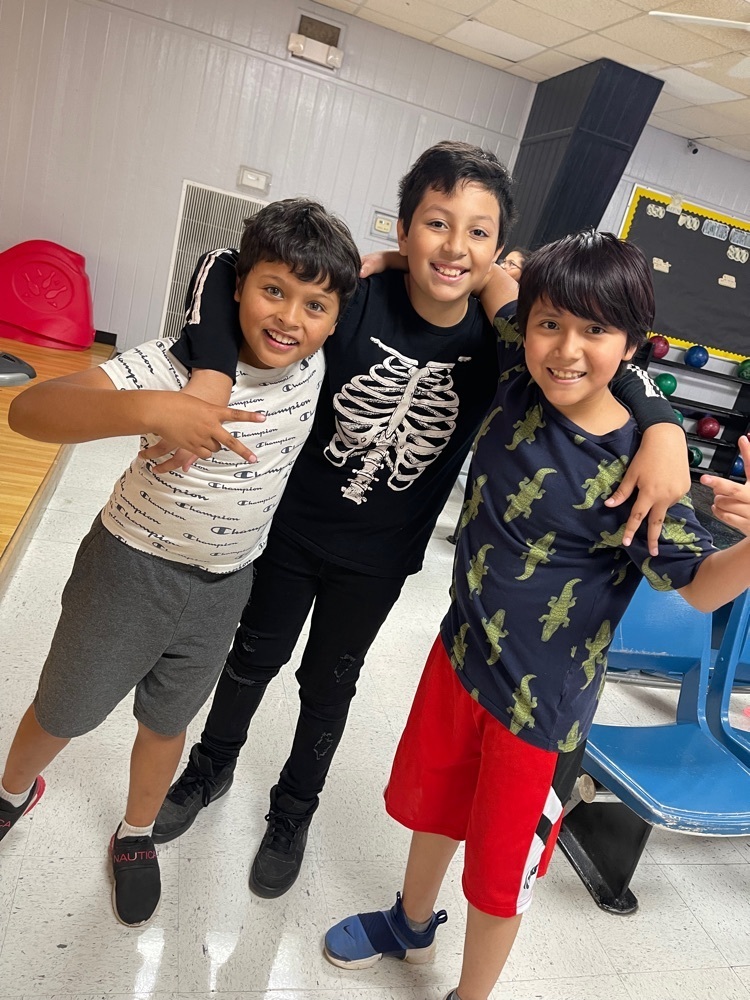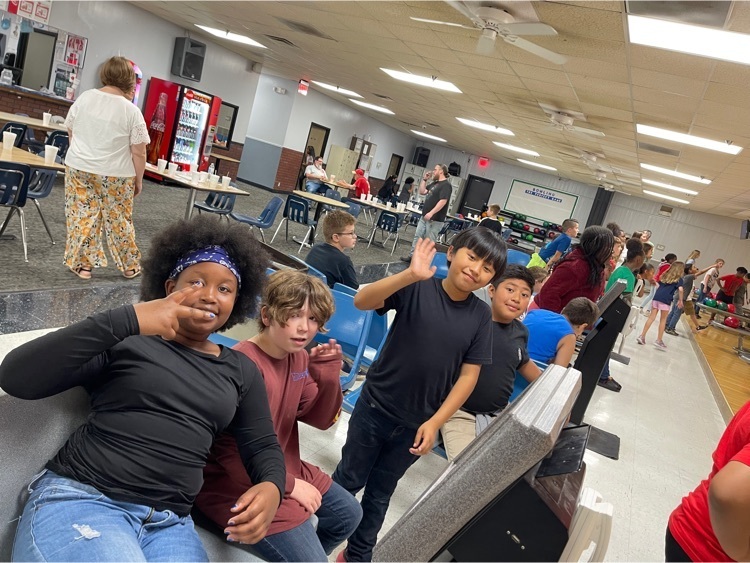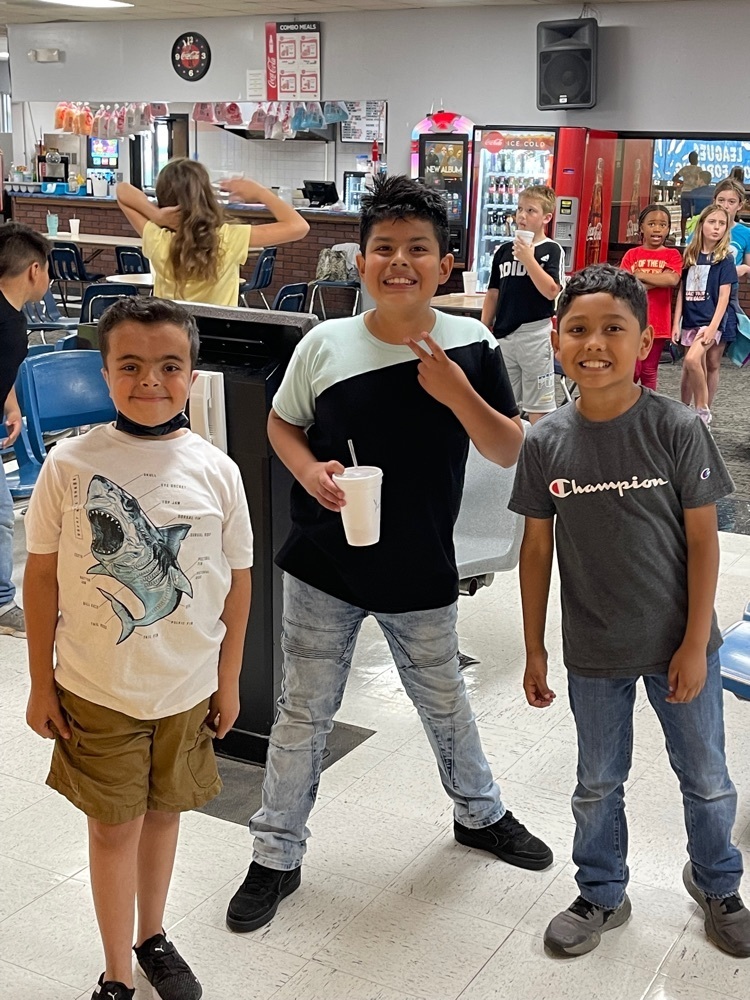 West End Elementary Chorus performed for their parents for the final performance of the year.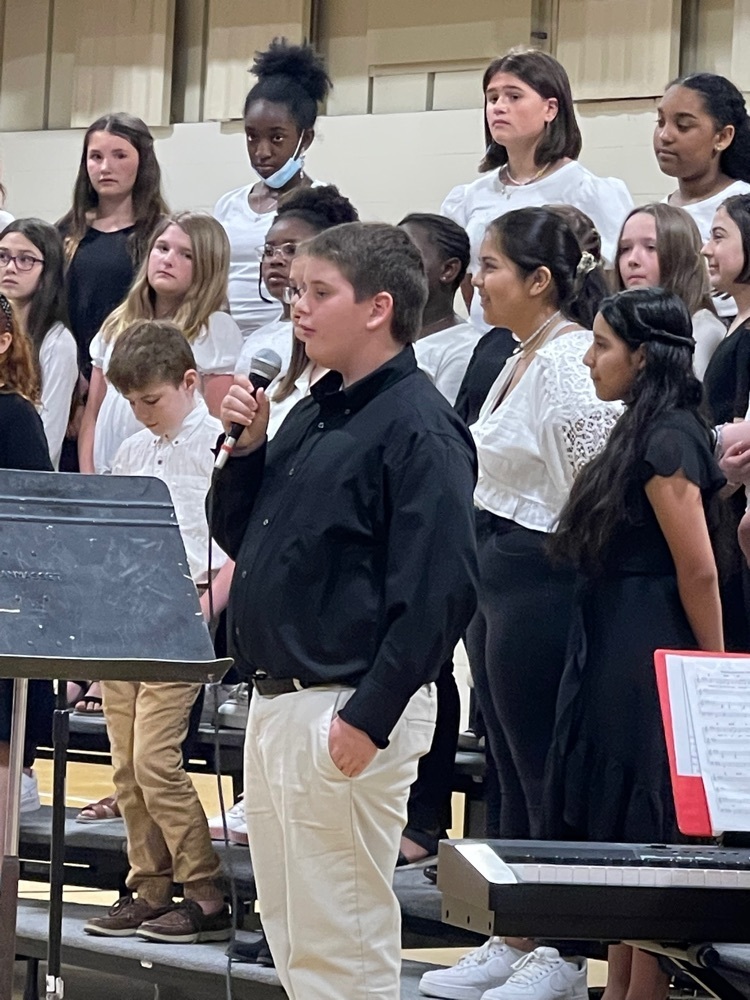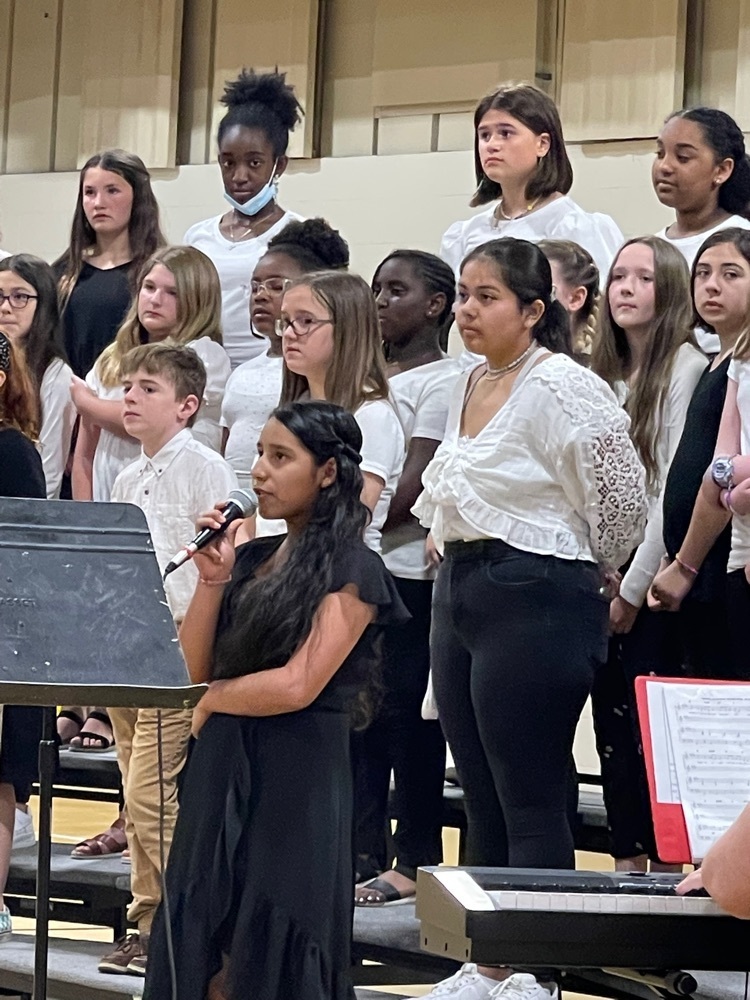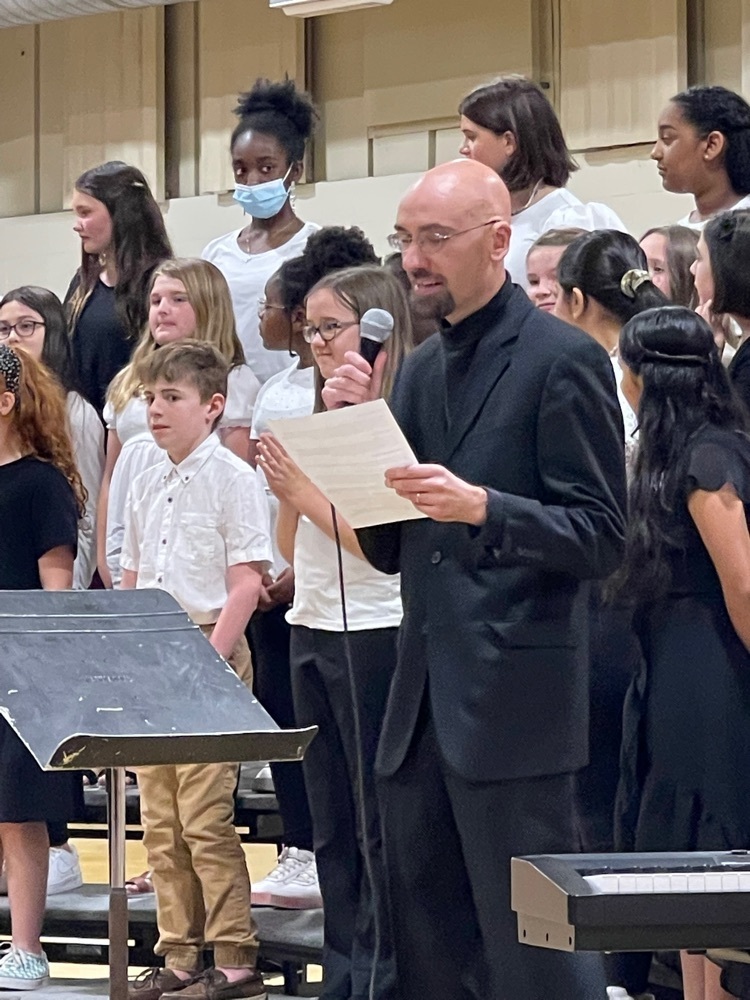 PreK & Kindergarten enjoyed a day at the bowling alley for the 4th 9 weeks PBIS celebration!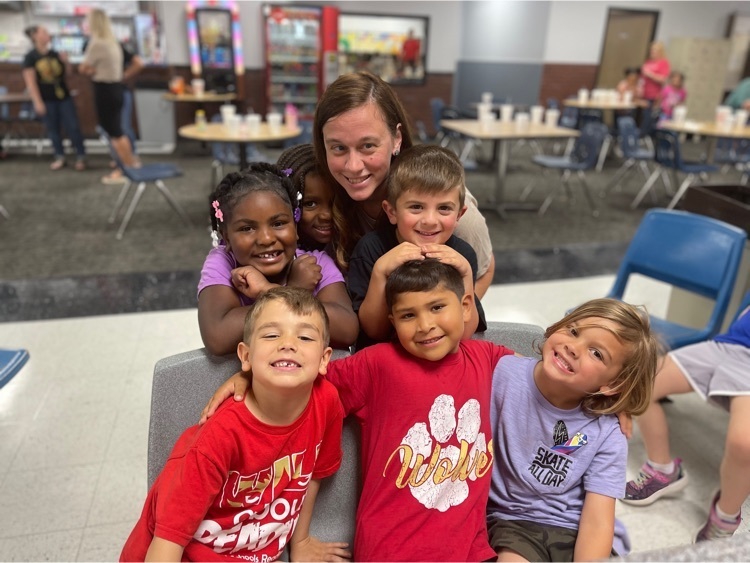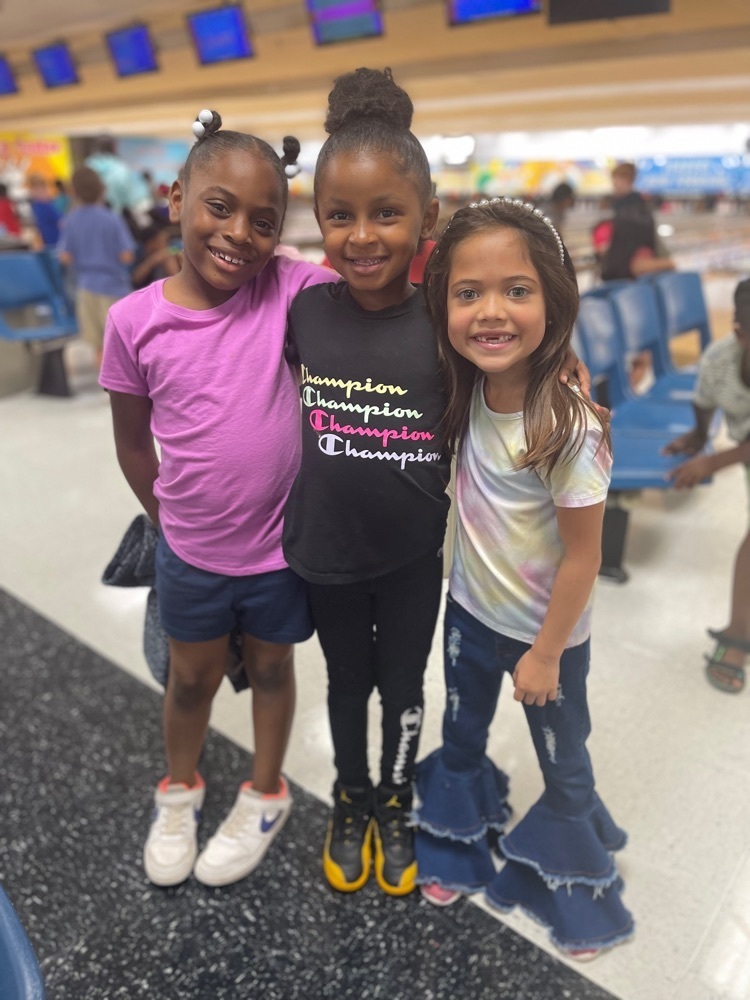 Our multi language students were celebrated with a Hawaiian Luau for their great accomplishments this school year! 🌺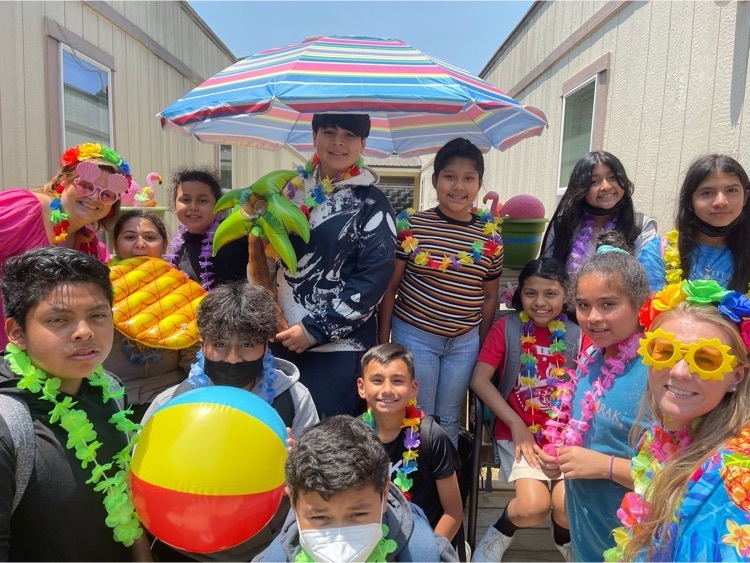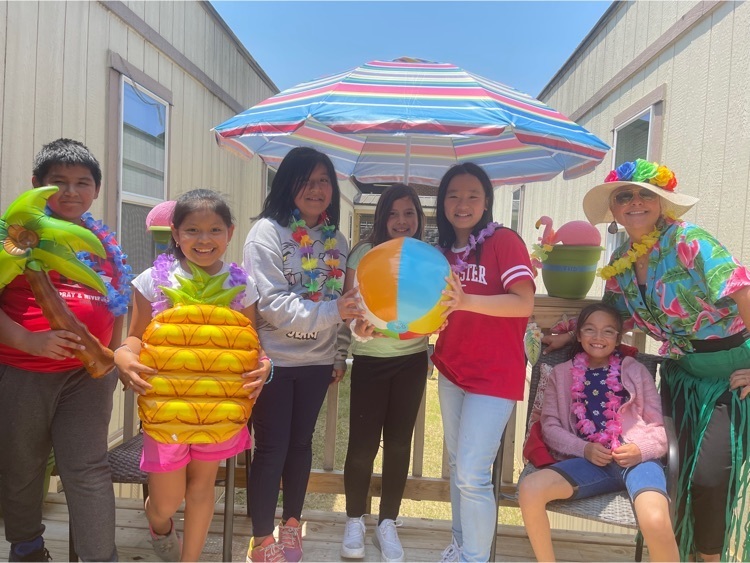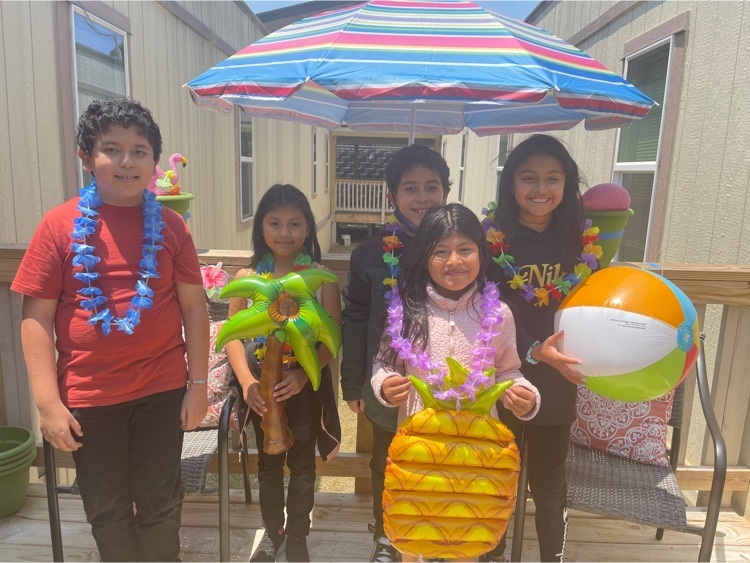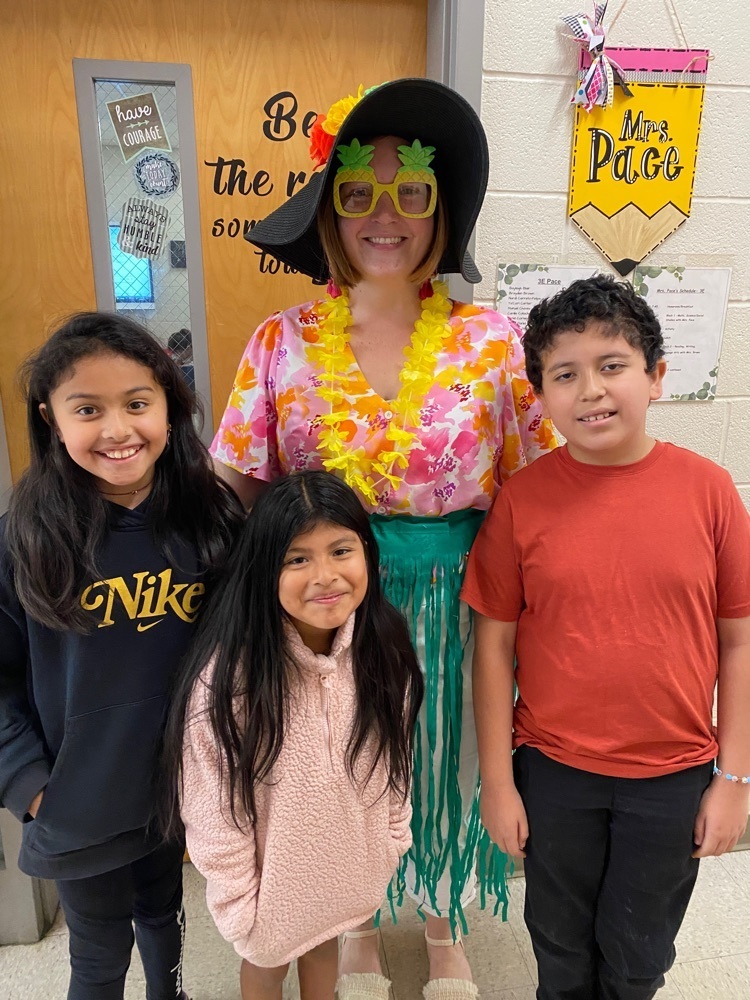 Congratulations to the Class of 2022! We enjoyed celebrating our former West End Seniors!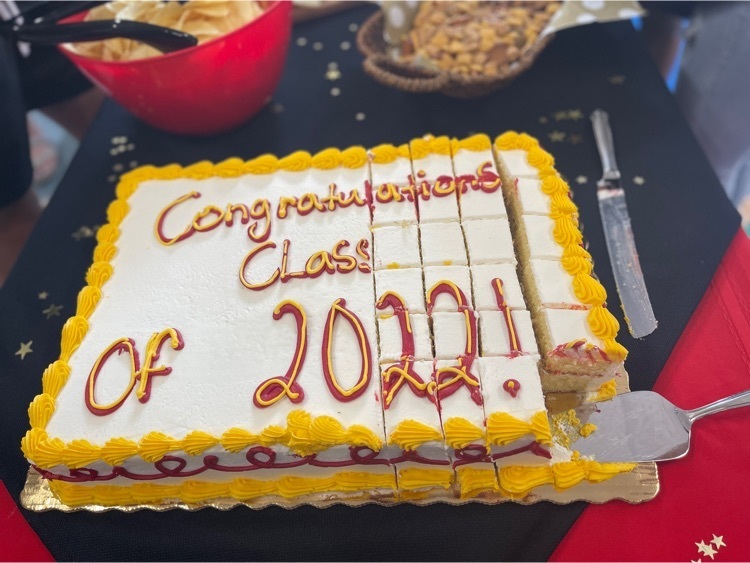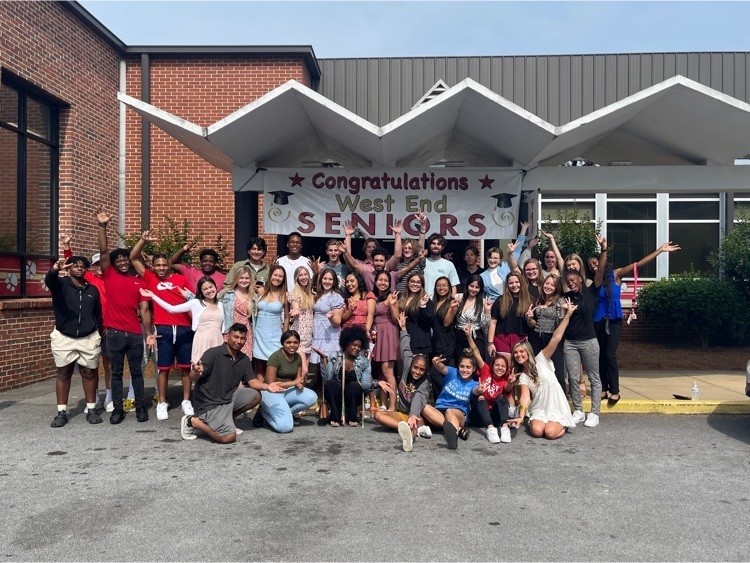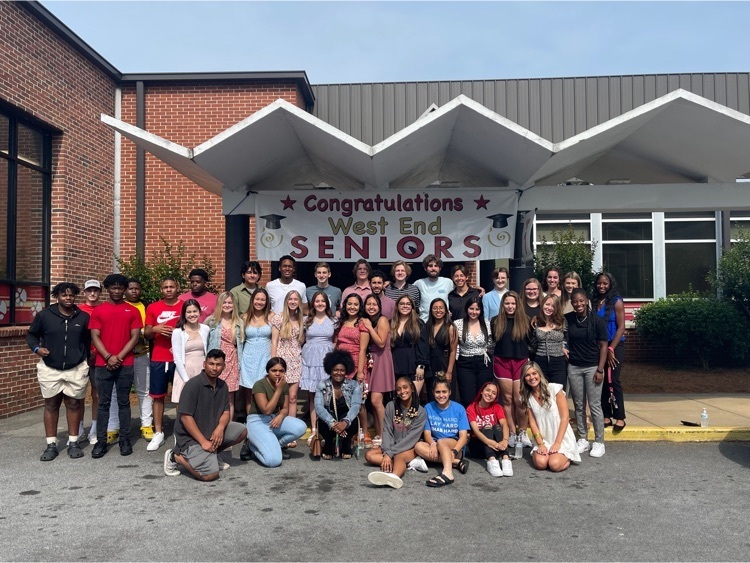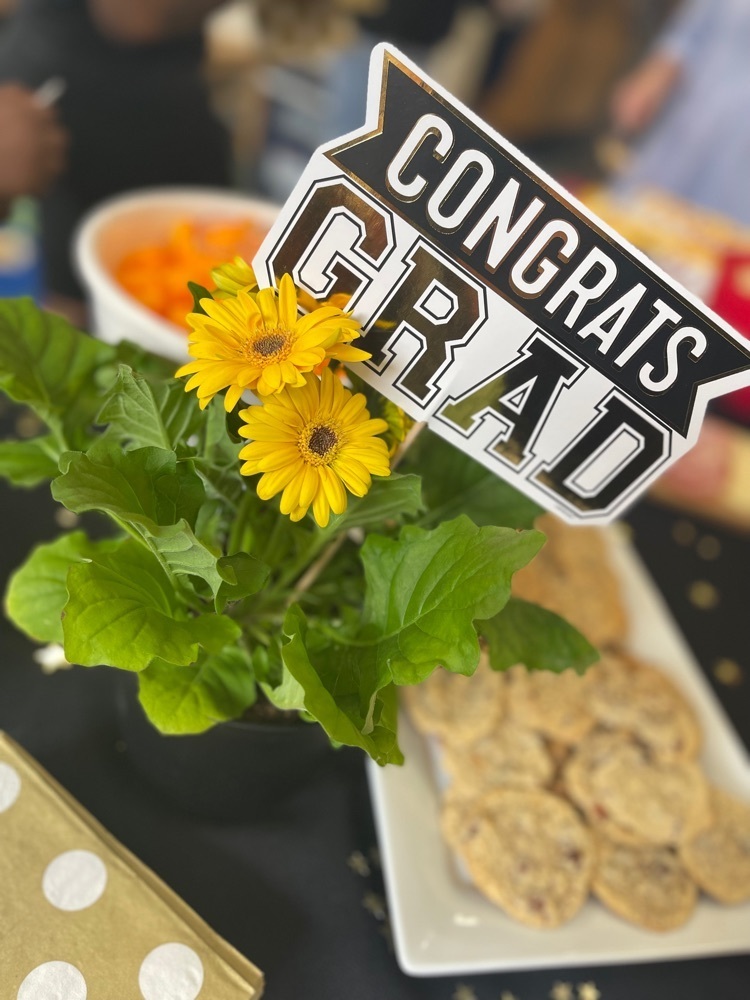 Sara Hightower Regional Library is gearing up to kick off the Summer Reading Challenge, Oceans of Possibilities. Use the link below to learn more.
https://shrls.org/reading-programs/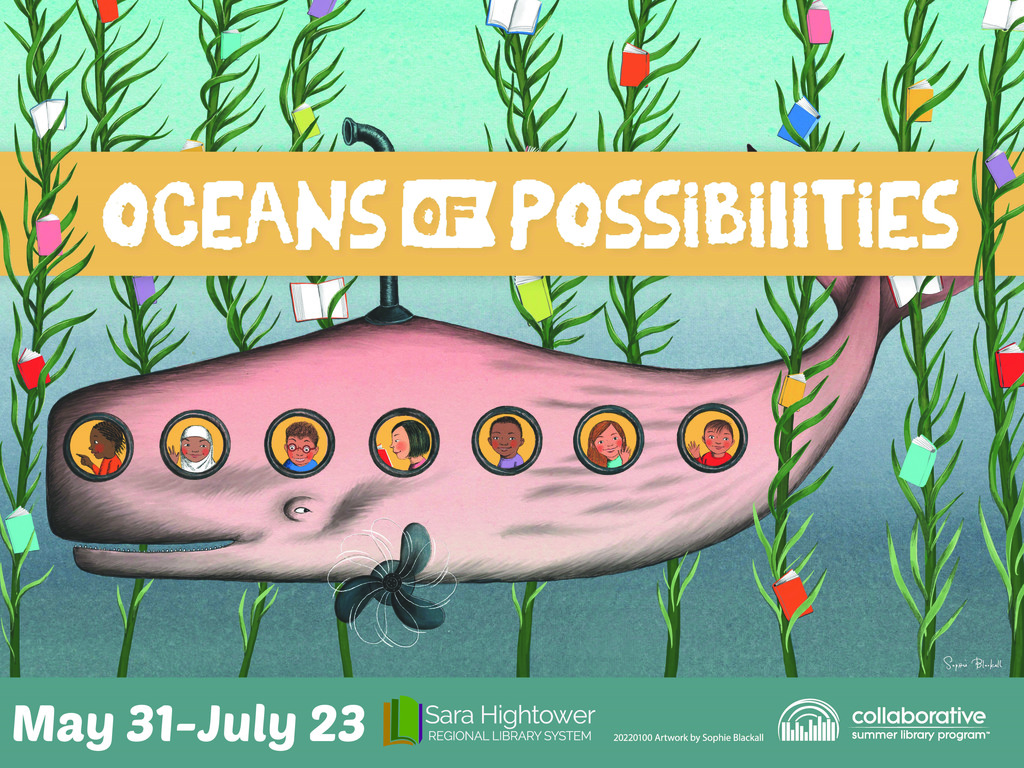 Congratulations to these students for good behavior referrals!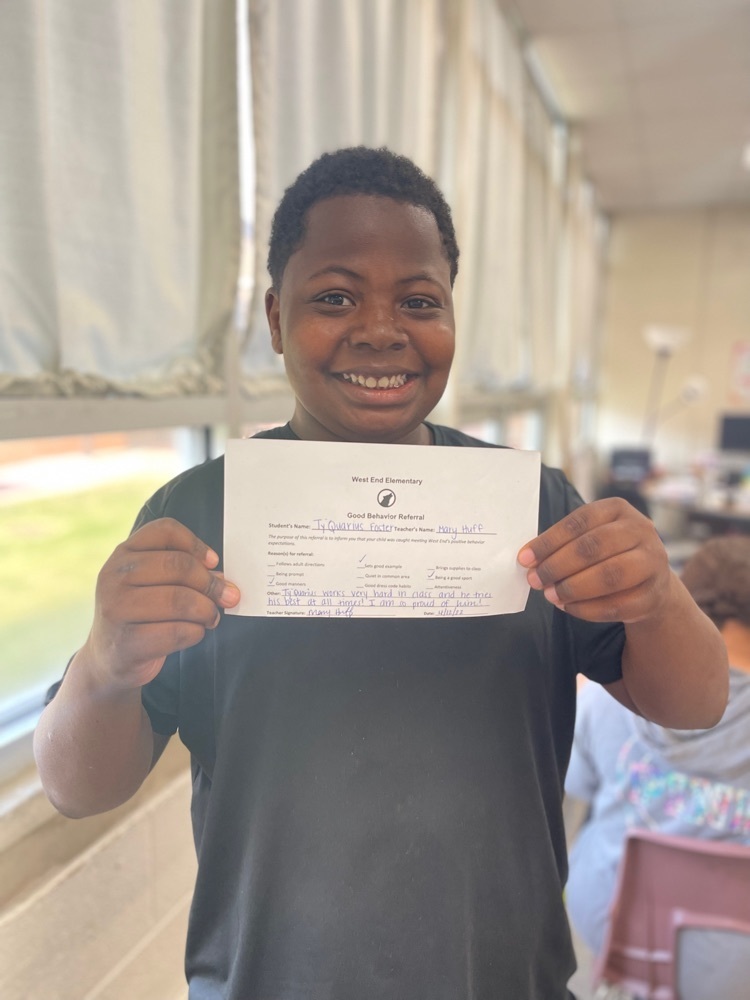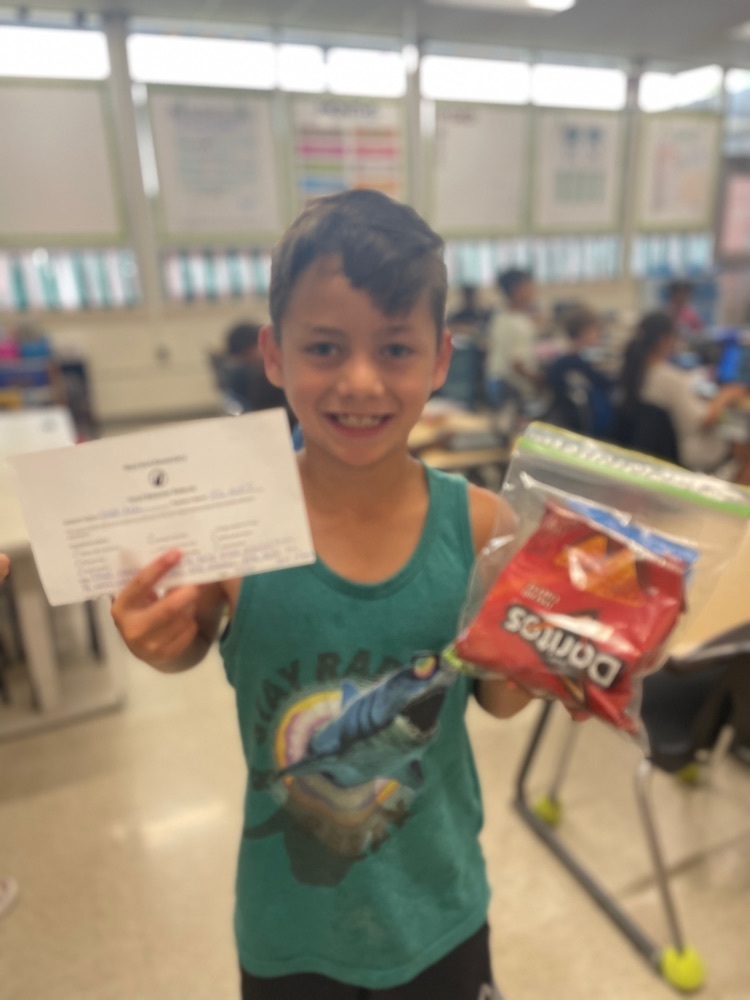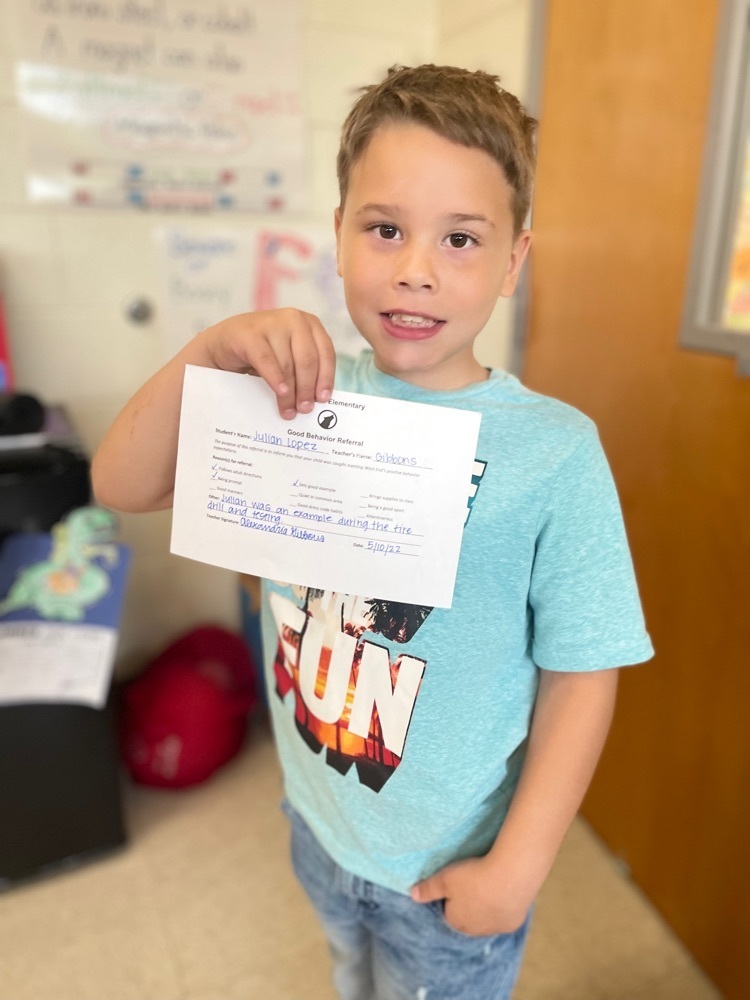 Please plan to joins us Wednesday (5/25) as we celebrate Honors Day at WEE on the front field! @romecityschools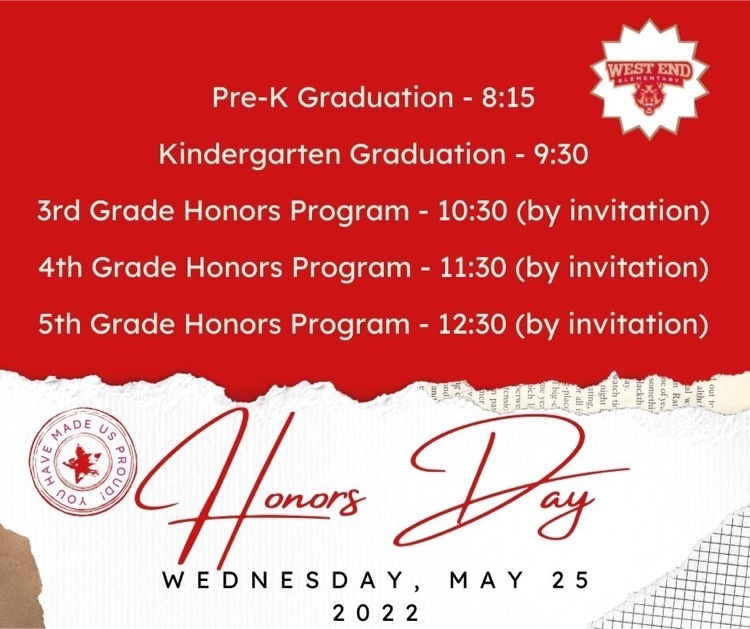 Special shout out to the ones behind the scenes who make it possible for THE GREATEST SHOW ON EARTH to happen! We love and appreciate our kindergarten team!🤡❤️🎪

The kindergarten circus is always THE GREATEST SHOW ON EARTH🎪!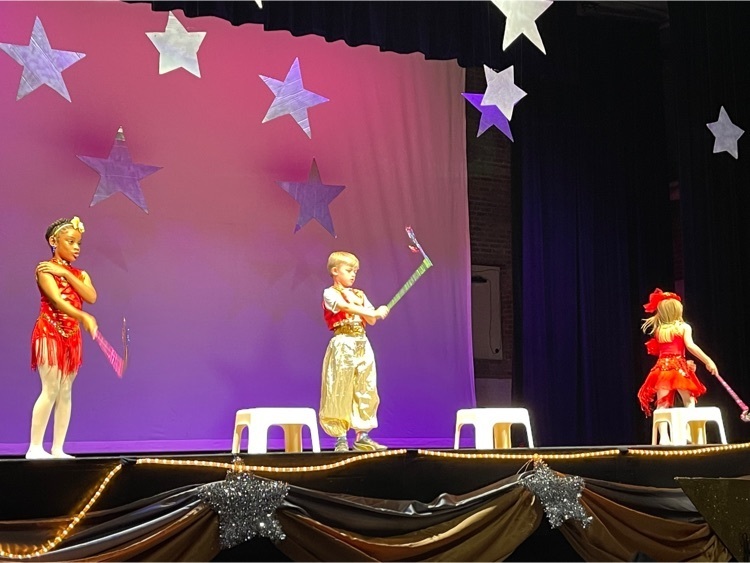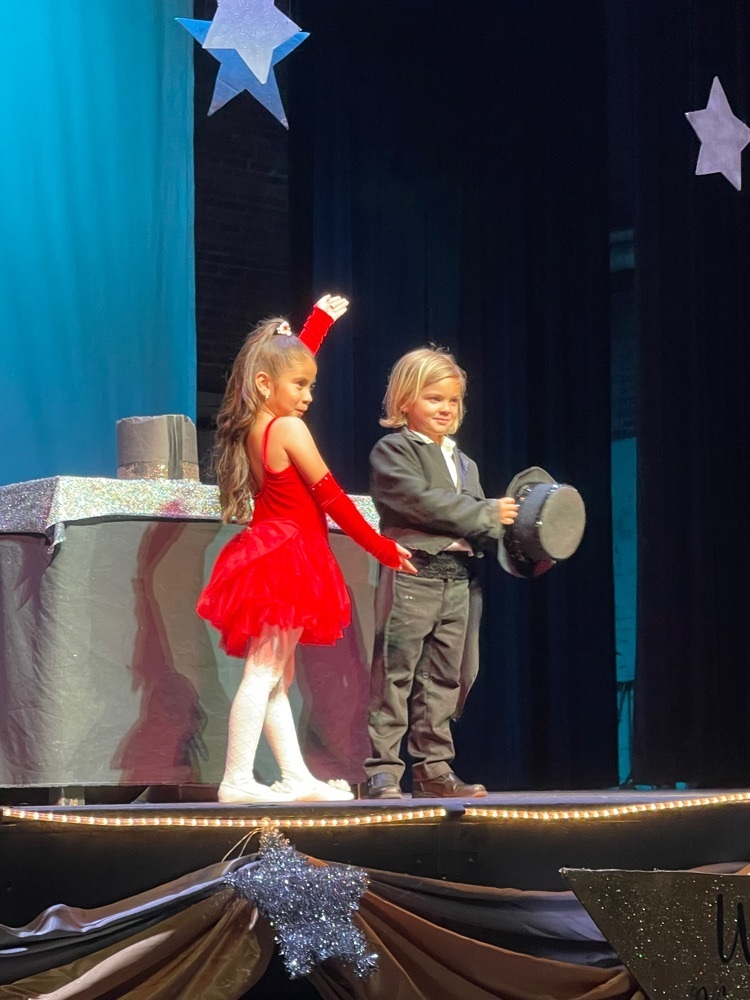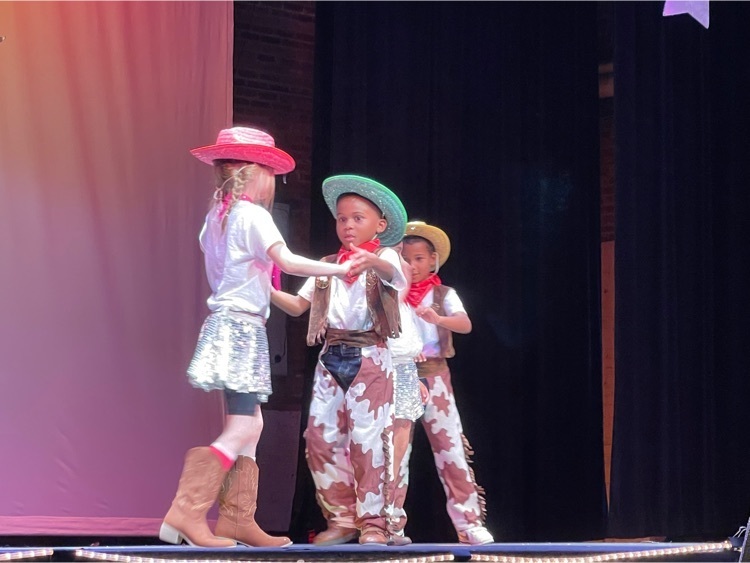 If you attended West End Elementary and are a graduating senior, please join us in celebrating YOU!!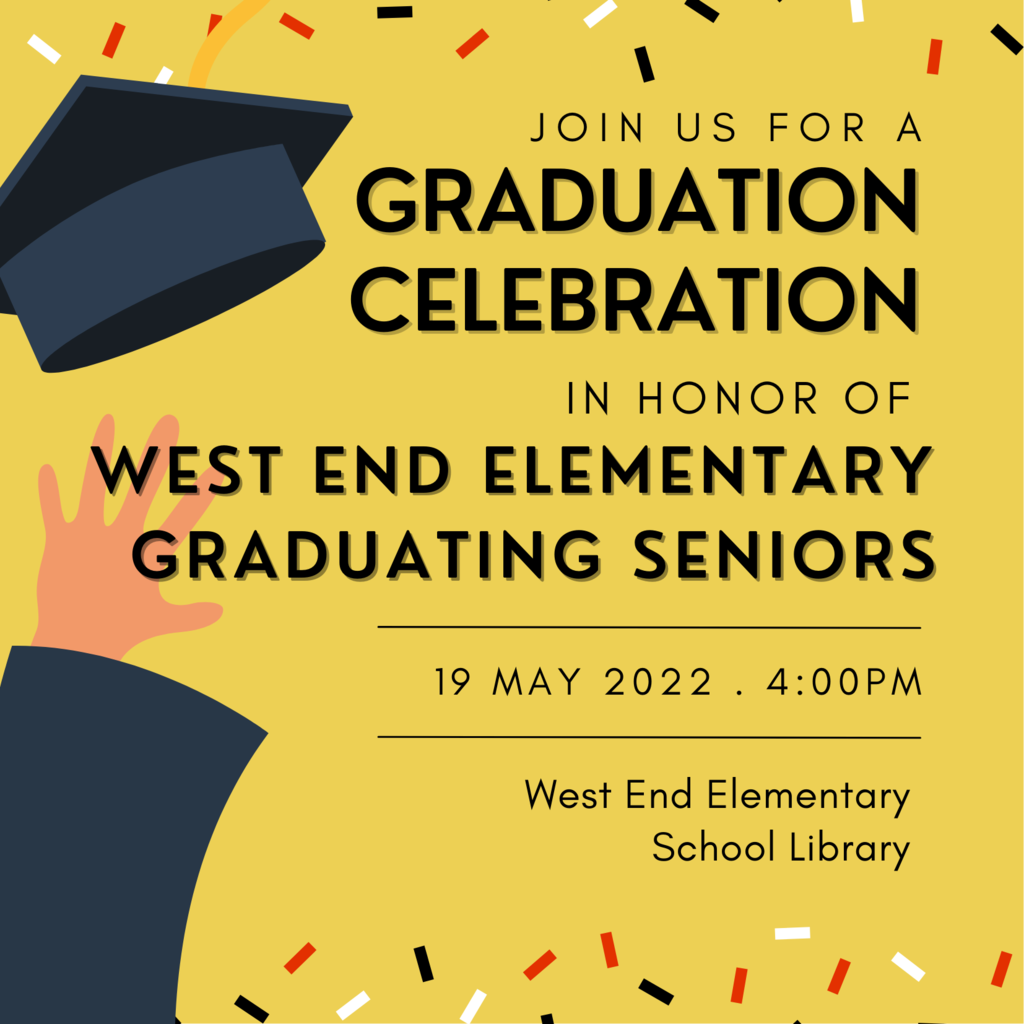 Students have really enjoyed celebrating positive behavior at the 4th 9 weeks bowling celebration!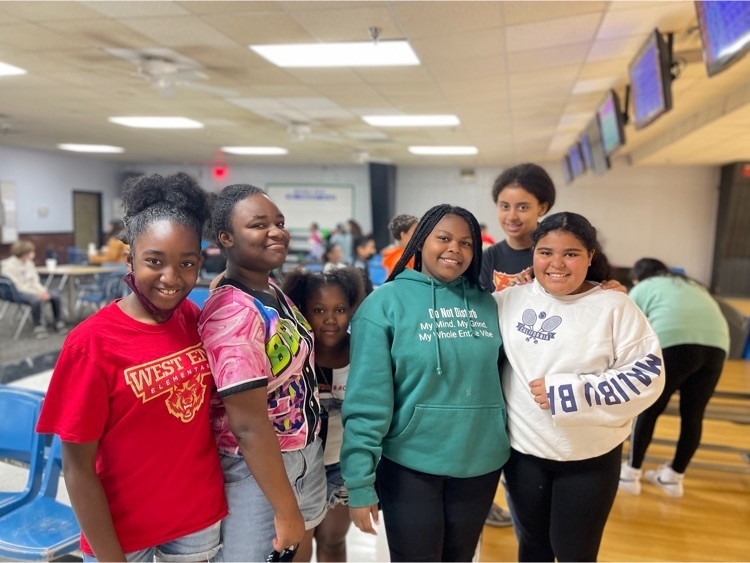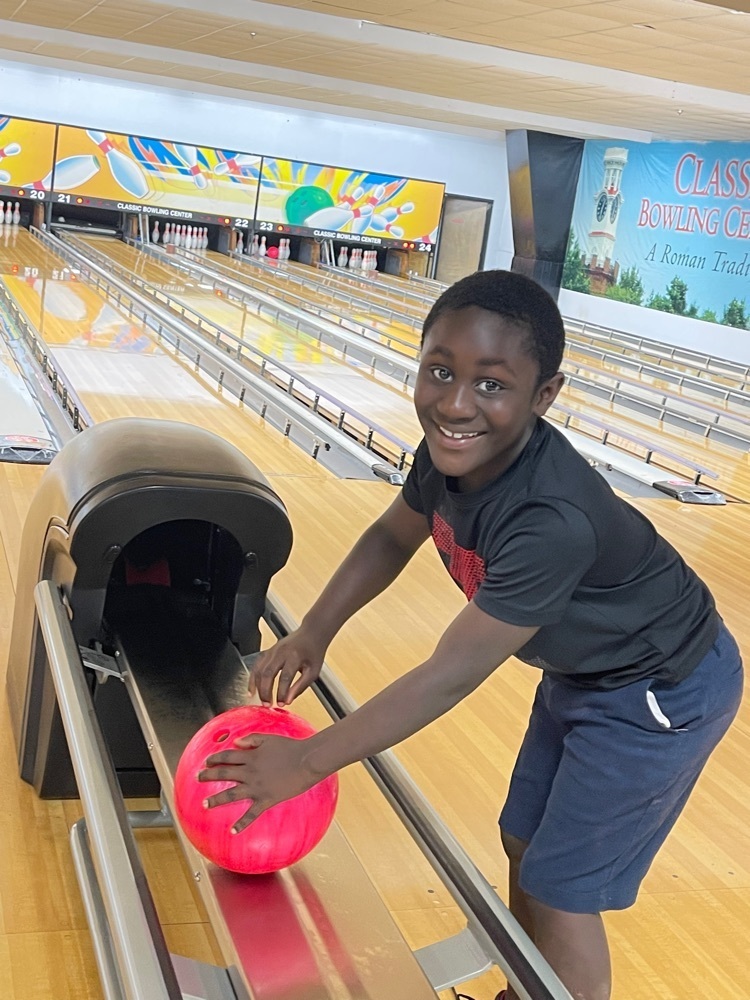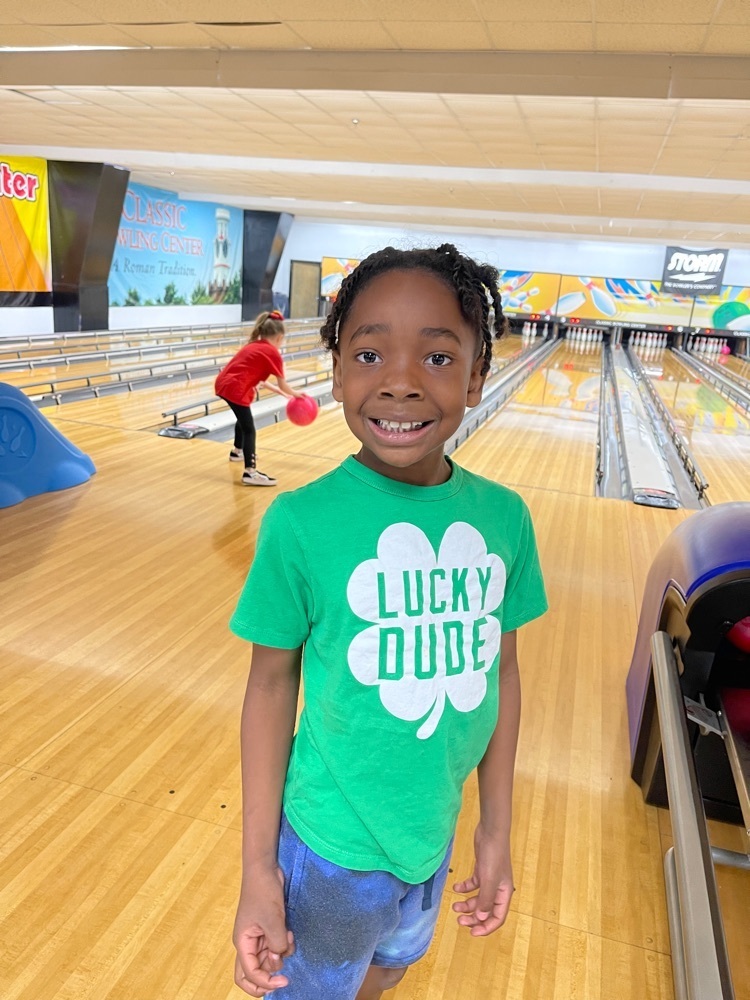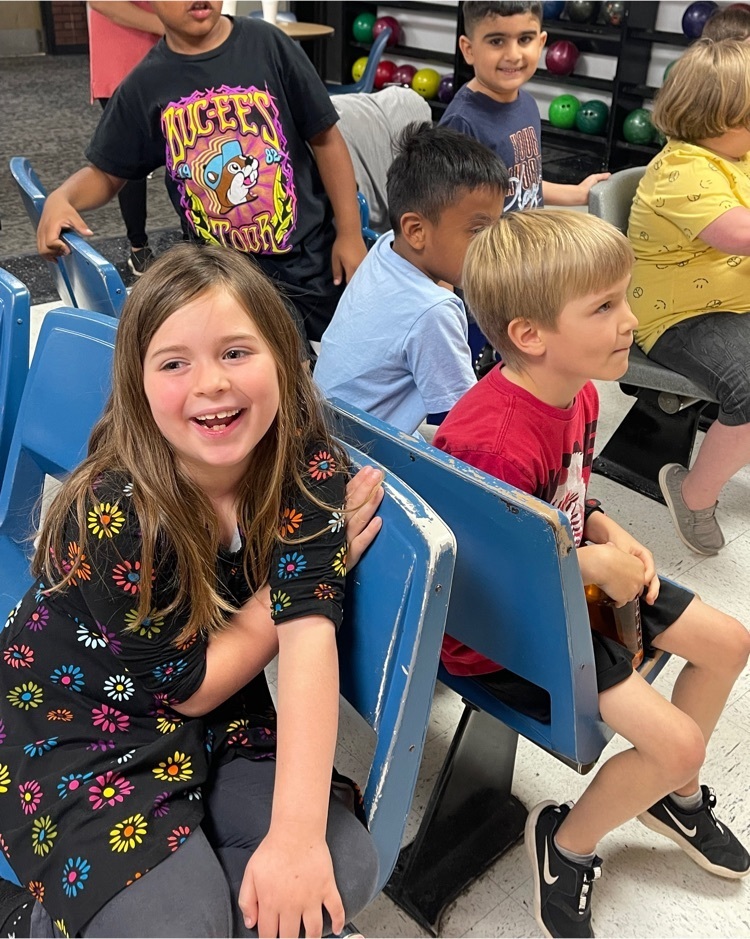 Our 4th graders practiced their reading skills with a "glow" party! @romecityschools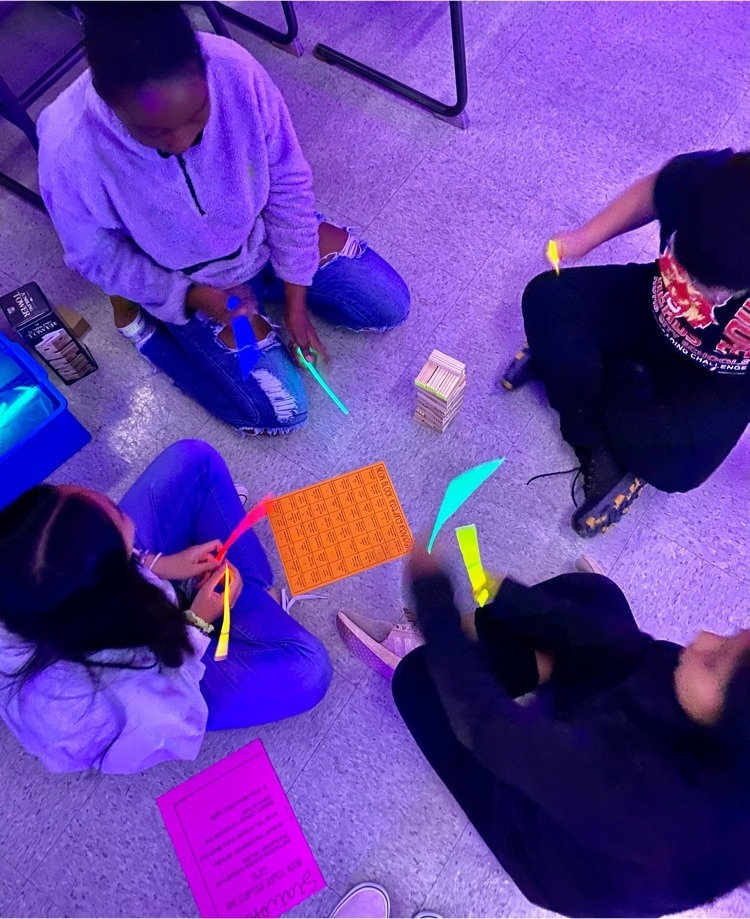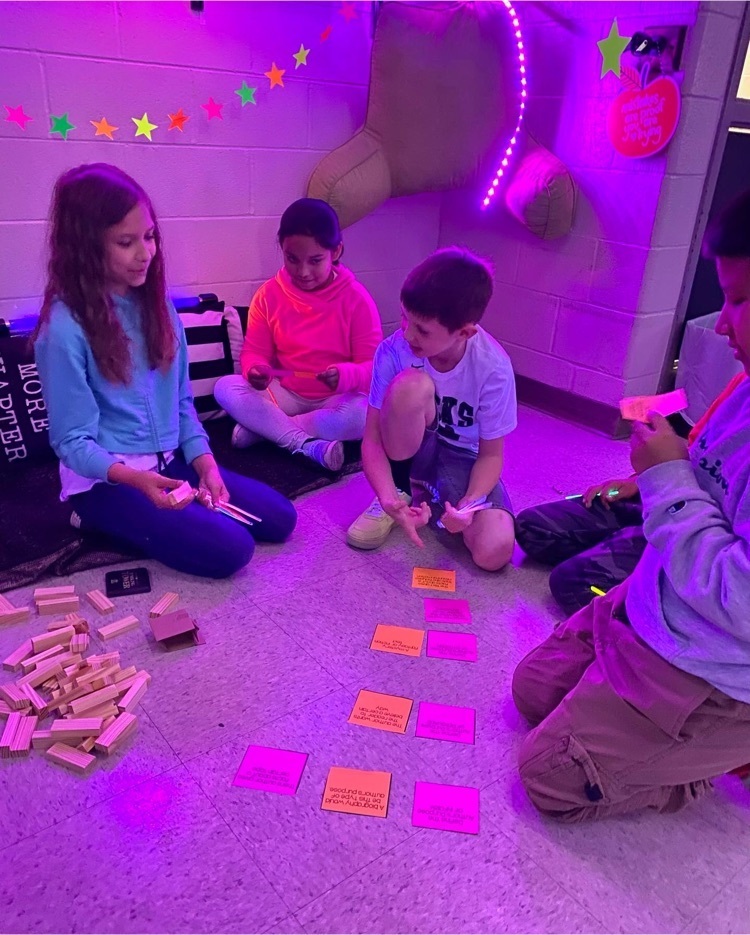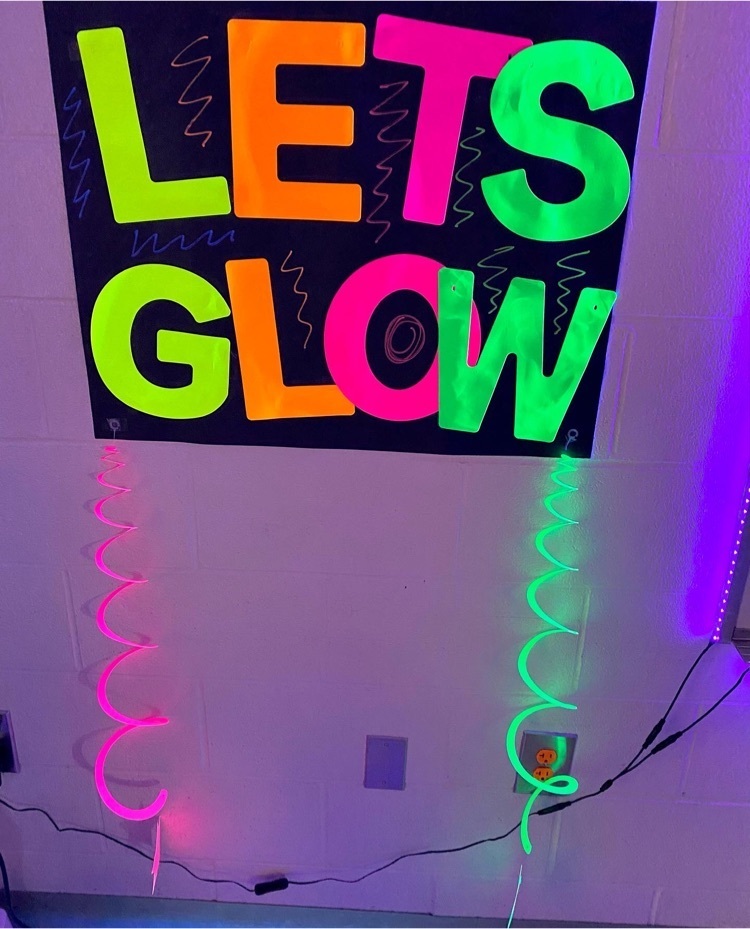 Orders for our last Fun Friday are due Tuesday (5/17).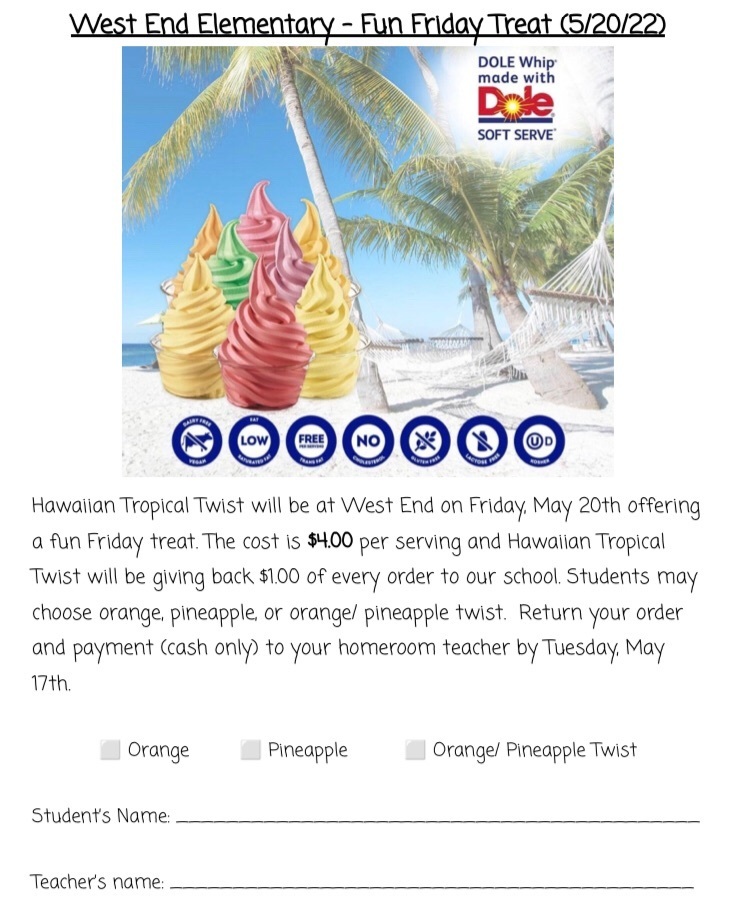 Do you have a child coming to kindergarten at WEE next year? Remember to join us tonight at 6 pm for an important parent meeting!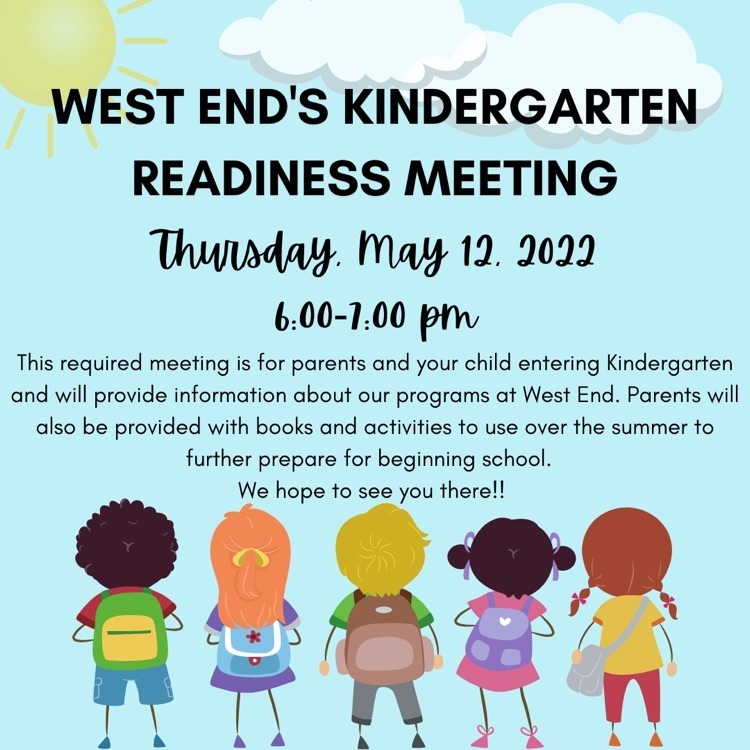 Will your child be coming to kindergarten at WEE next year? If so, please join us with your child for a required parent meeting this Thursday (5/12) at 6 pm. All children will receive a free gift and online registration help will be available. See you Thursday! @romecityschools

Happy Mother's Day🌸!

As we wrap up Teacher Appreciation Week, please join us in celebrating our amazing assistant principal, Mrs. Lisa Strack! She works tirelessly behind the scenes day in and day out to provide world-class service for our students, teachers, and families! We appreciate you!