We've had amazing student attendance the last two days!! Both days have been greater than 97% present!! Thank you for being at school every day. #LikeAWolf @romecityschools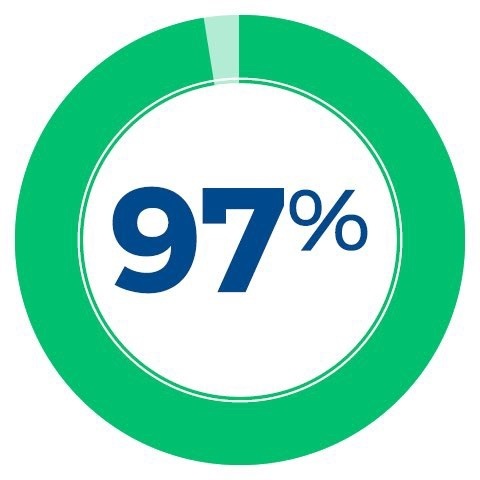 WEE Love Advocacy groups spent time together engaged in activities of interest to let our students know how much we love them!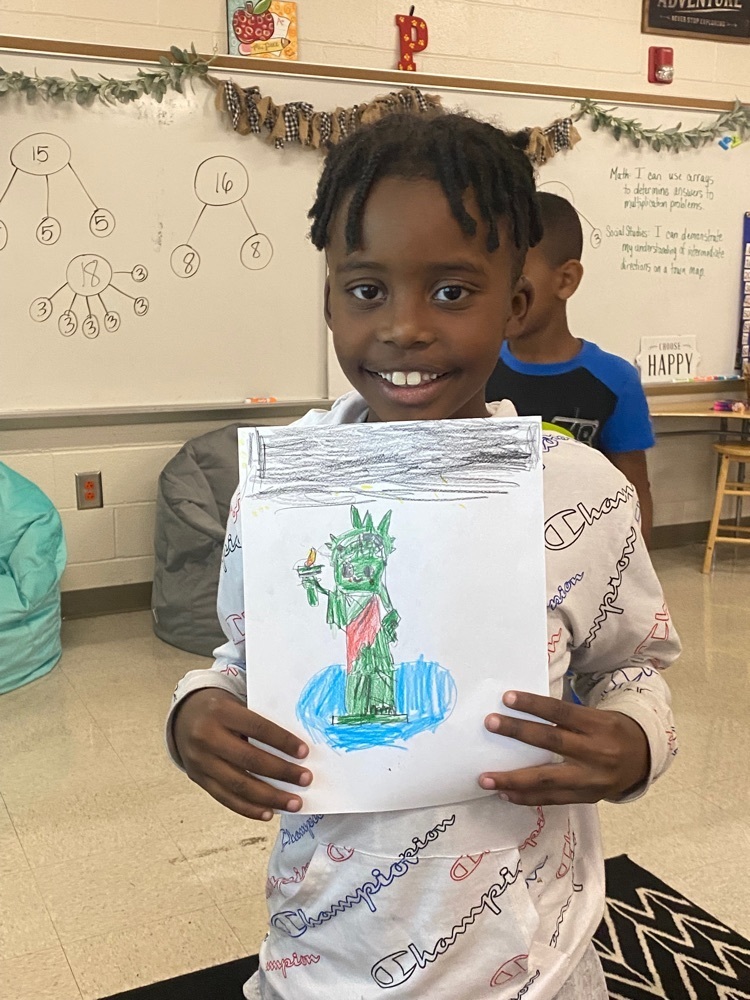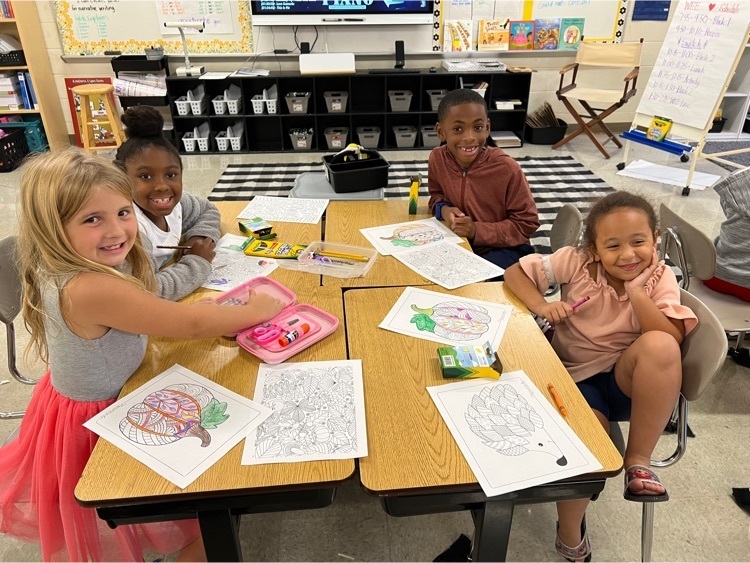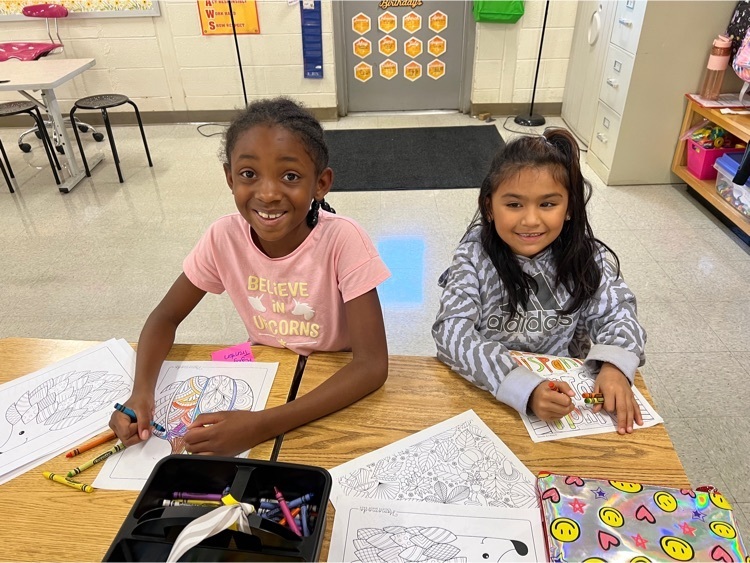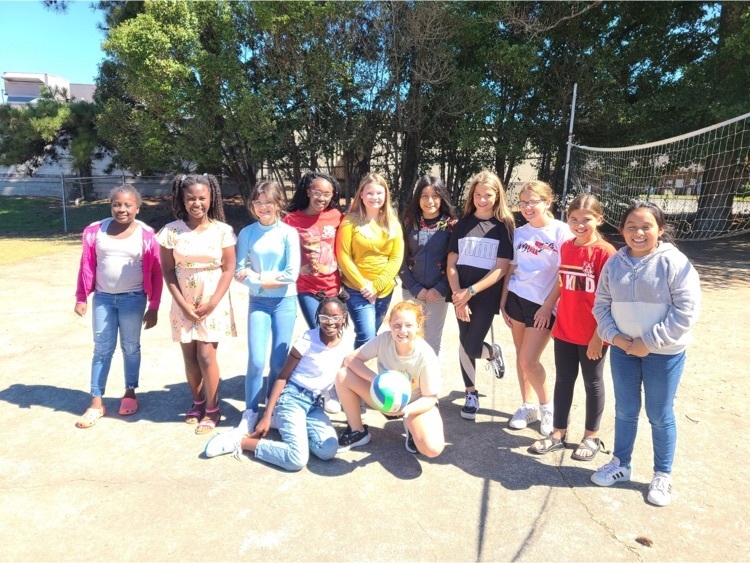 We are excited about homecoming week!🐺

It's always a great day to celebrate Positive Behavior! Congratulations to these students for their positive behavior referrals! We are so proud of you!!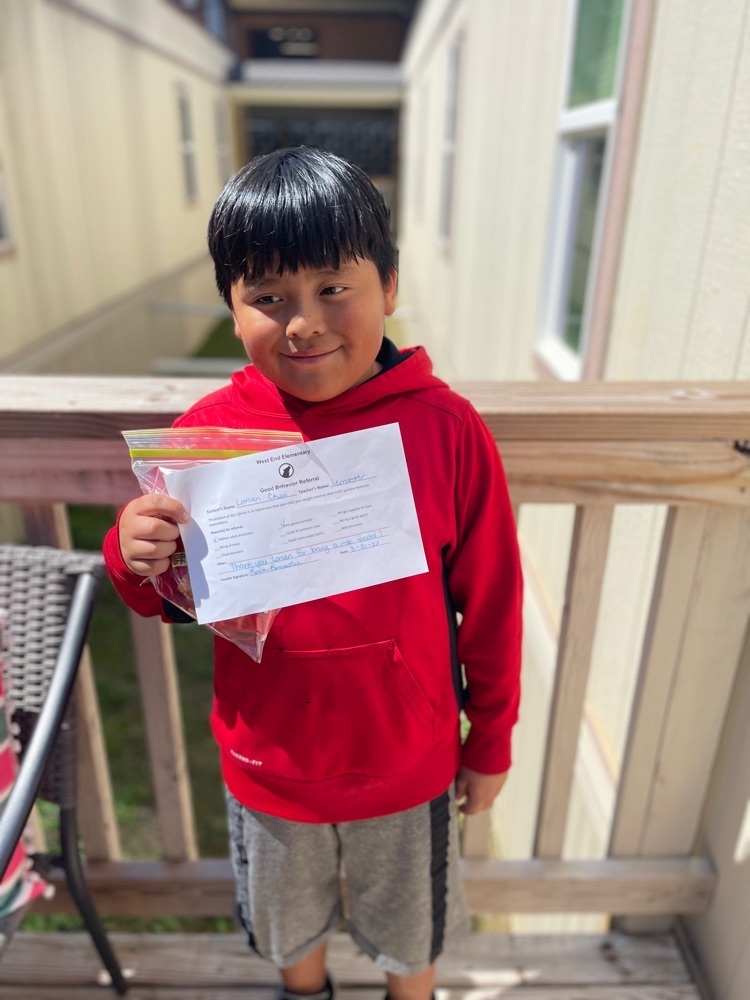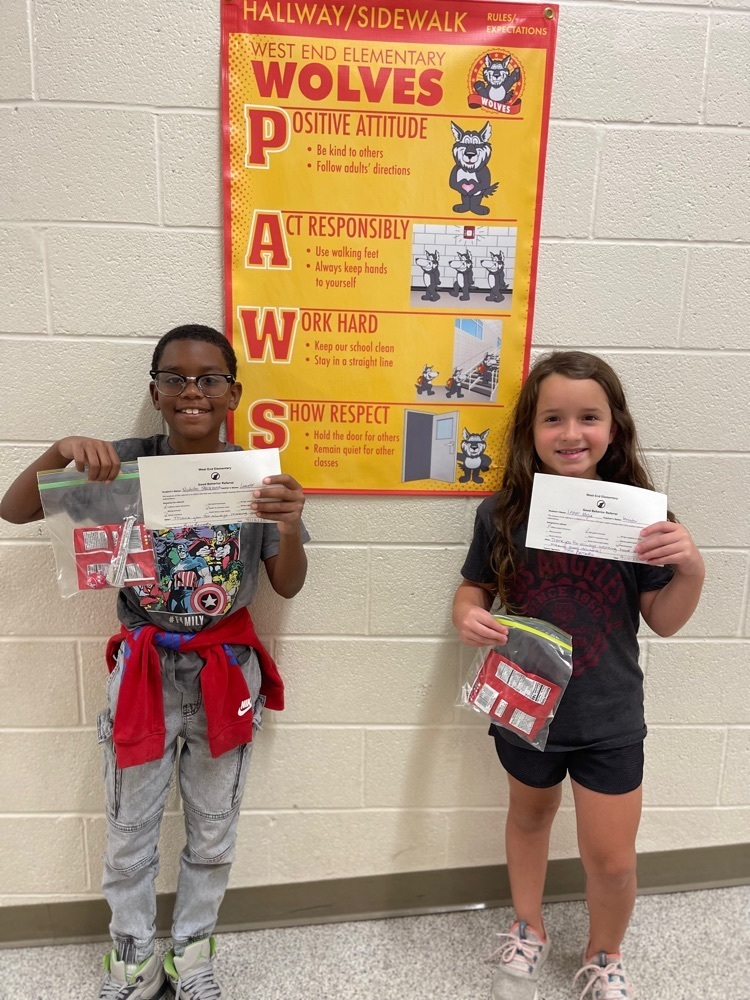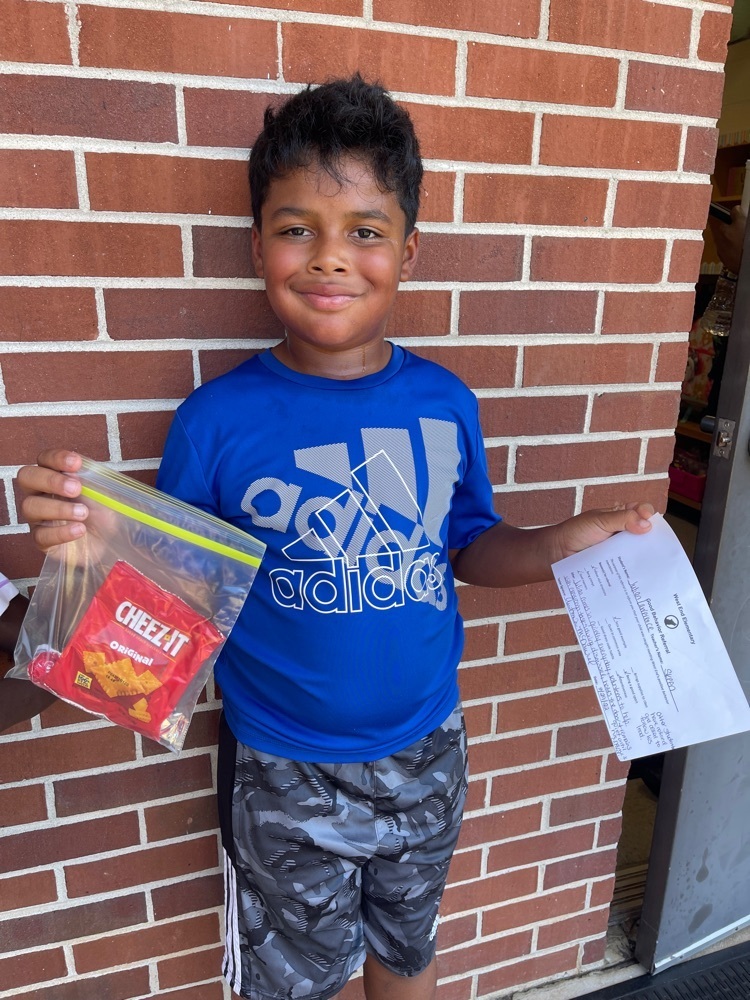 Students in Mrs Lemaster's 3rd grade class used skittles to build arrays and discover multiple number sentences to match their arrays.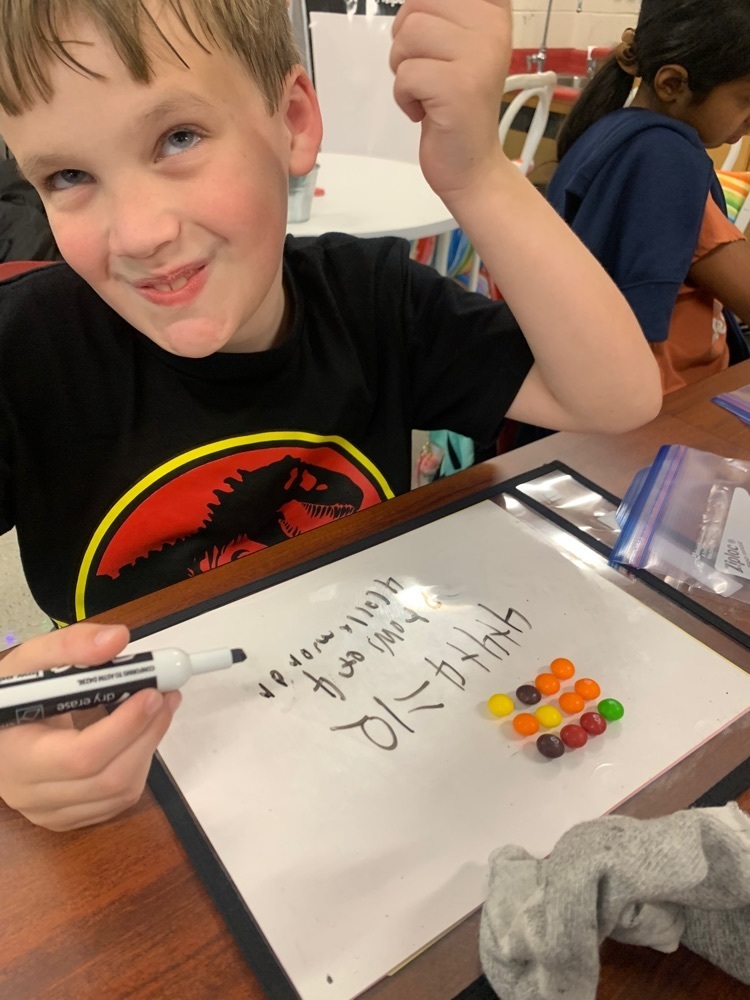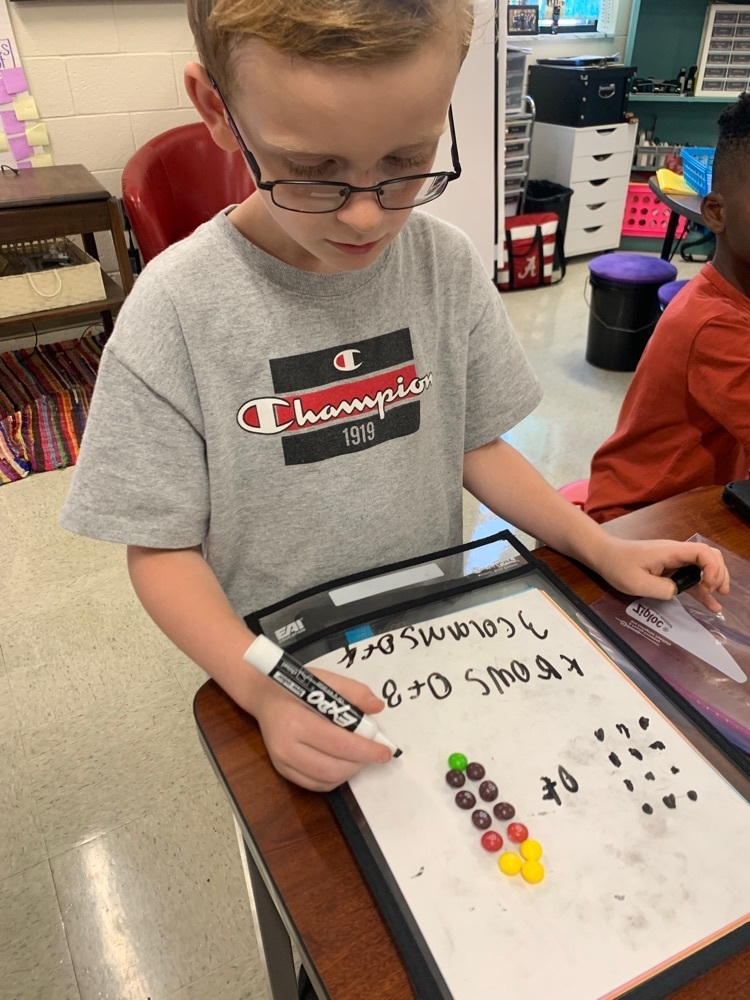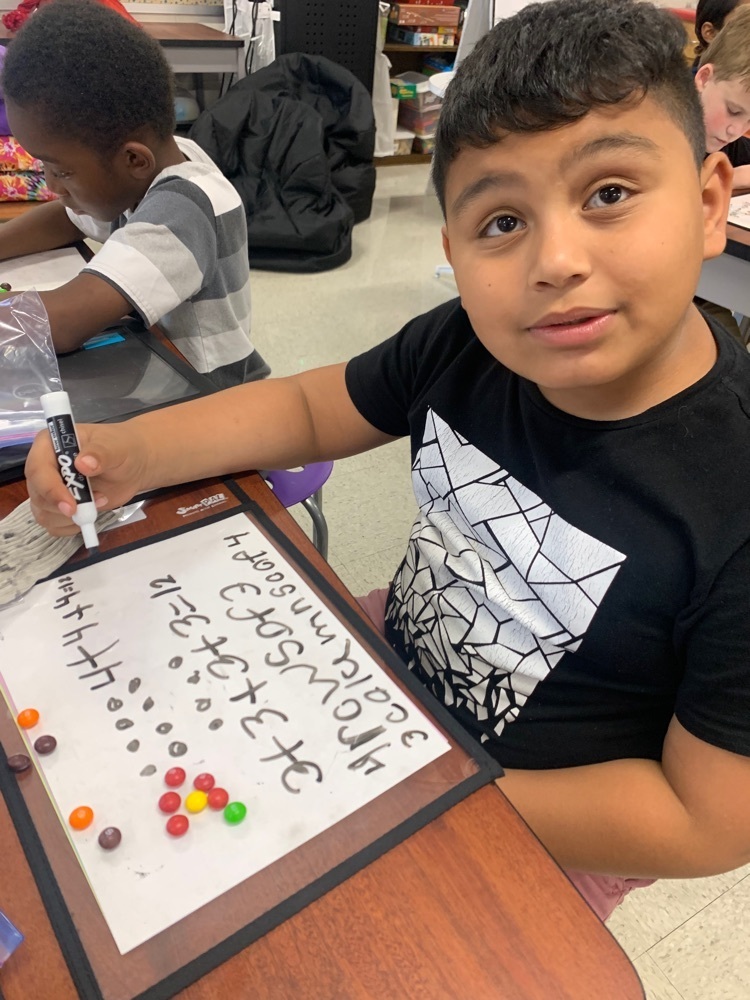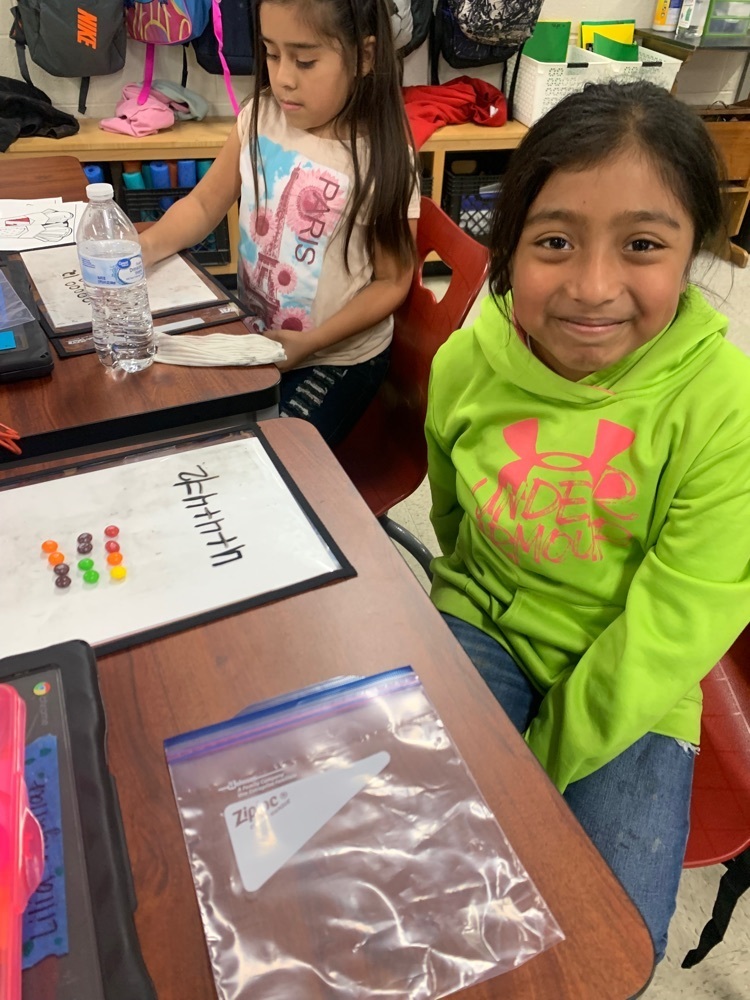 Look who lost a tooth this week! 🦷 Special thanks to Nurse Babb who takes care of our students when they are sick, hurt, and even have wiggly teeth!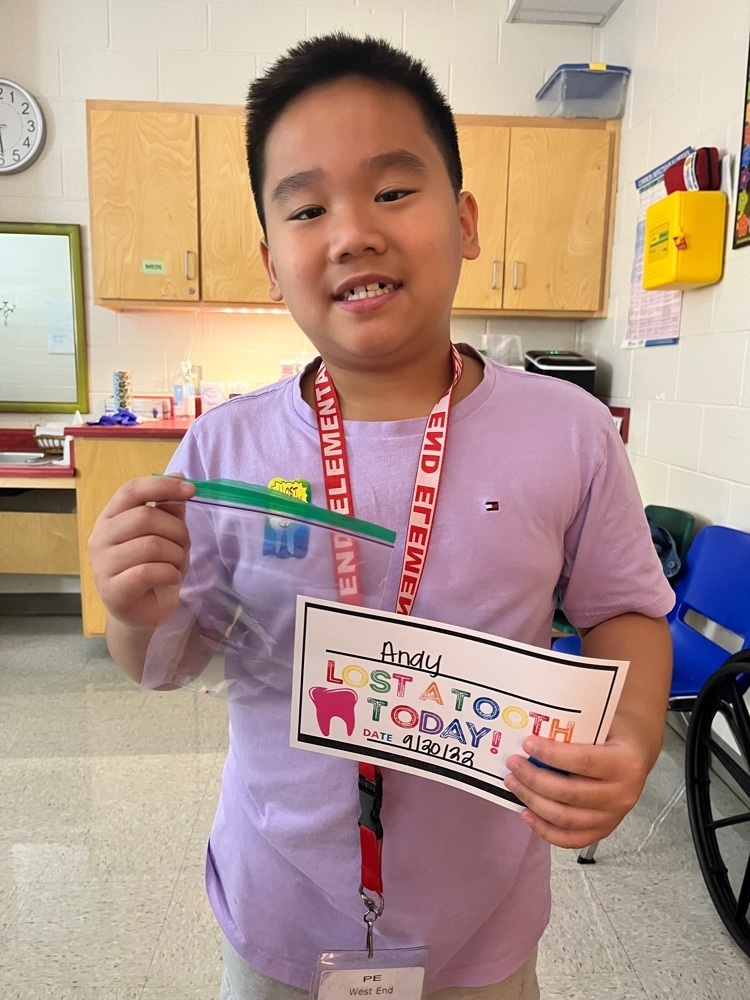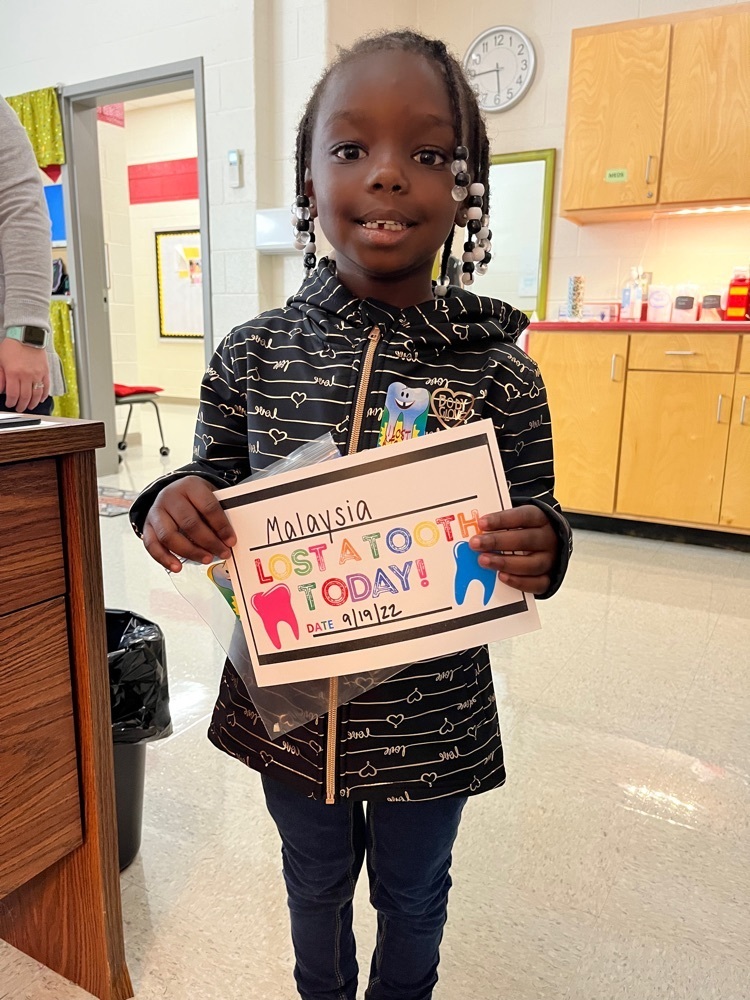 Students enjoyed spending the morning with their dads at our first All Pro Dads breakfast of the school year. We are looking forward to future events and spending time with our families.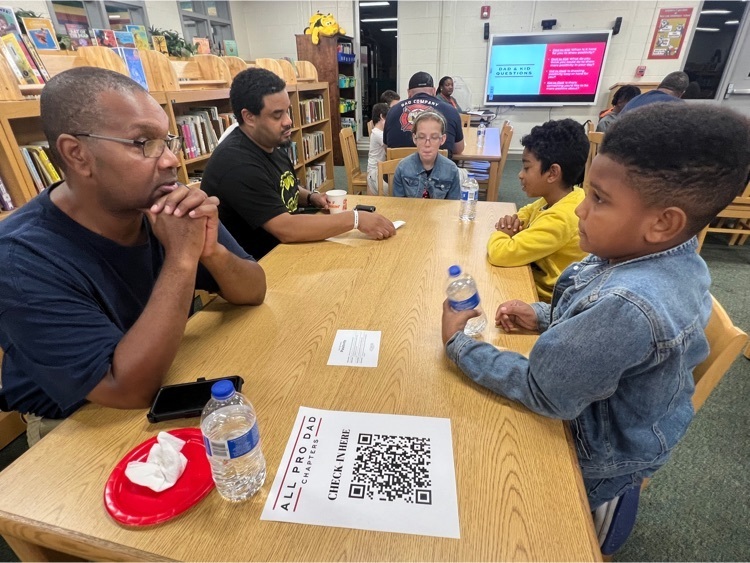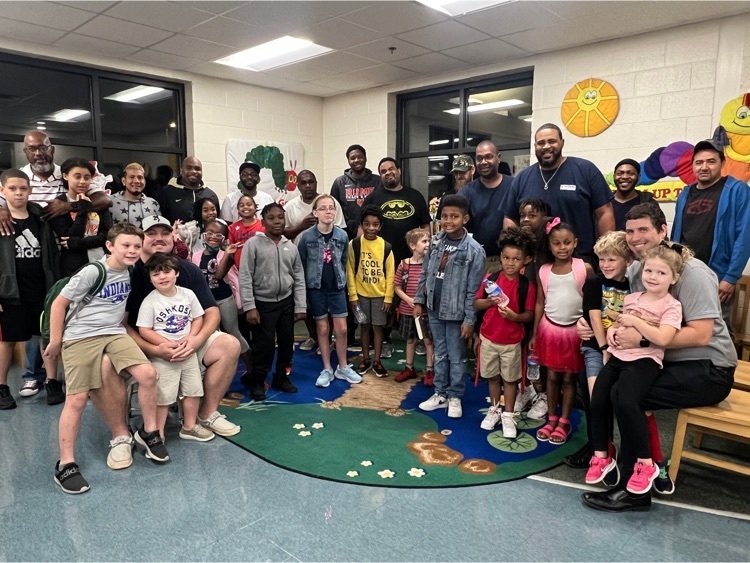 Help #BackThePack this Friday, Sept. 23, as our Wolves take on Allatoona High School at Barron Stadium. Game starts at 7:30 p.m.! Go Wolves!!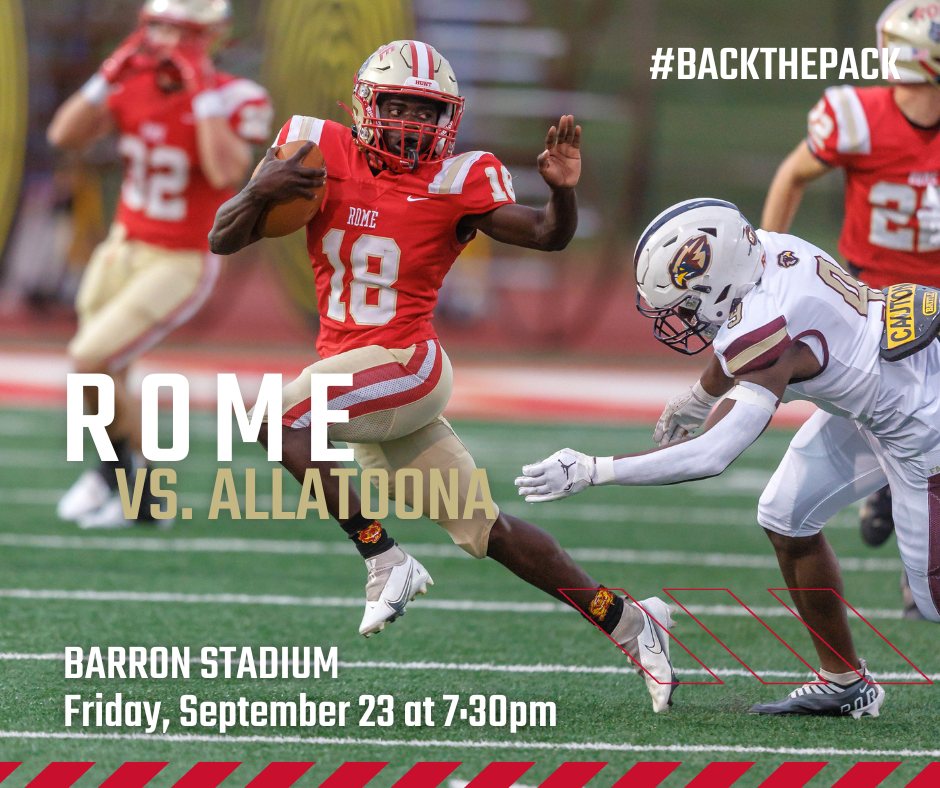 Students concluded their unit of study on heat and insulators by creating their own solar ovens to make s'mores.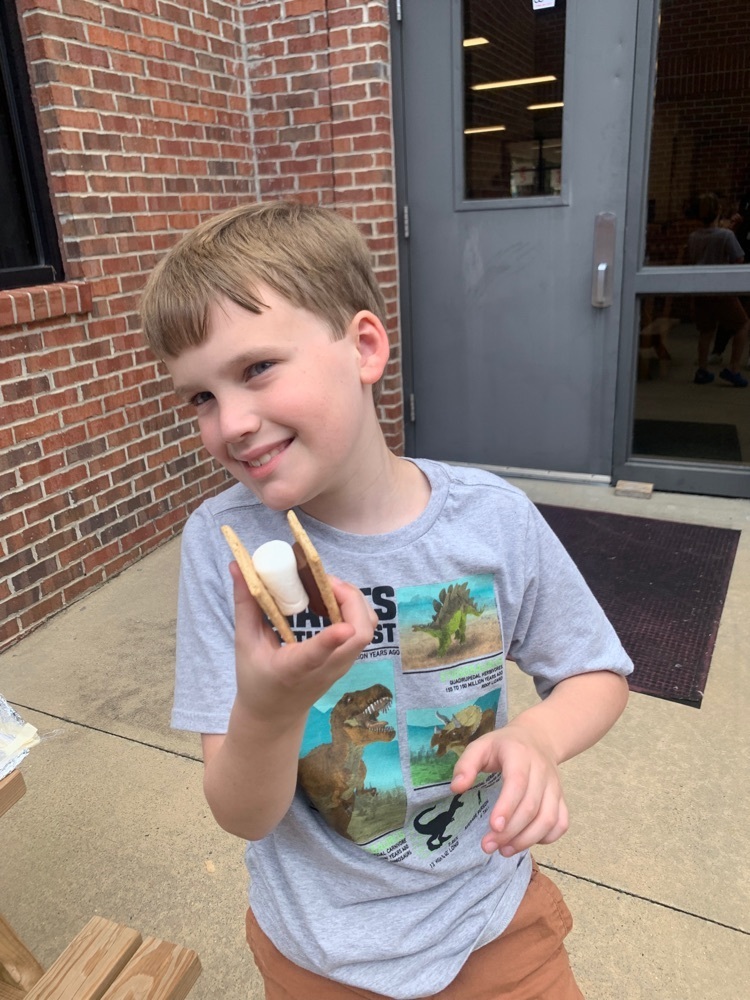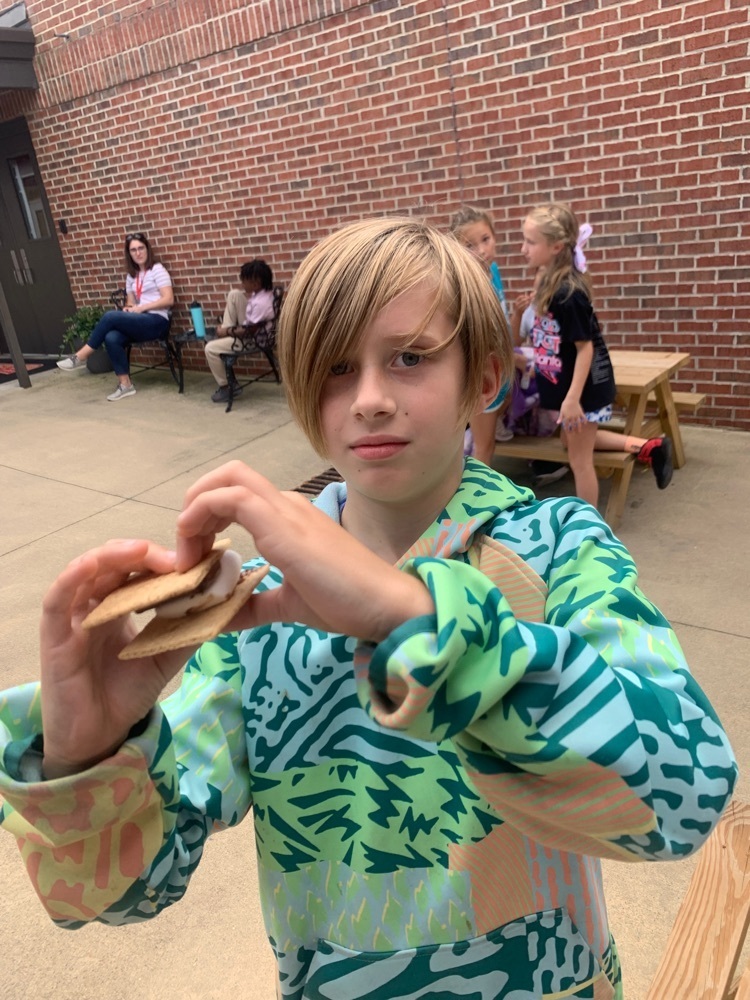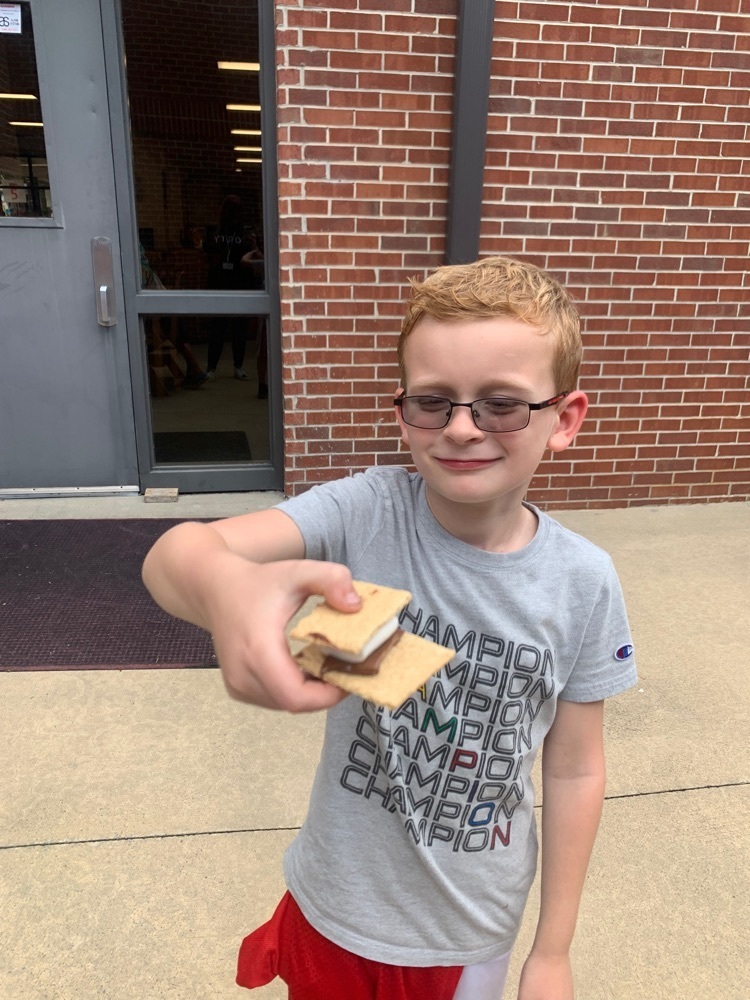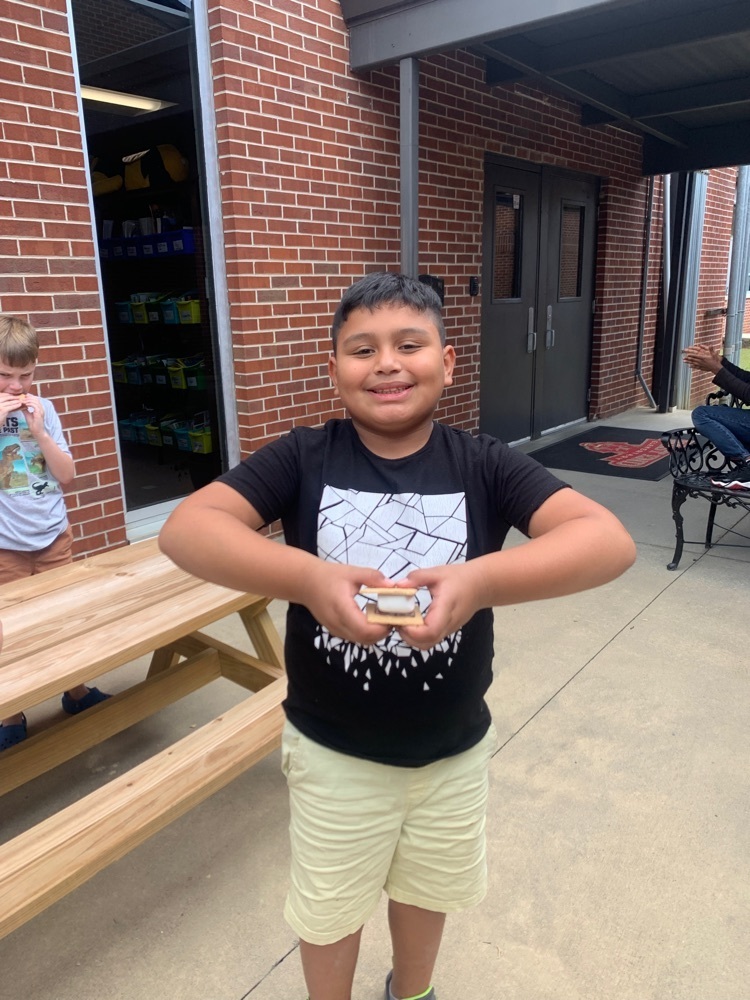 1st and 6th grade WEE Cooks made pancakes today. They talked about how to measure, whisk, and flip. Afterwards, they enjoyed their delicious pancakes.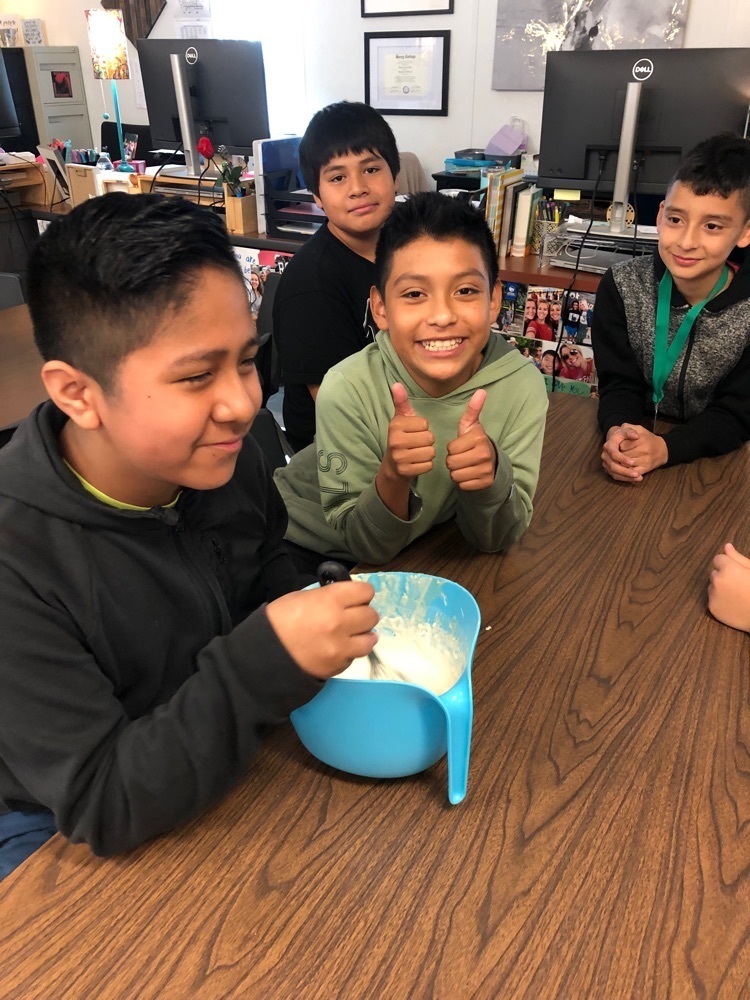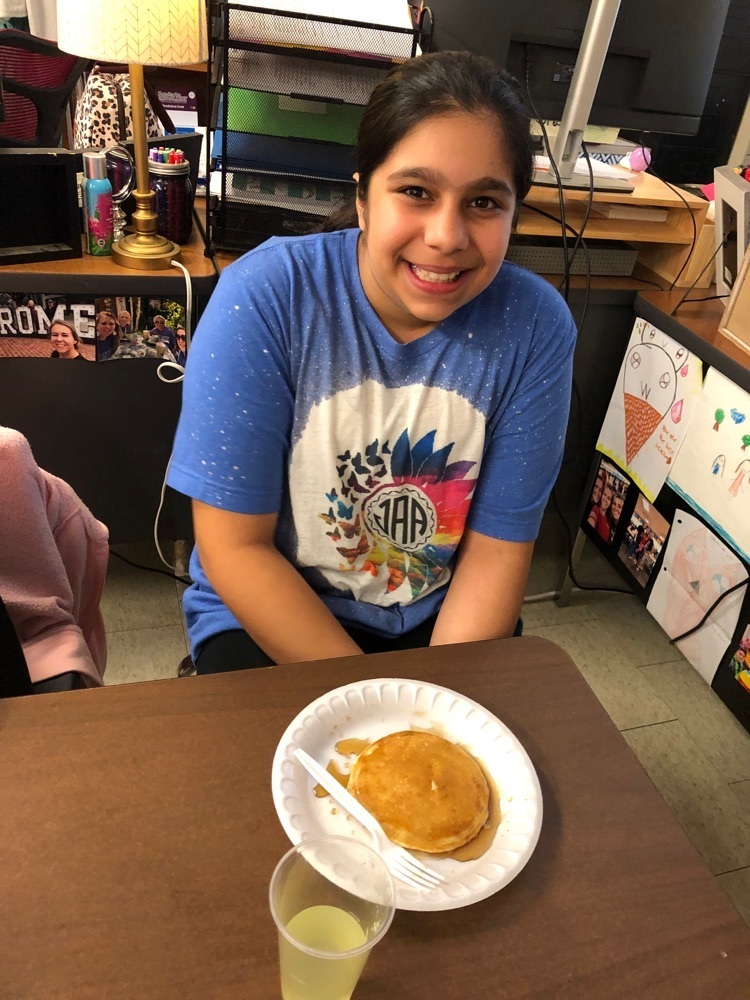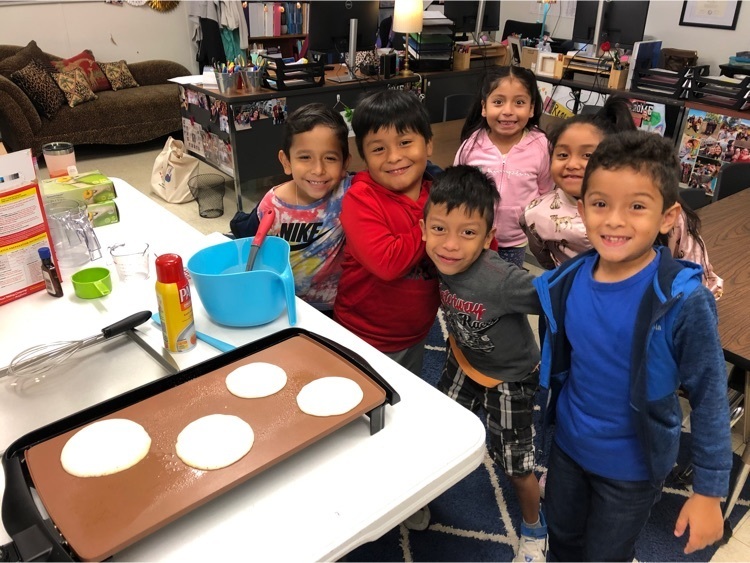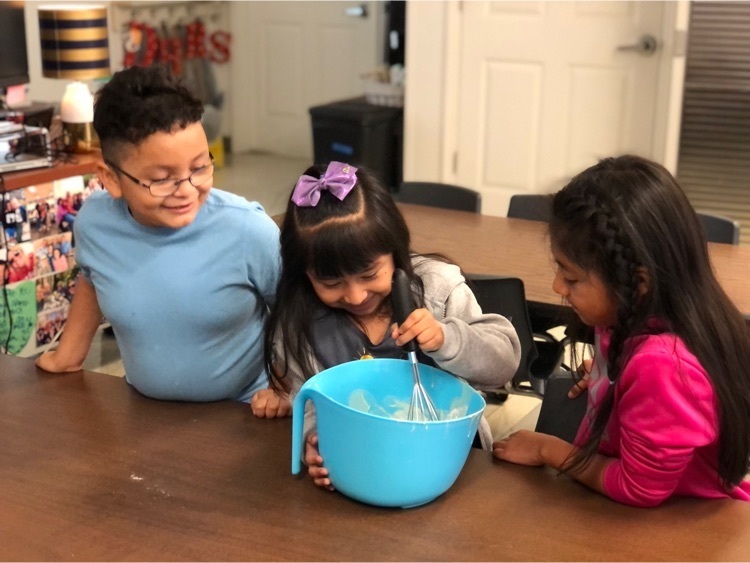 Students in Mrs. Summerville's class worked with partners to answer comprehension questions from Esperanza Rising.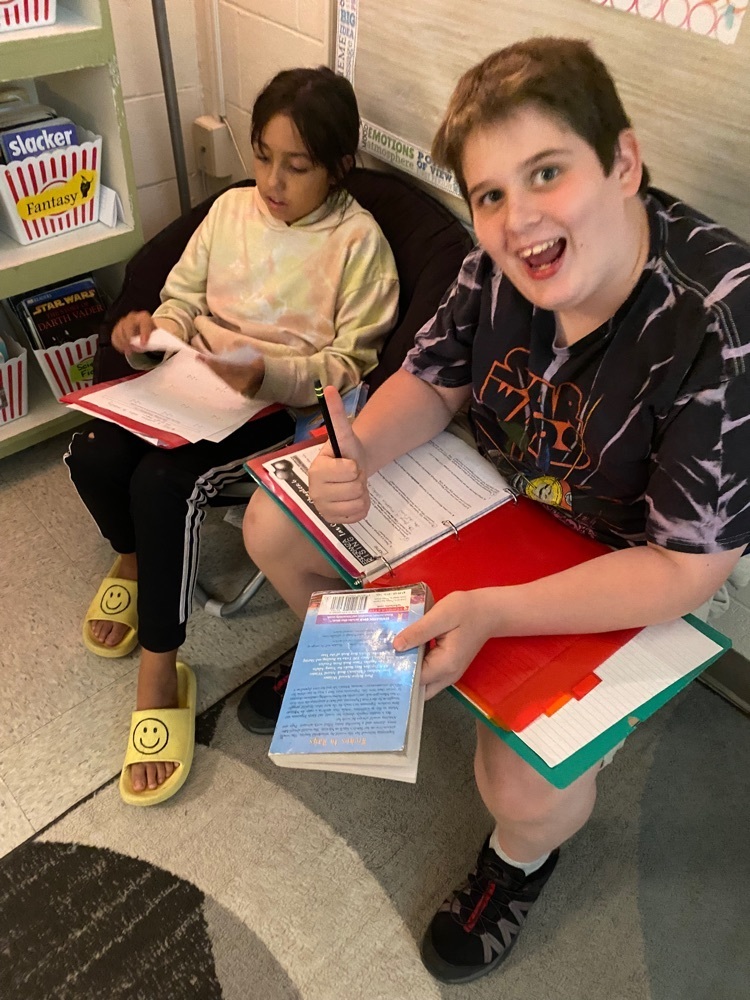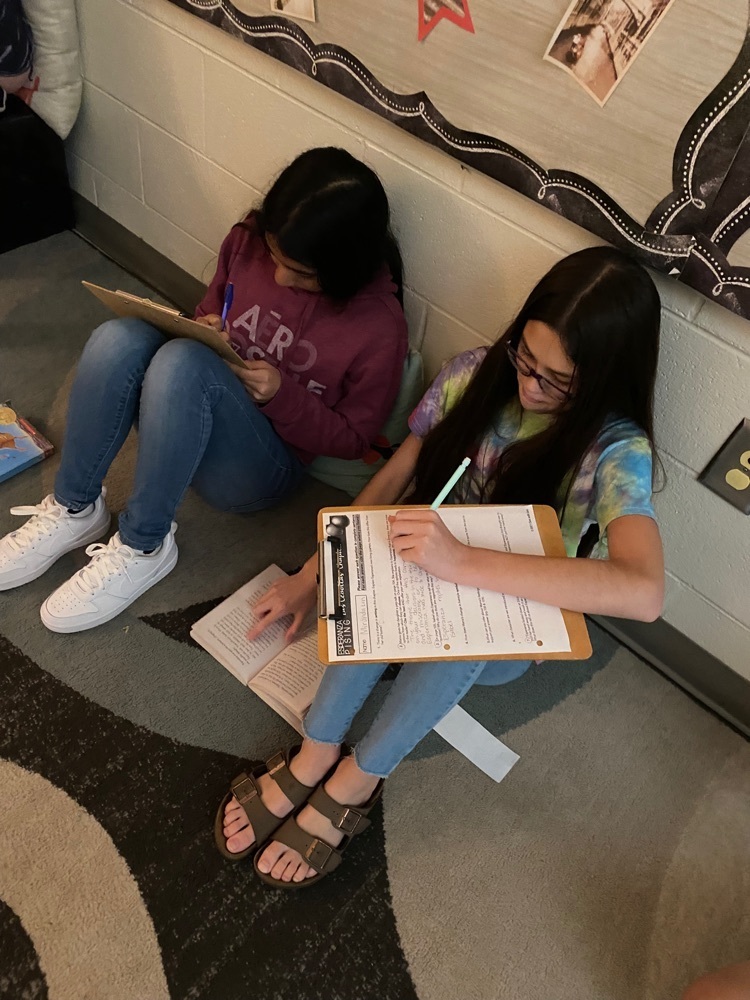 Mrs. Birchfield's 4th graders celebrated the start of Hispanic heritage month with chips, salsa, guacamole, quesadillas, and other yummy stuff! They read about Hispanic leaders and the significance of Hispanic heritage month! What a fun day of learning!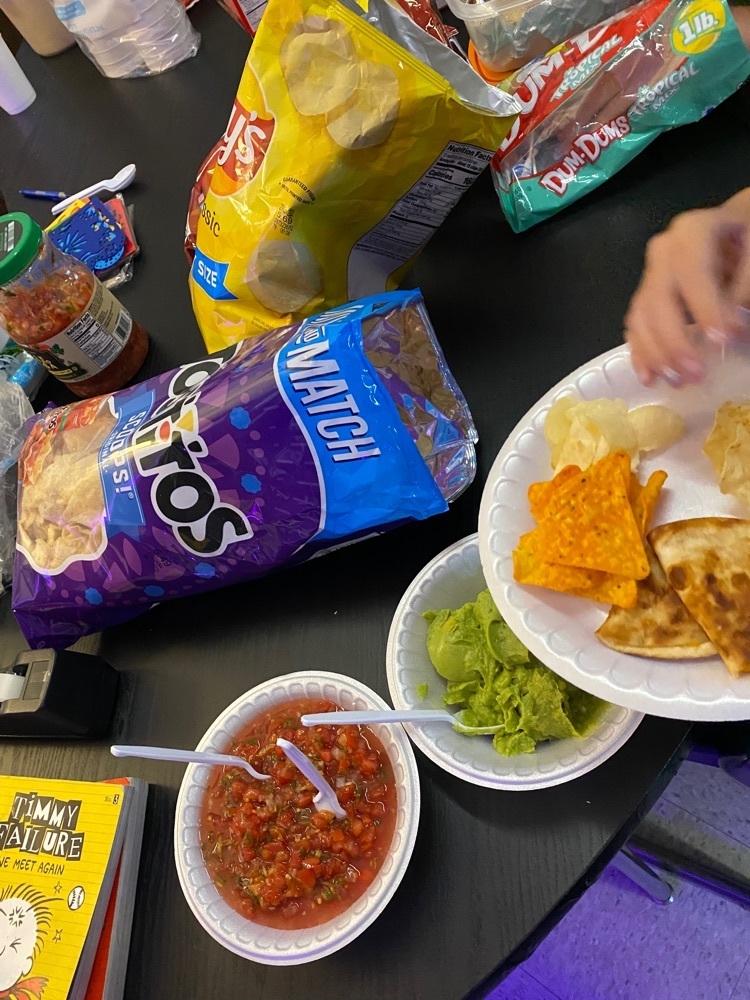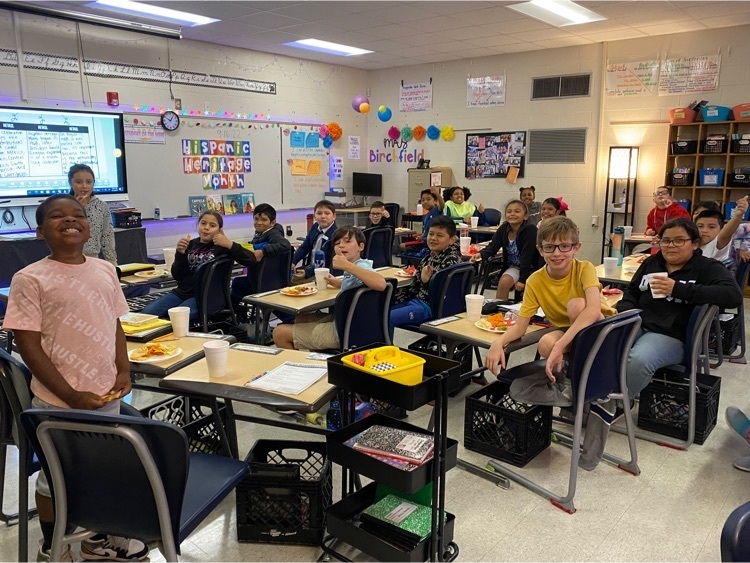 Happy Birthday 40th birthday to our amazing principal, Dr. Drummond! We have enjoyed celebrating this special day. Our faculty and staff dressed in Forty shirts, and our students dressed up like Dr. D! WEE love our principal!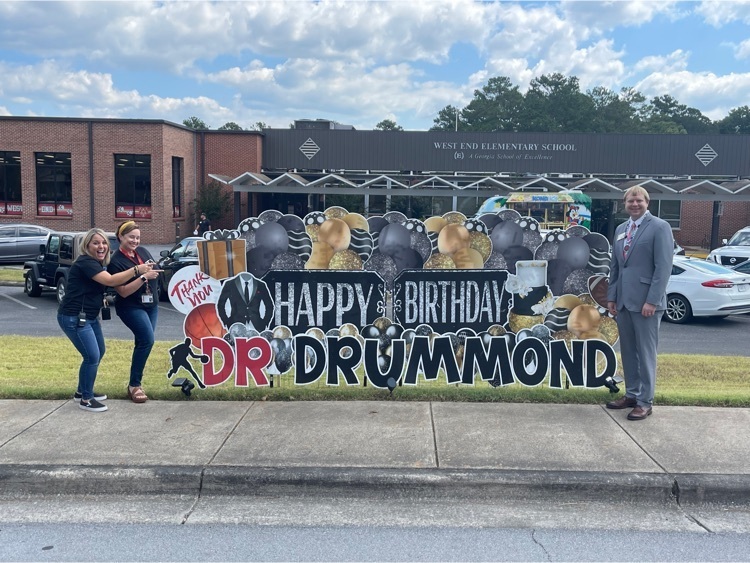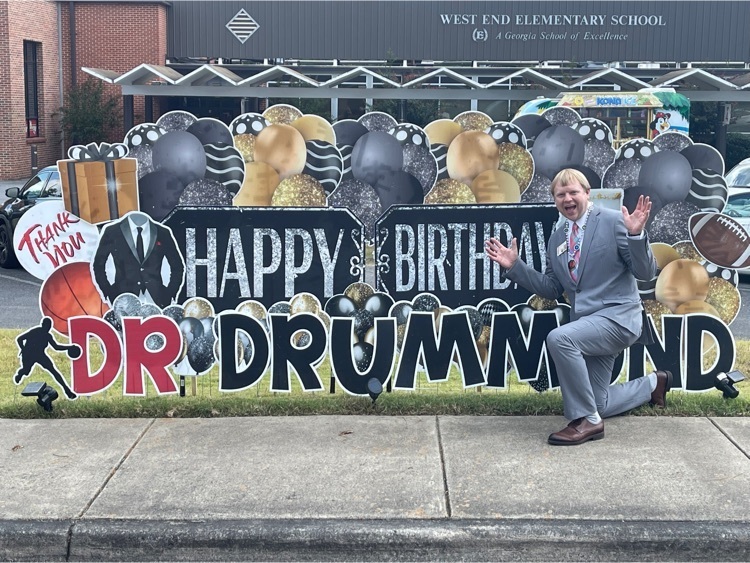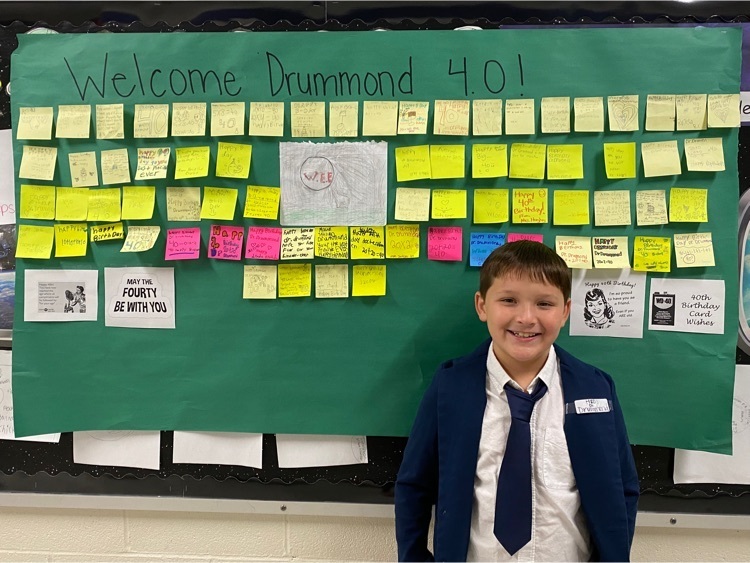 We have enjoyed hosting our grandparents this week! Check out the happy faces from day two!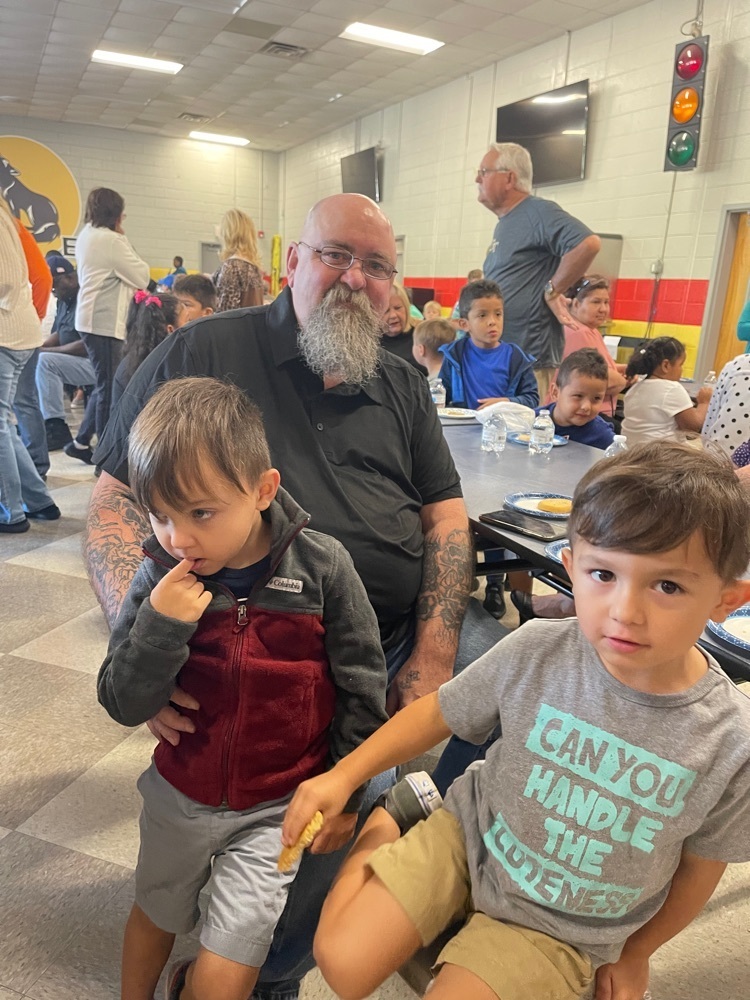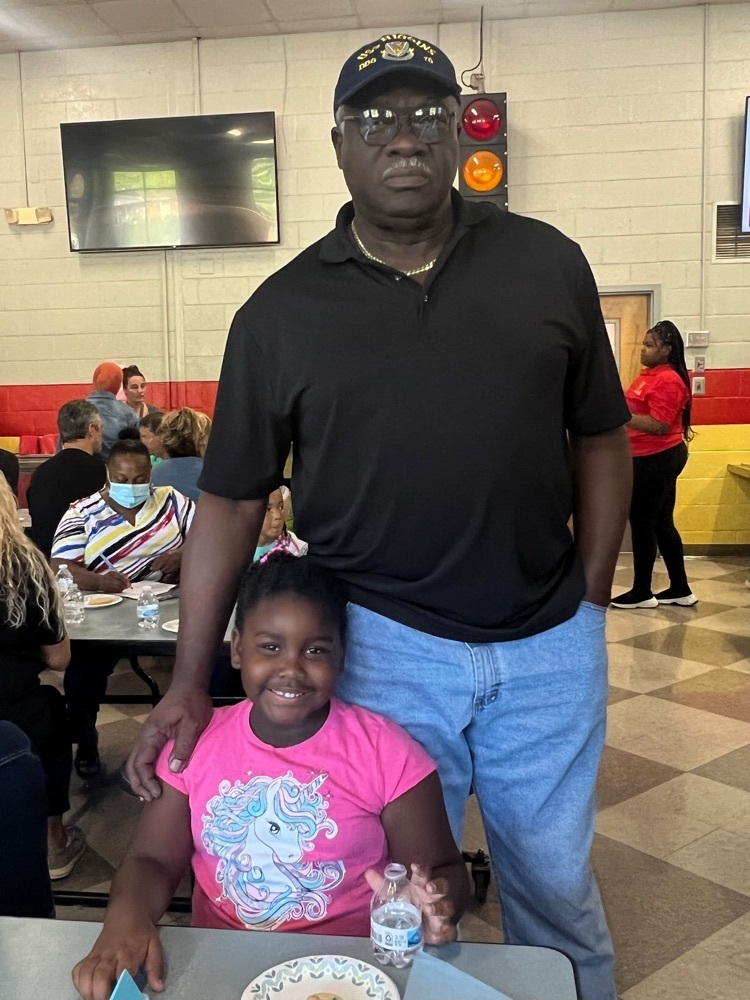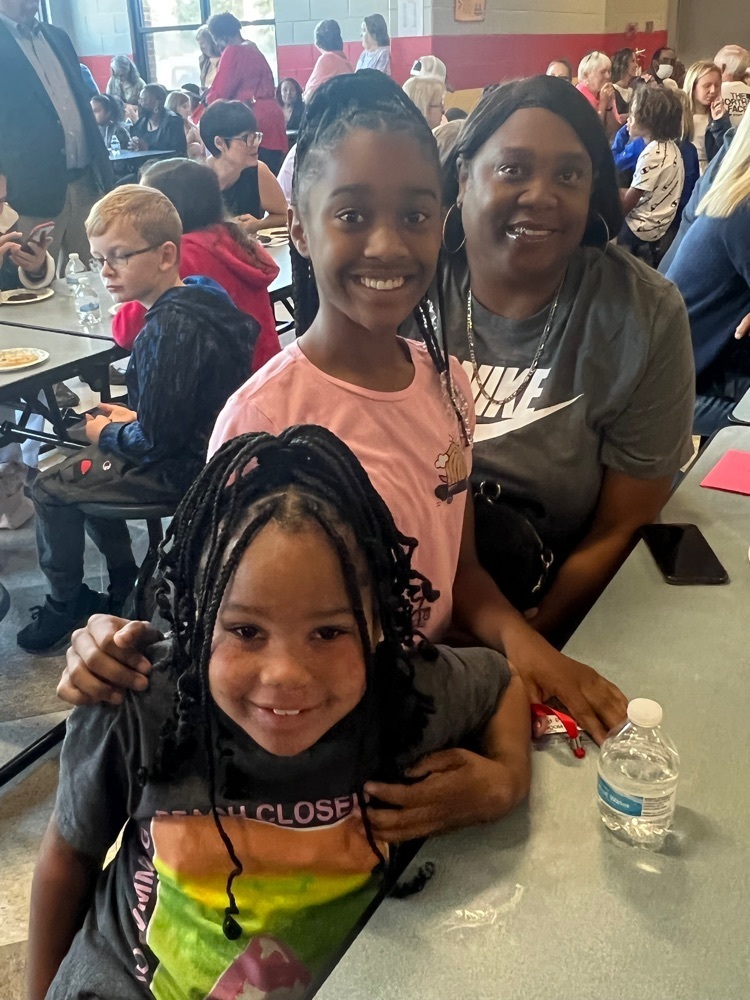 Mrs. Greer and Mrs. Davis' PreK Class were intelligent investigators as they searched all over the room for a variety of geometrical shapes. They had so much fun as they demonstrated all that they had learned about working together and investigating shapes!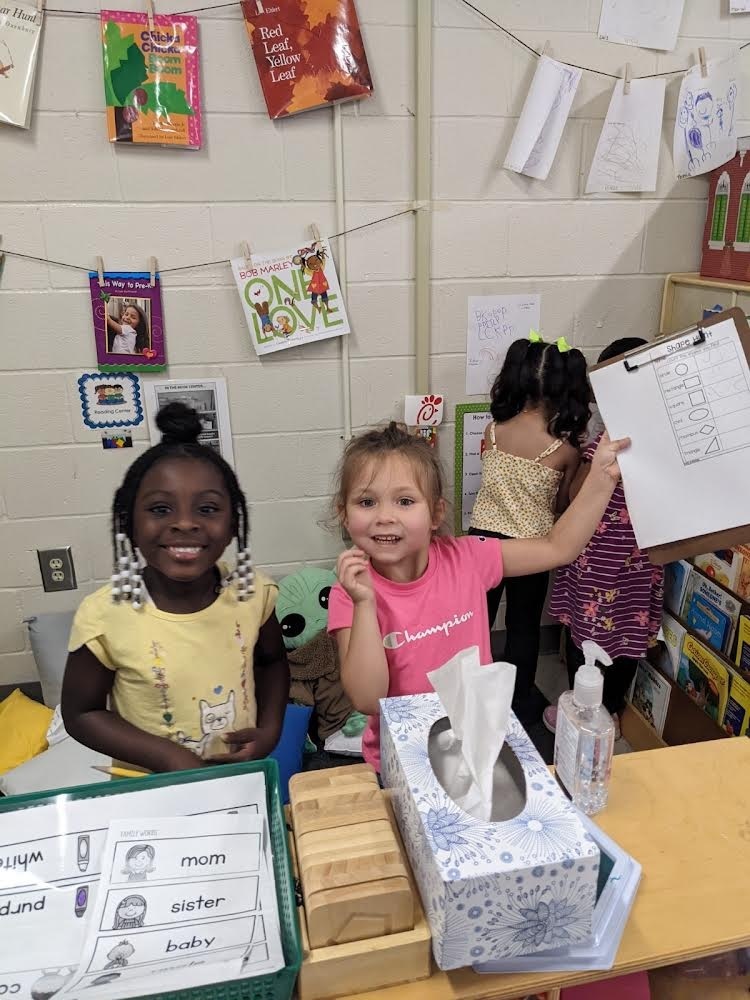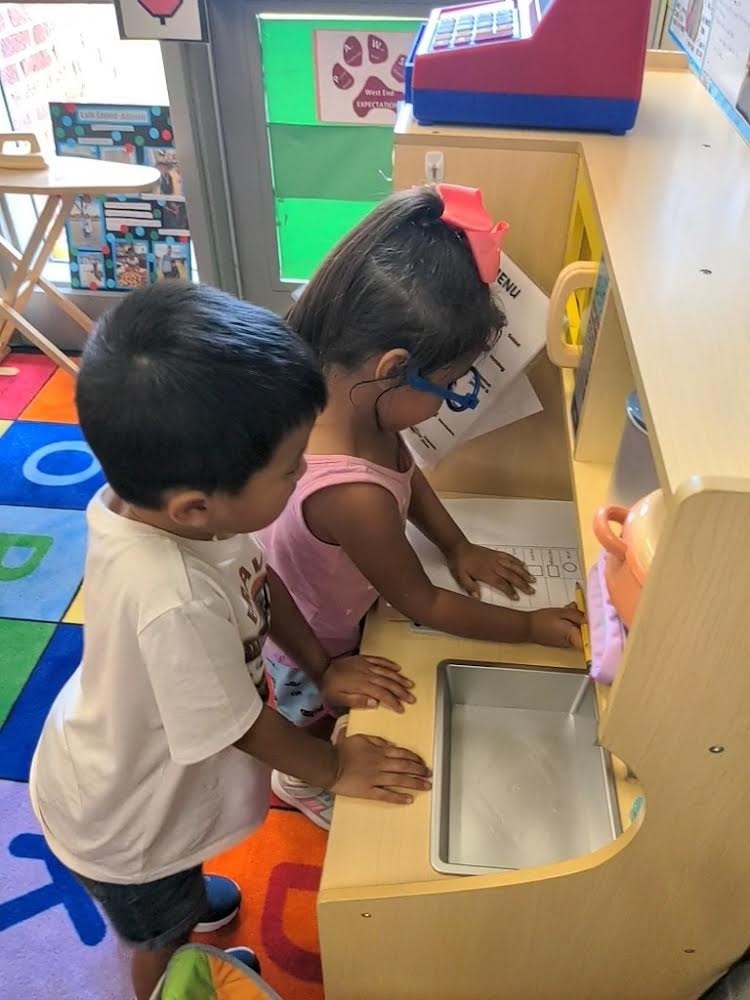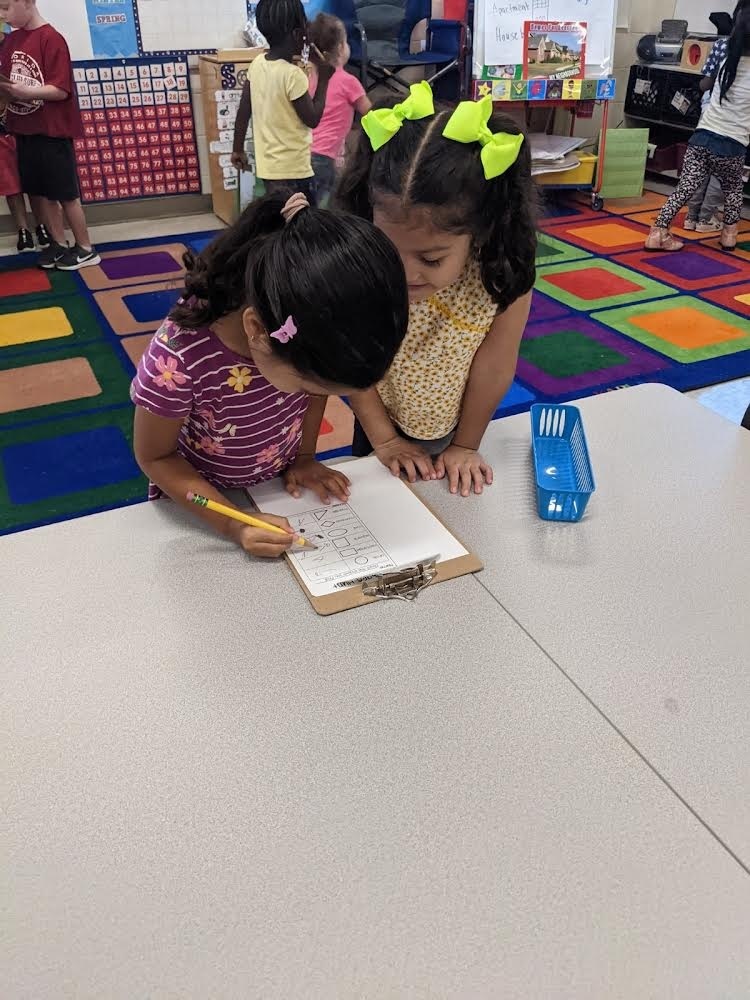 Much love and happiness filled the room as our students enjoyed cookies with their grandparents! Thank you, grandparents, for showing up to spend time with your grandchildren! We appreciate you! Happy Grandparent's Day!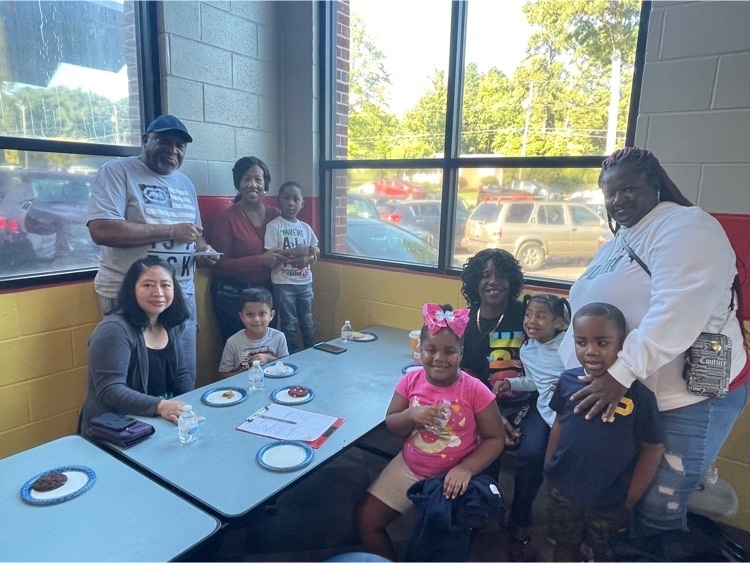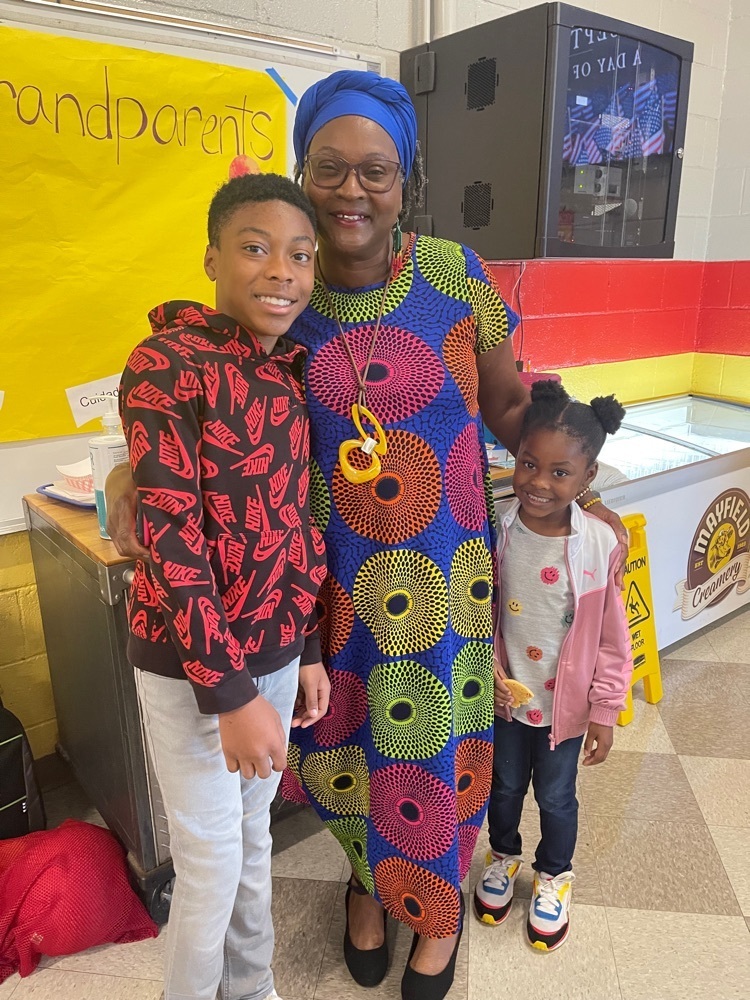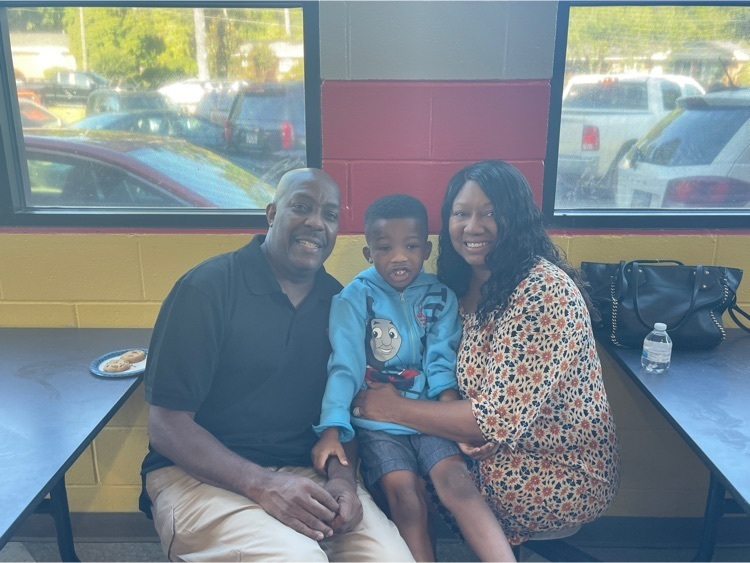 West End's 4H Club started on Sept. 13th. An introductory lesson was taught by Abbie Salmon and Beth Lumpkin of the Floyd County 4H office. WEE students learned the 4H pledge and participated in a Scarecrow engineering challenge.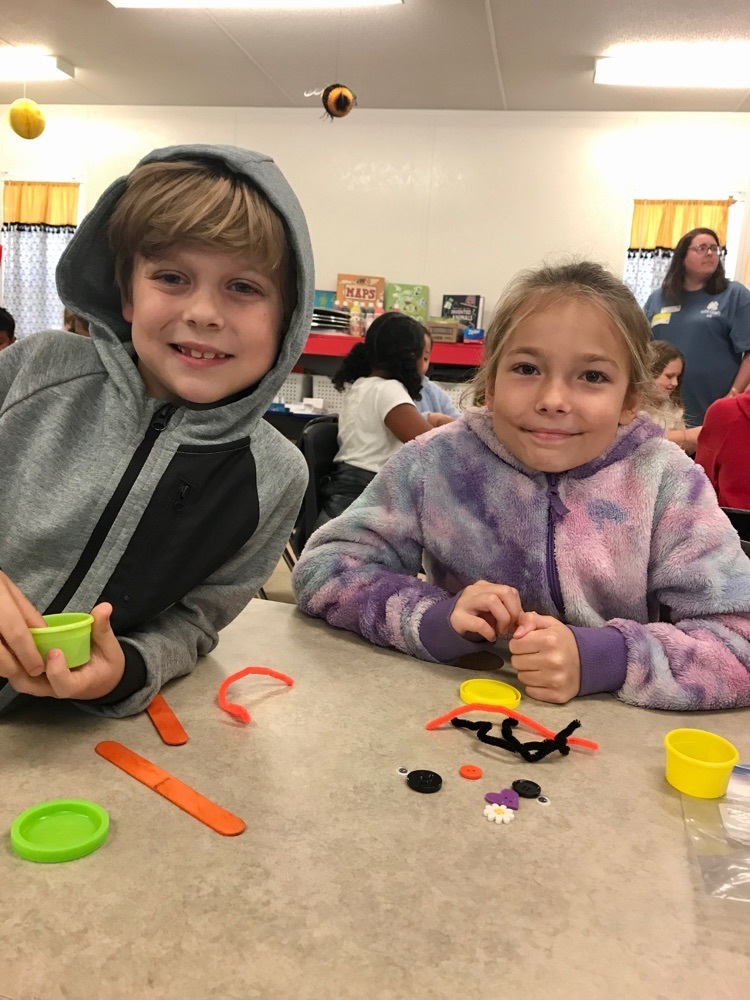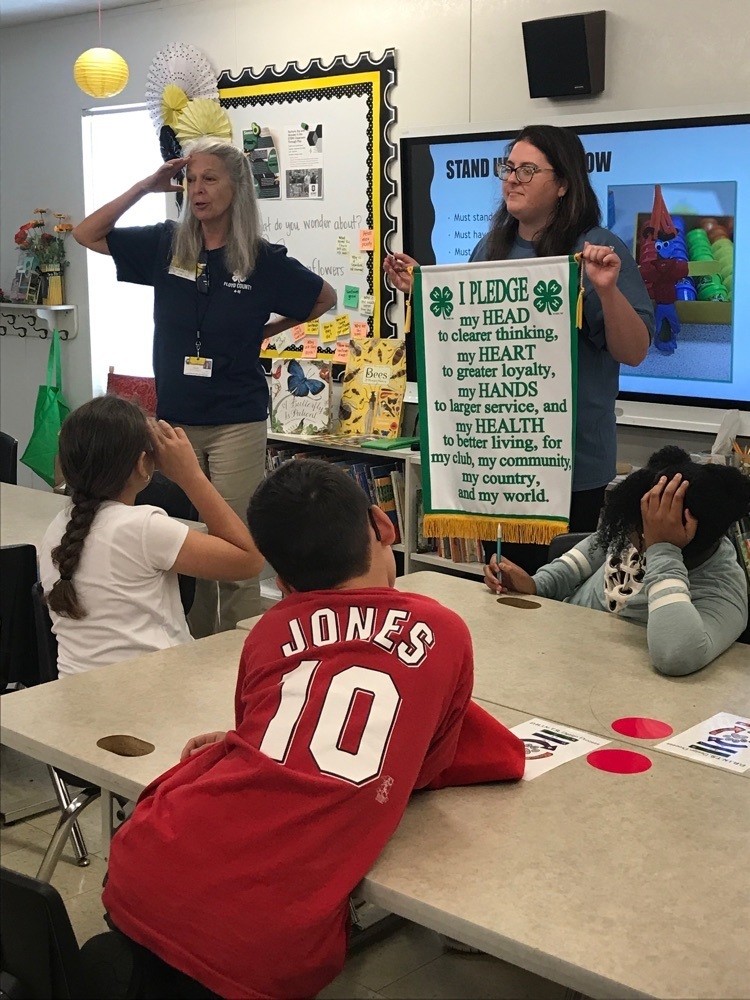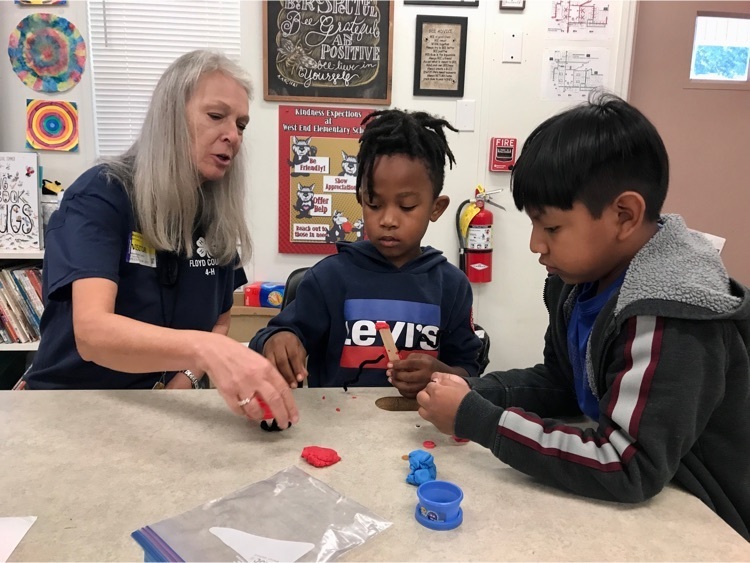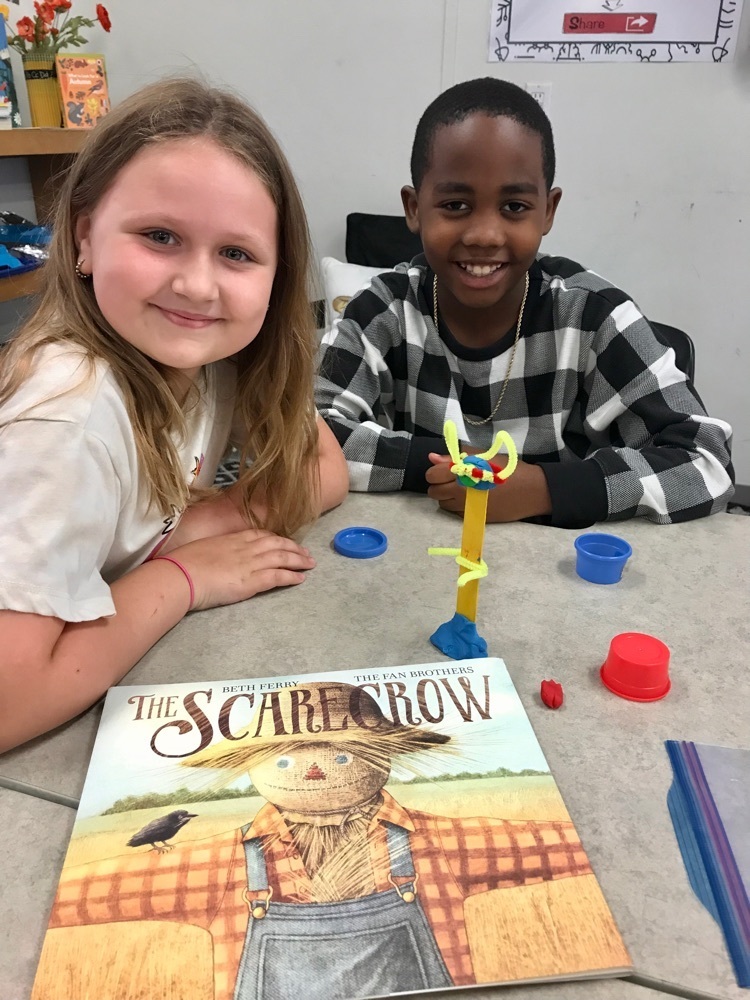 Students in Mr. Crosby's classes had fun learning using Graham Crackers to divide fractions.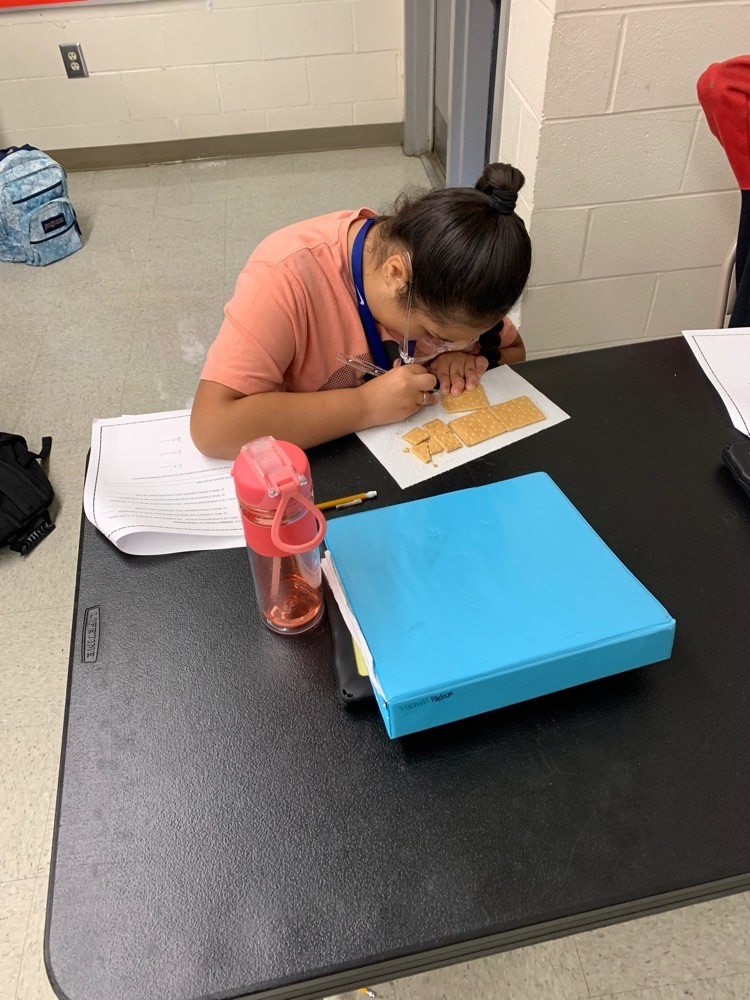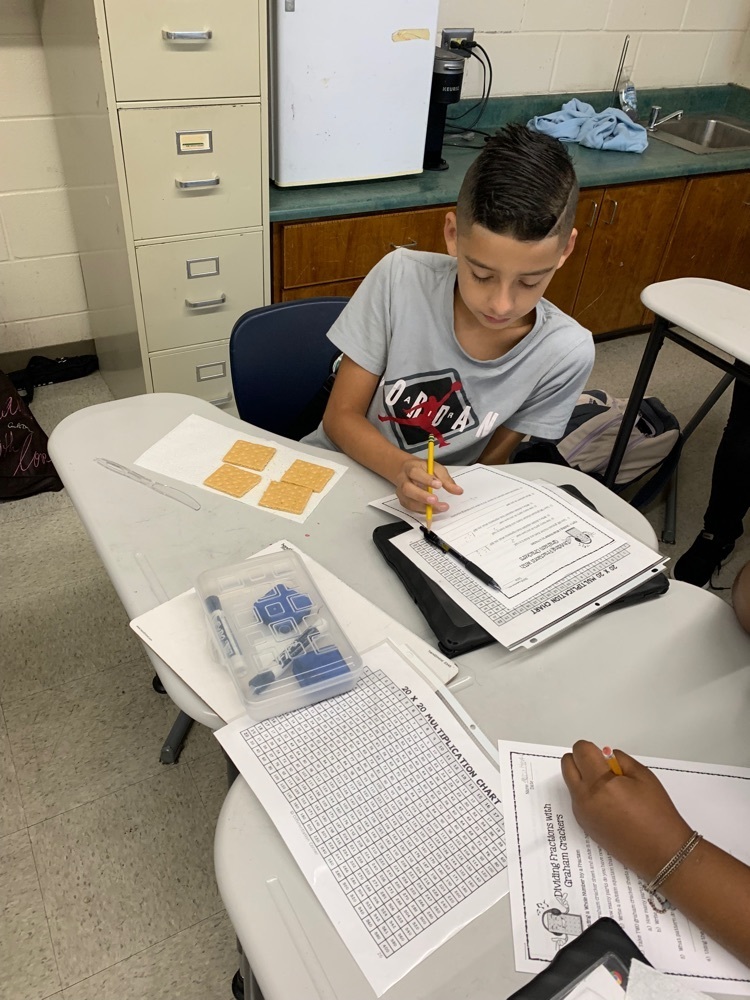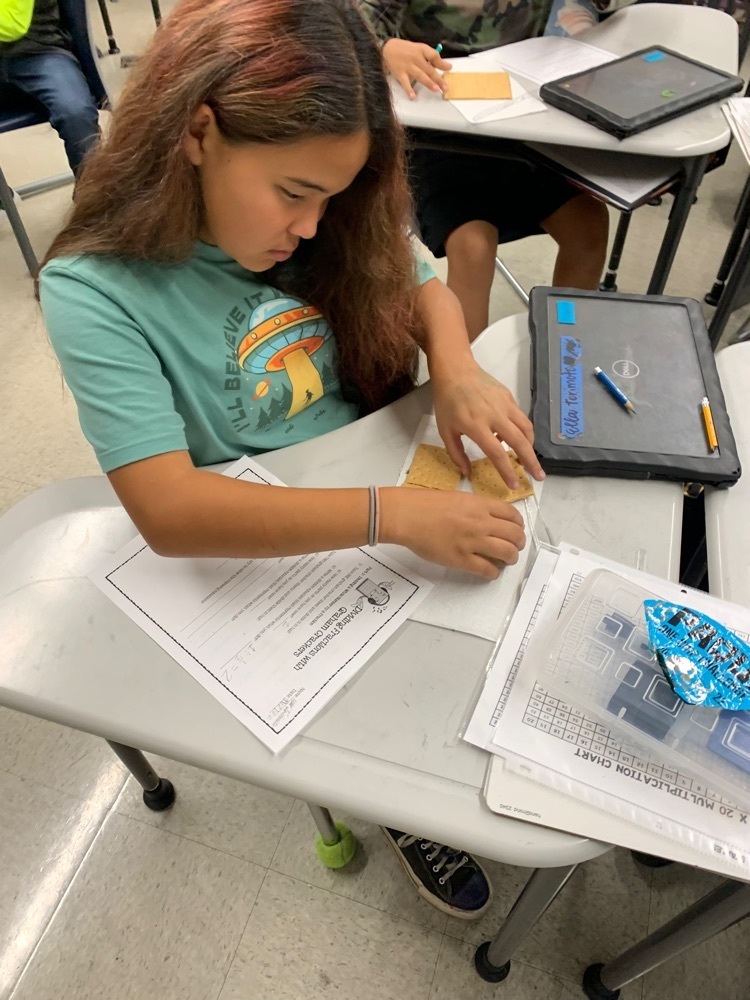 Students in 4th grade enjoyed a field trip to the Eco Center and a boat ride on the Roman Holiday!