Our 5th graders enjoyed an amazing, hands-on lesson about classifying animals from the Rome-Floyd ECO Center led by its director, Ben Winkleman! Thank you for enriching our science instruction! @romecityschools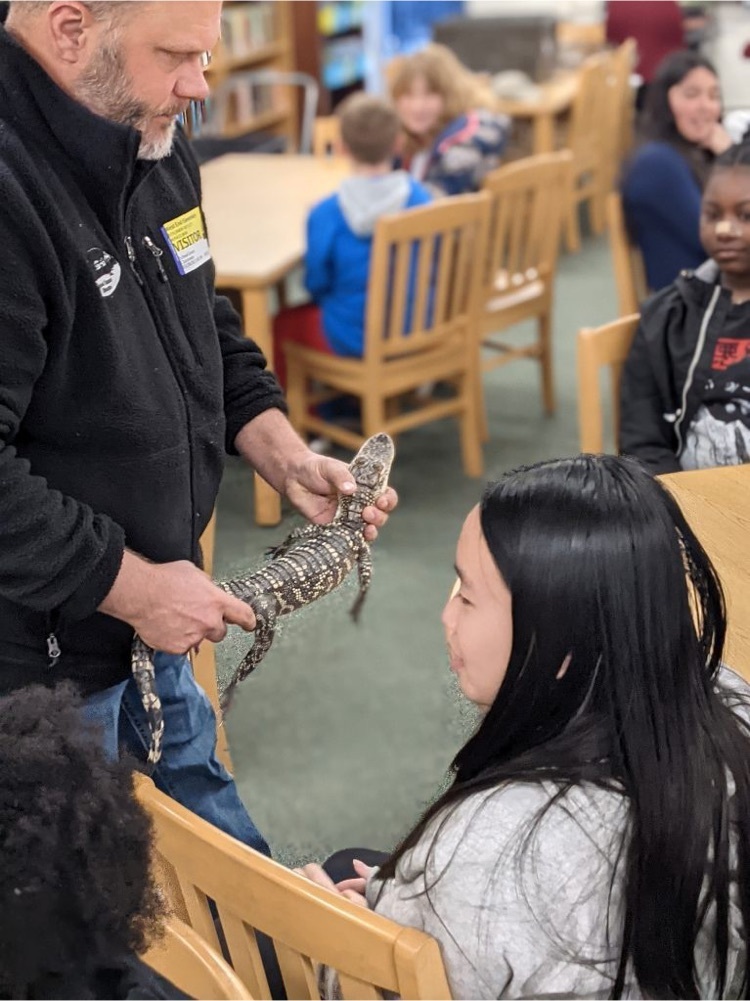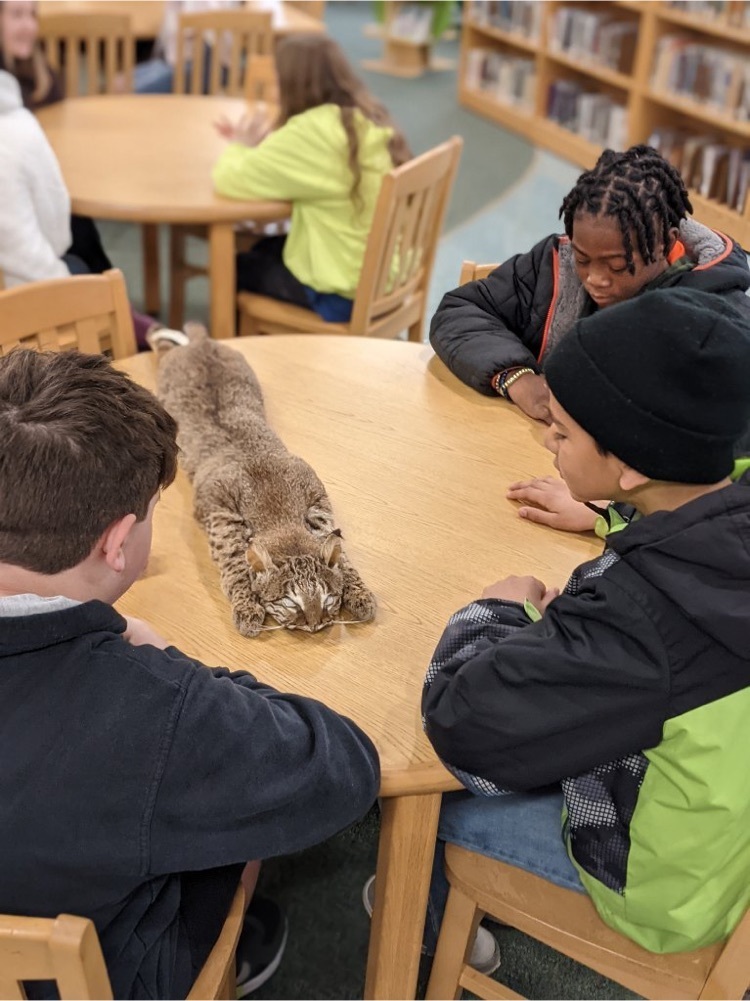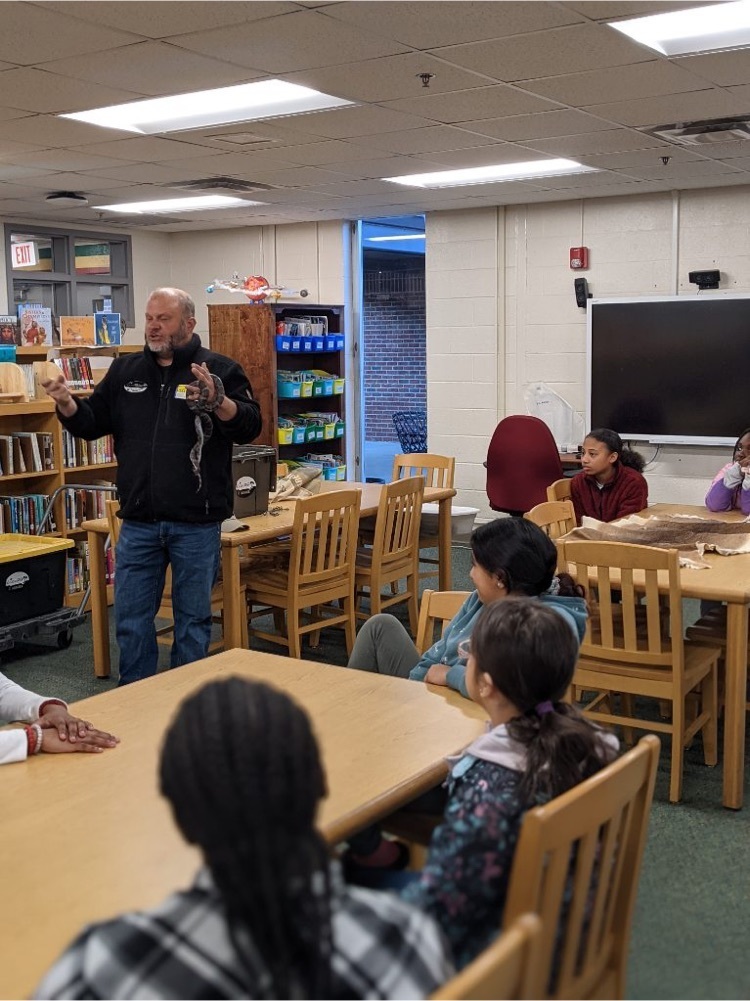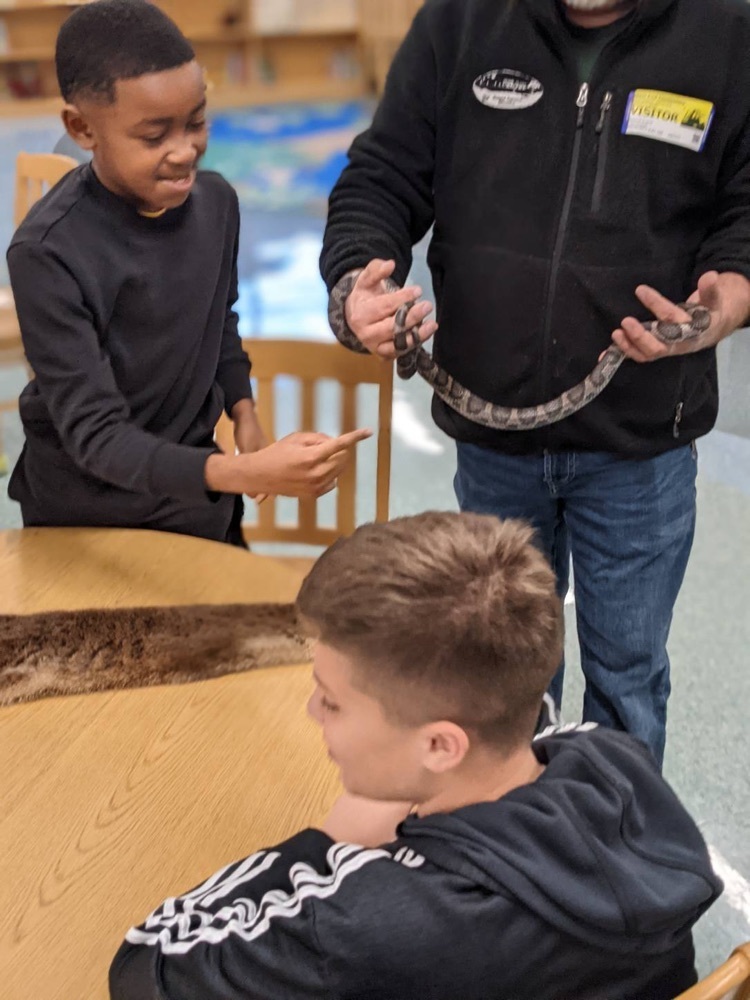 2nd graders have been studying the life cycles of birds, particularly ducks and chickens. They have had different eggs in incubators for weeks. Once the eggs hatch, the students observe how they change in a week or so before returning them to the farm! #STEM @romecityschools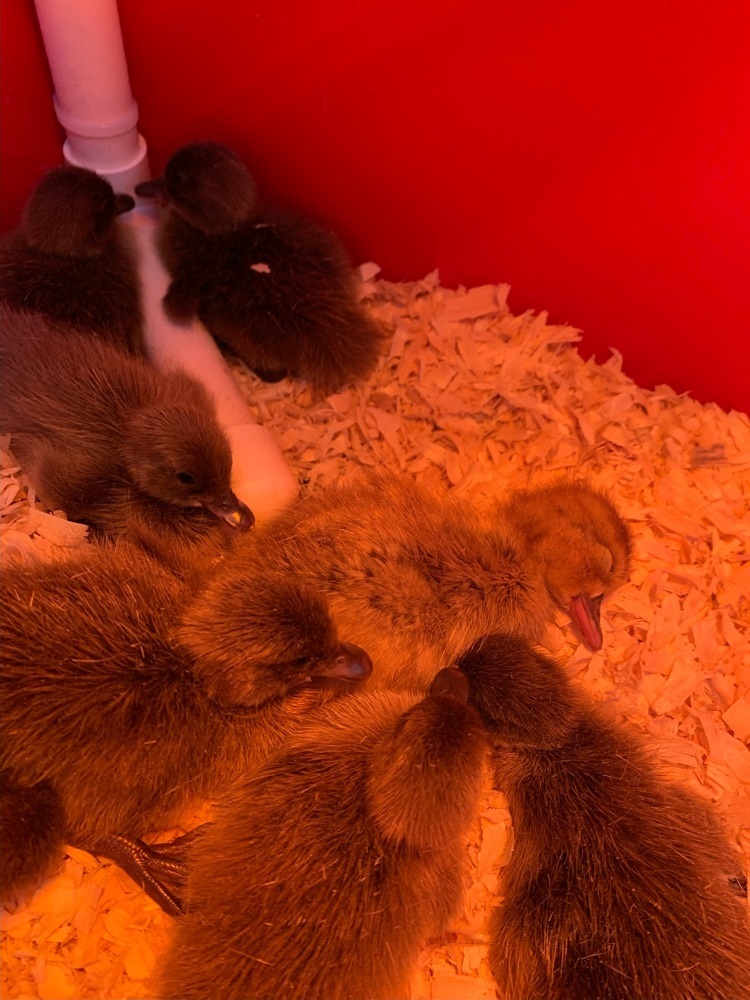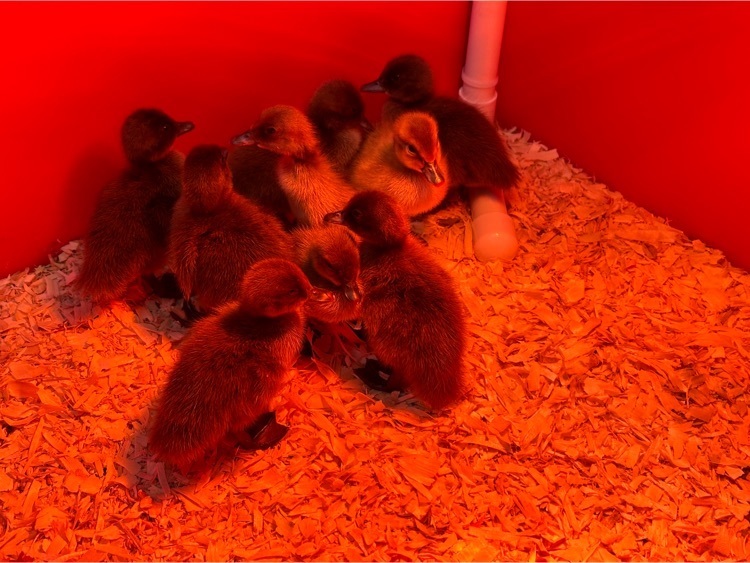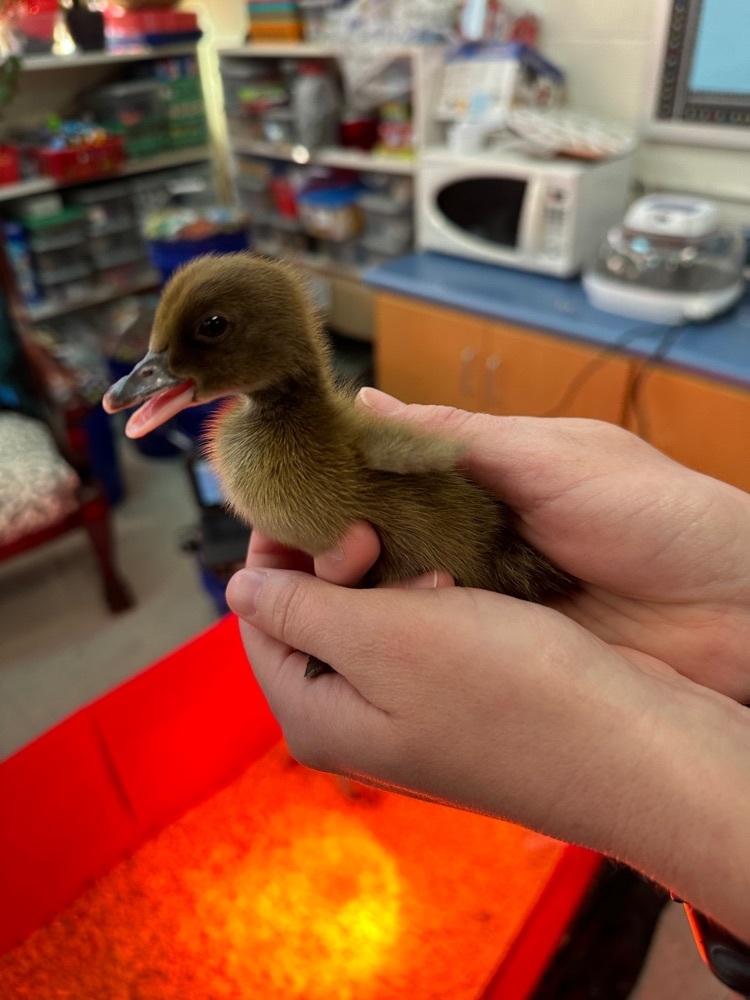 West End recently had two state champions in the GA Student Technology Competition. Deounta "JR" Curtis and Aman Vasandani represented Rome City Schools in the area of 3D modeling. The two created several new Minecraft characters using 3D technology and a program called Tynker.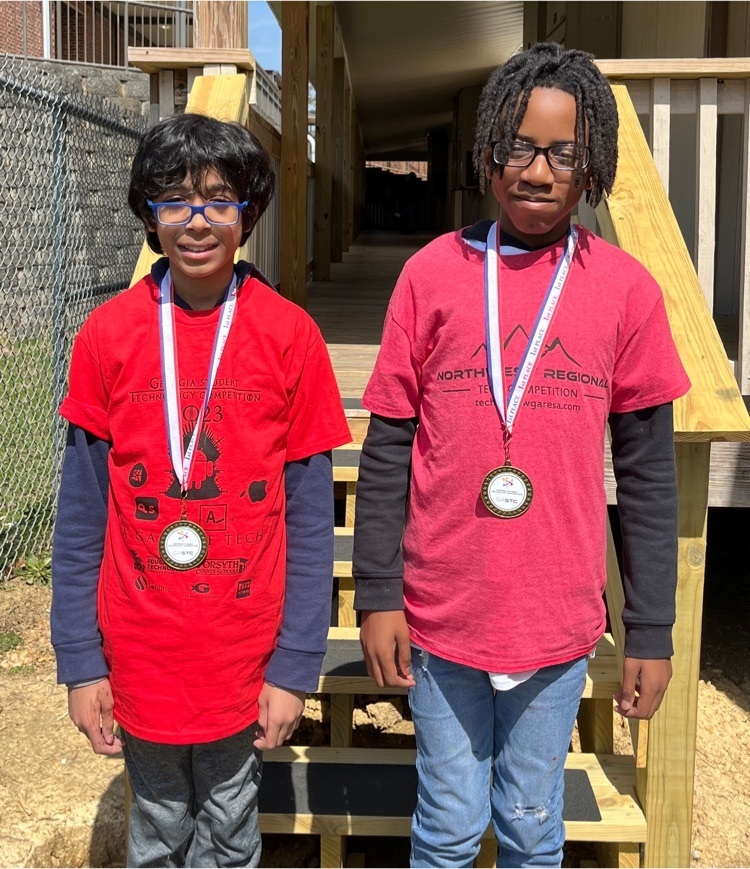 On Friday, West End celebrated Georgia STEM Day as students in all grade levels experienced project-based learning, journaling, data-collection, and using our problem-solving process, PRINTS. #STEM. @romecityschools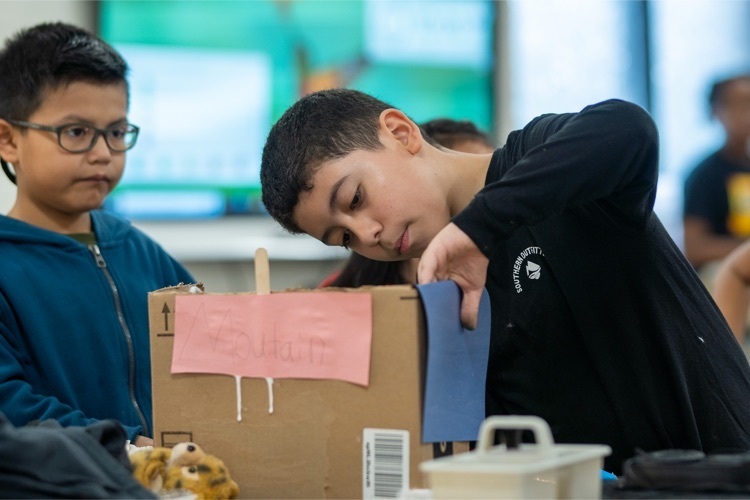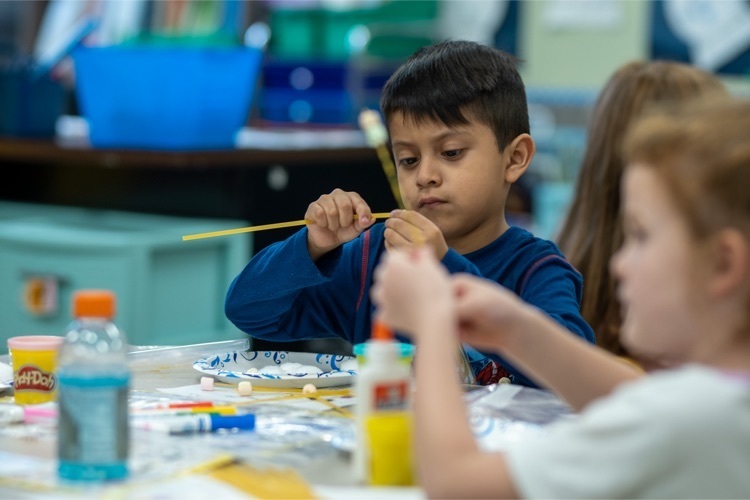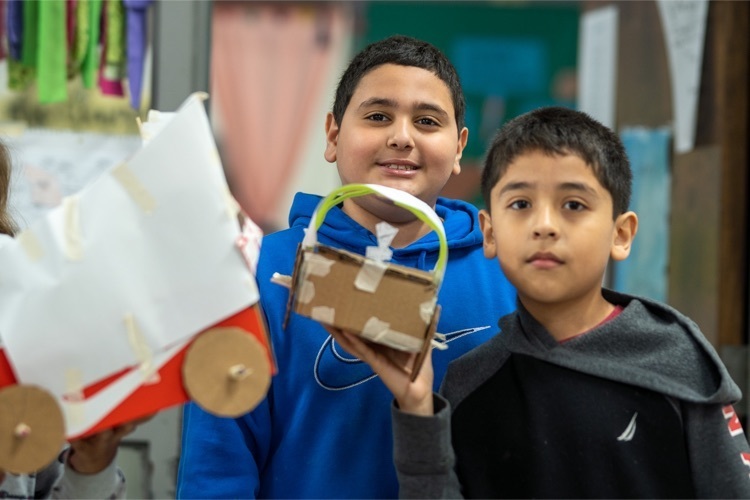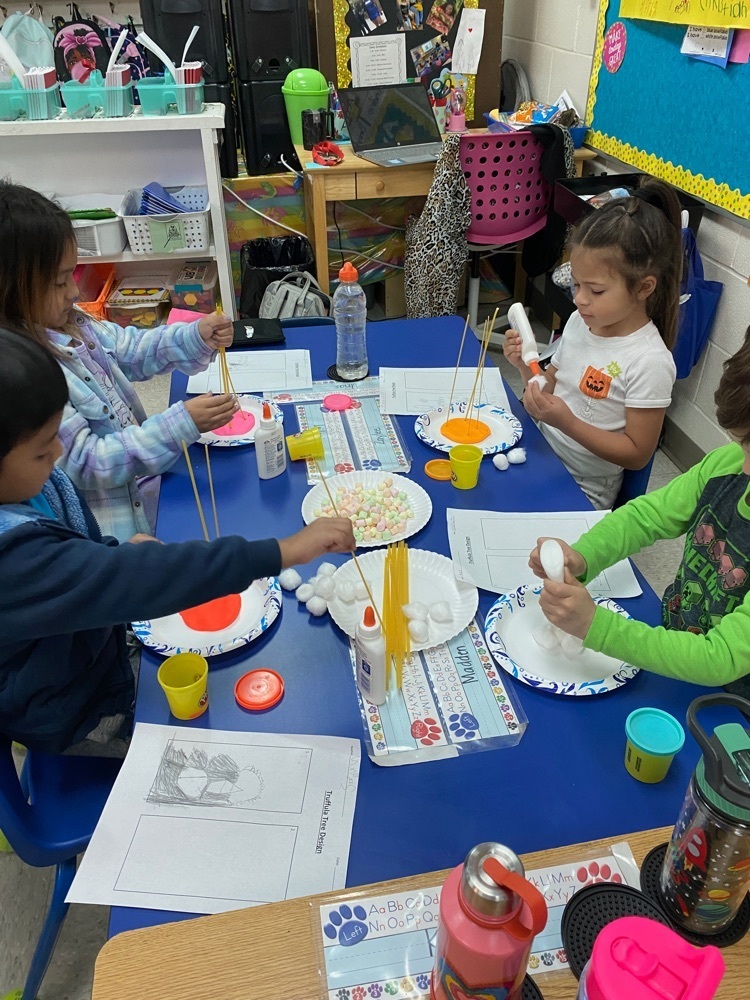 Congratulations to our Student of the Month, Tailor Porter! Tailor will be recognized at the Rome Board of Education meeting Tuesday (3/14) at 5:45 pm. Congratulations Tailor! @romecityschools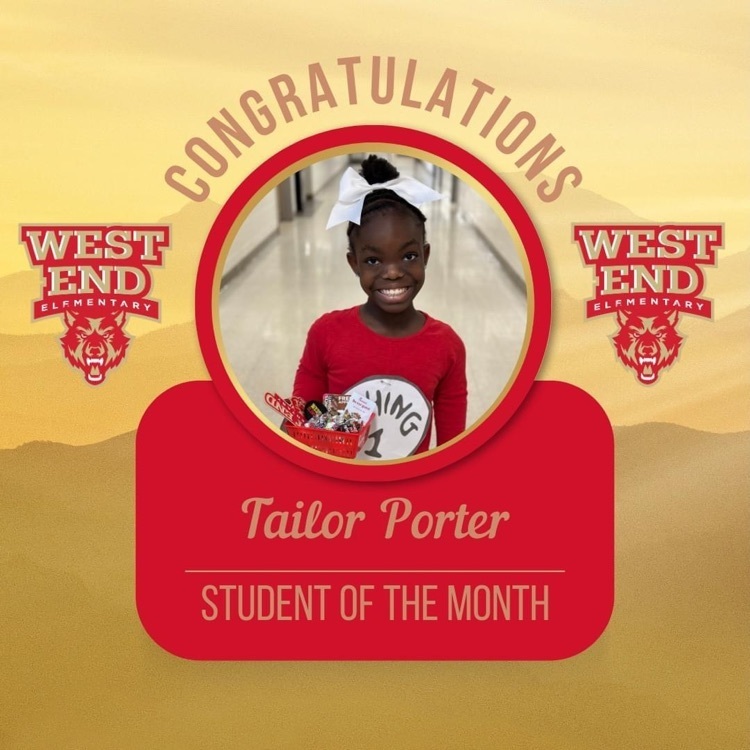 Congratulations to our Employee of the Month, Allison Brown. Mrs. Brown is our Instructional Specialist who works to support our teachers through professional learning and coaching! @romecityschools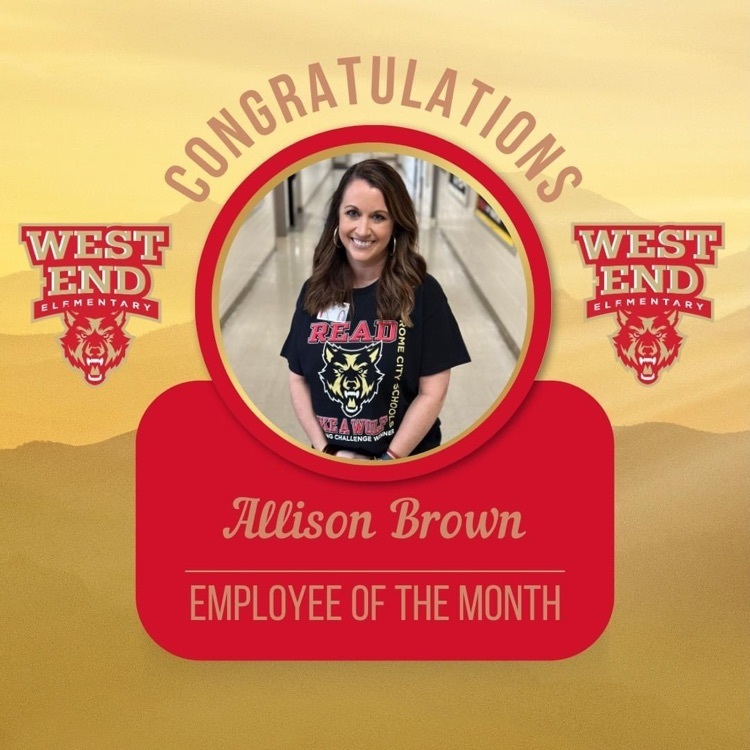 Thank you families for supporting WEE with our "School Store" fundraiser! So far we've raised over $1,500 and our teachers have received over $11,000 in gift cards for their classrooms! Many of the items have already started arriving. We appreciate your continued support!

It's Book Fair week! Stop by the WEE library all this week during school hours to shop our large selection of new books! Every purchase supports improving our library!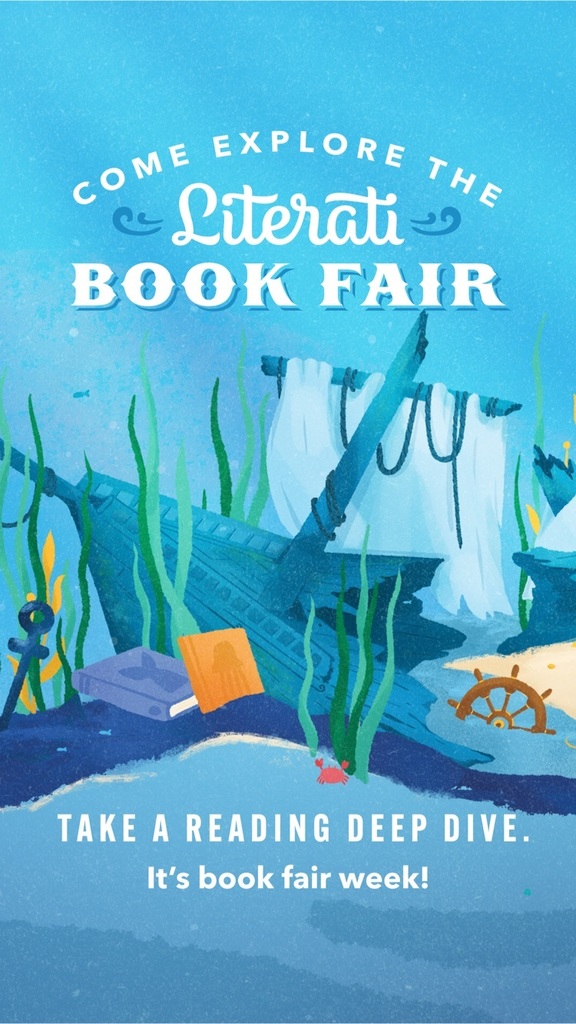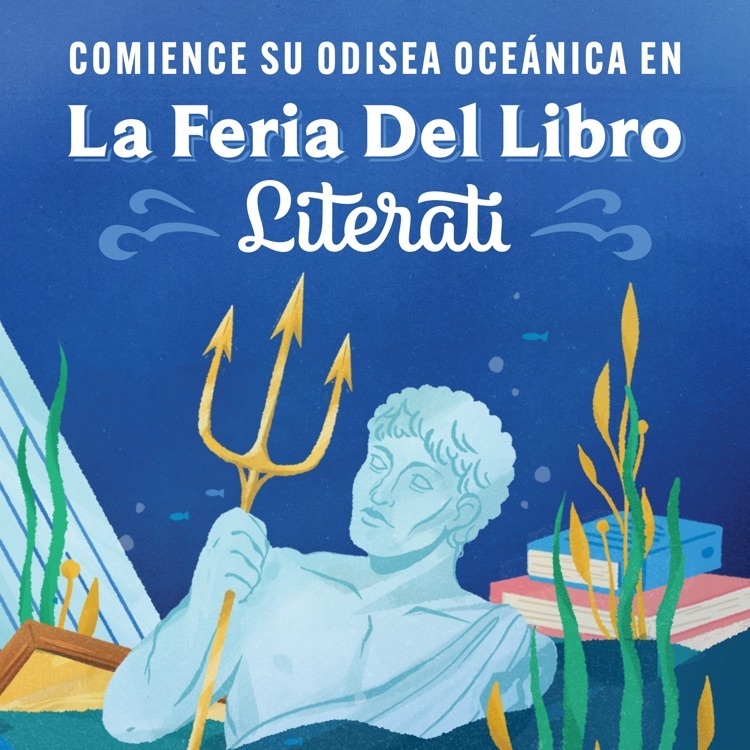 We are inviting parents to be our guest readers next Thursday (3/2) for Read Across America Day! Please contact your child's teacher to schedule a time! @romecityschools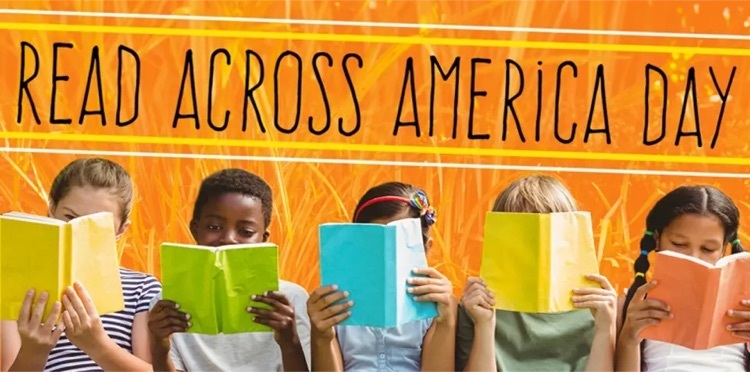 Congratulations to our students participating in the state-wide honor chorus in Athens, Ga! Way to go Clara Davis, Emma Esparza, Sterling Godfrey, and Hannah Hipple. Special thanks to Dr. Simon for leading this wonderful group! @romecityschools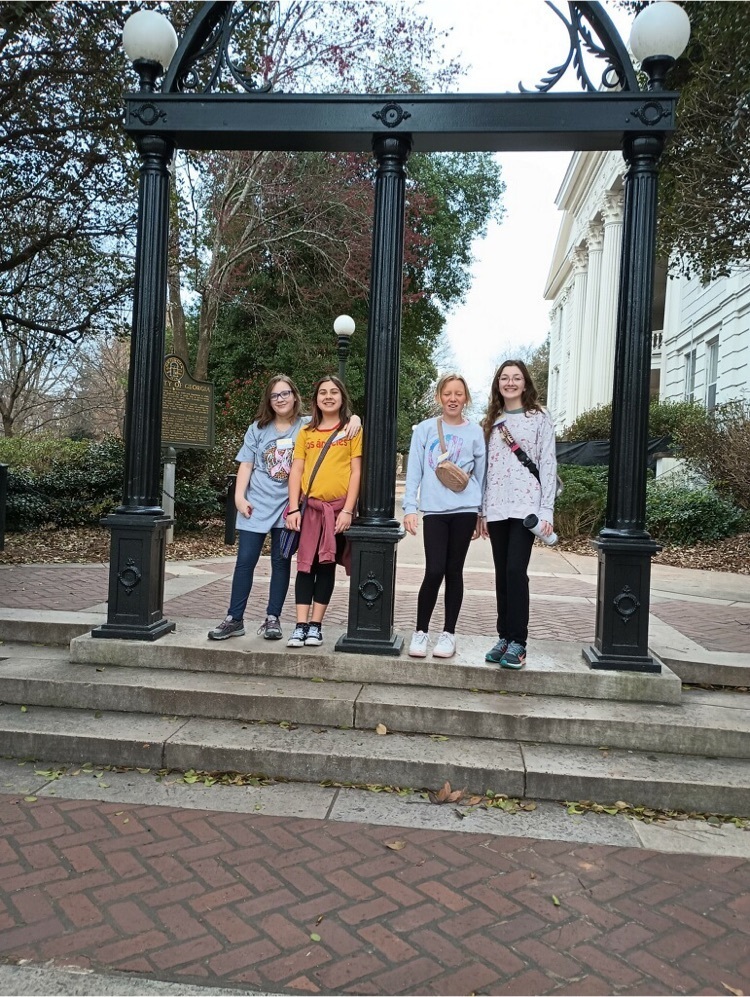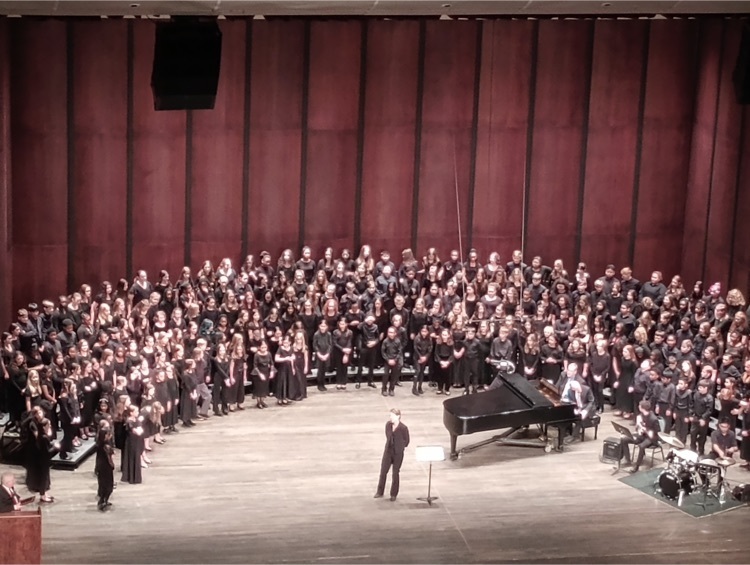 Save the date!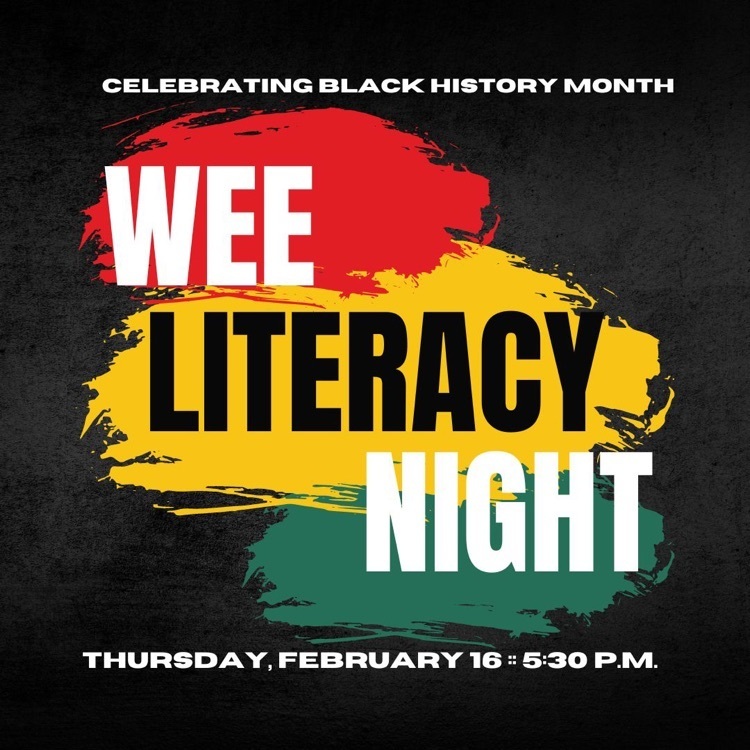 We are having excellent participation in our monthly "STEAM at Home" challenges! We feature some of the best on a bulletin board in the front hallway. @romecityschools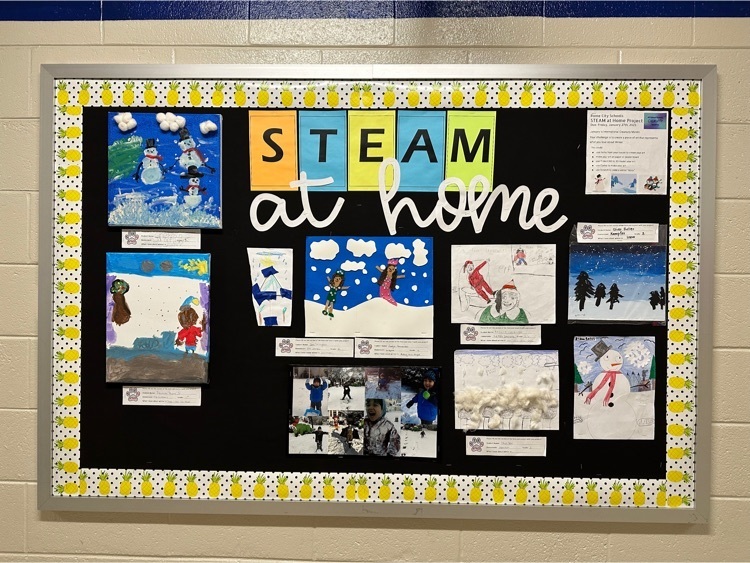 During National School Counseling Week, we celebrate our 2 amazing counselors, Ms. Ferrari & Ms. McClure! Thank you helping our students to dream big! #NSCW23 @romecityschools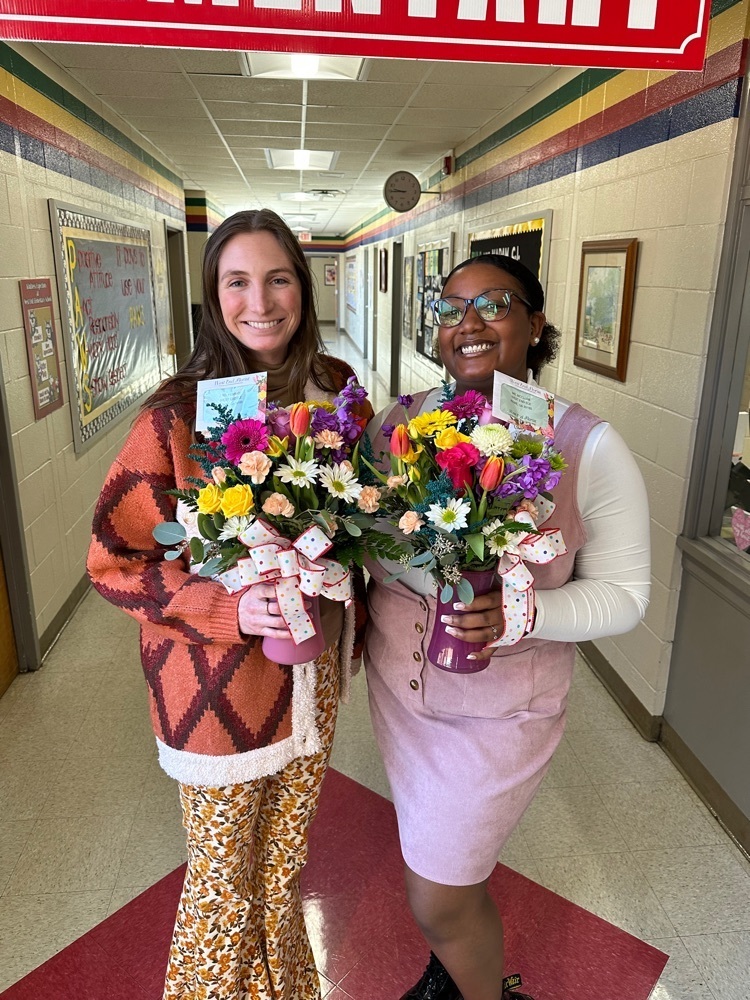 Please consider supporting WEE by eating at Texas Roadhouse this Tuesday from 3-9 pm! Show them this flyer. We will receive 10% of proceeds! @romecityschools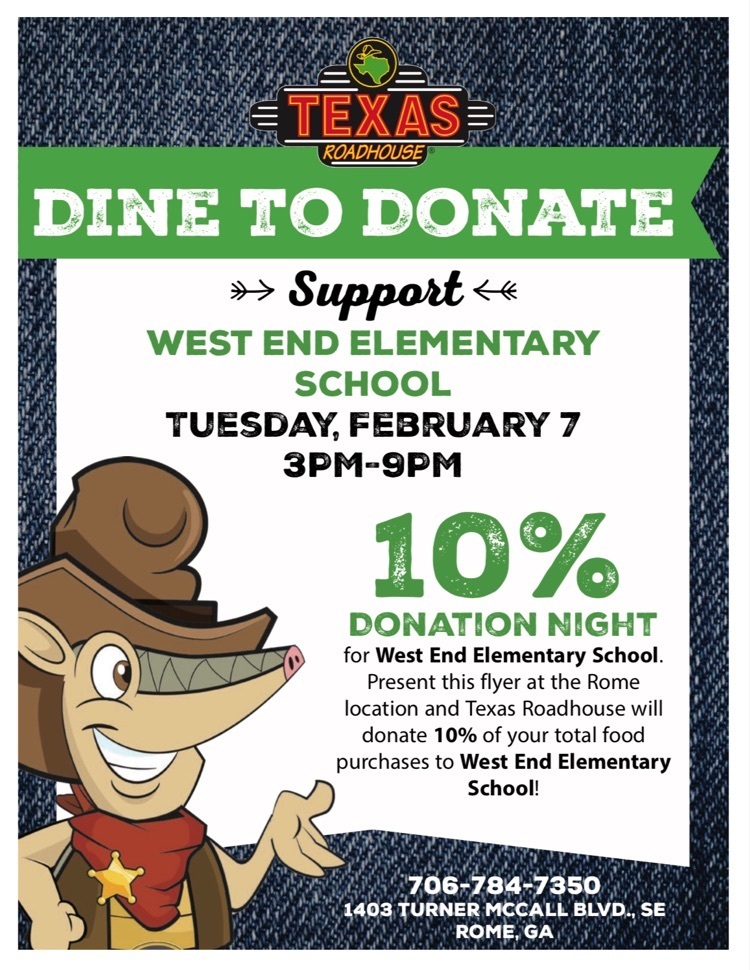 Last week, we honored our K-2nd grade students for MAP achievement and growth. Students earning the top three highest scores in math and reading or demonstrating the most growth in reading and math received a certificate and free kids meals to Panera Breadand Texas Roadhouse.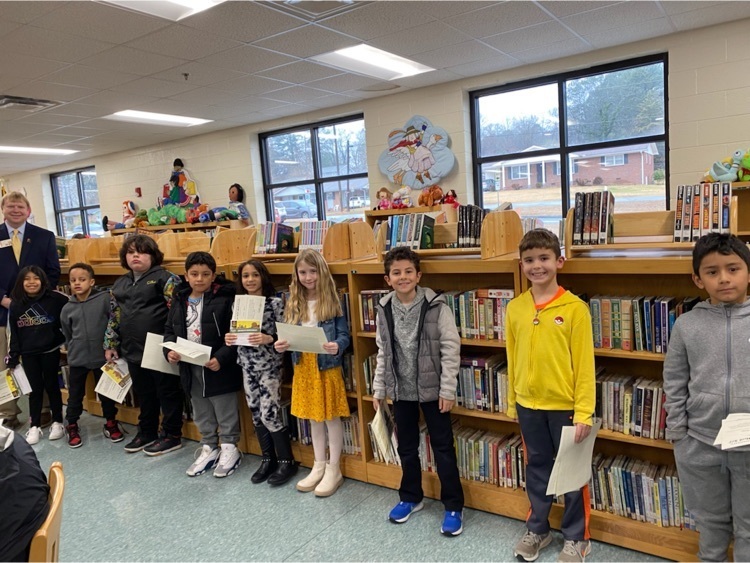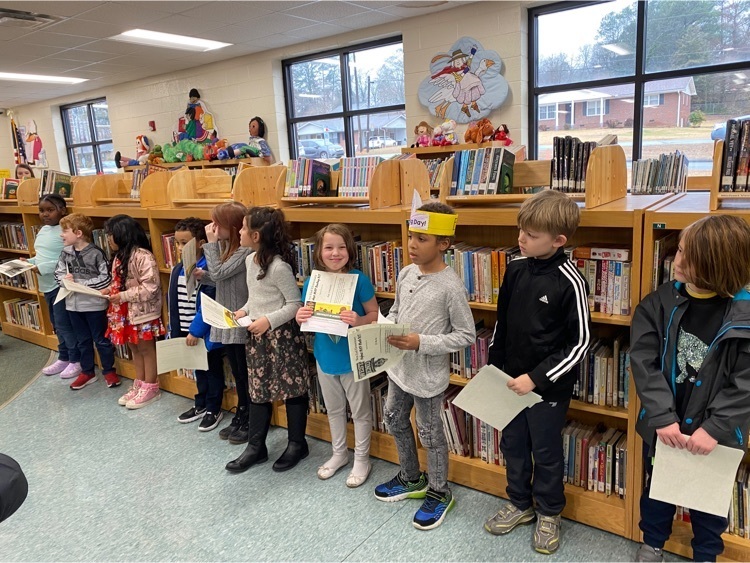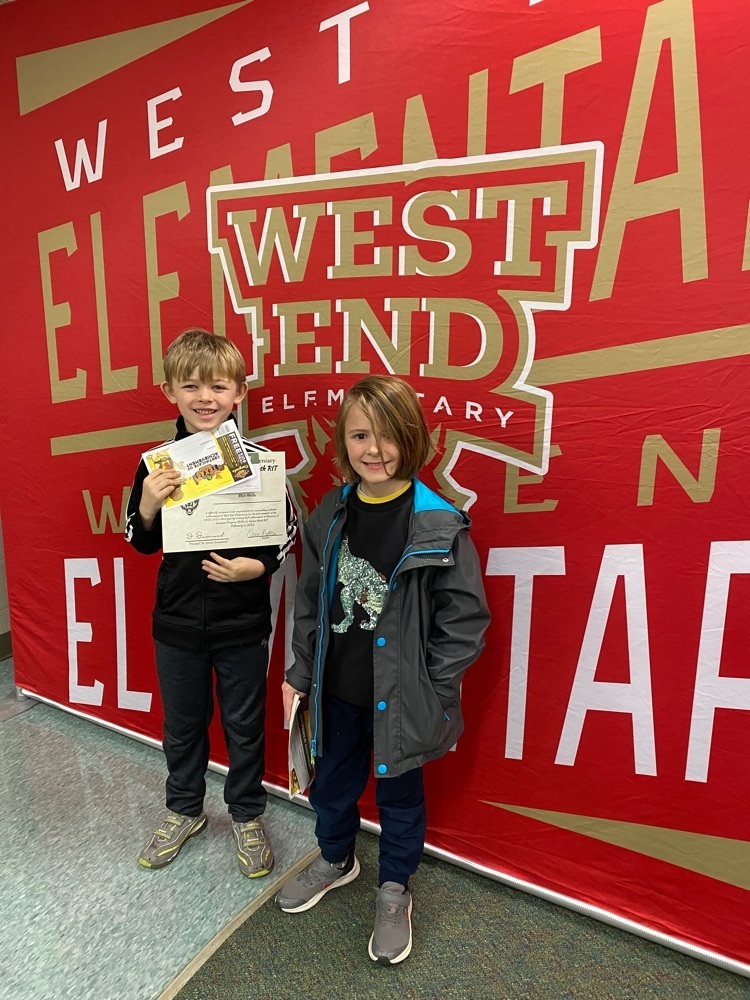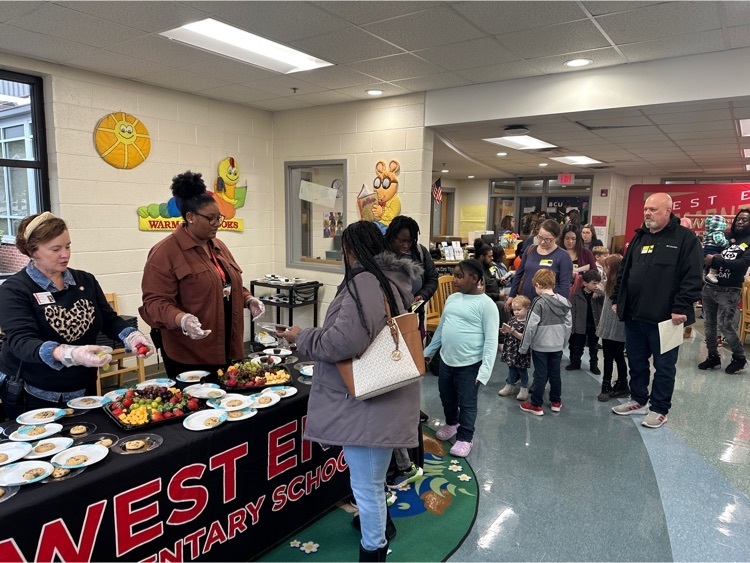 We continued our celebration of Black History Month with a special guest interview on WEETV. Thank to Mr. Barnes, principal of Rome Middle School, for dropping by to teach us about the influence of Kappa Alpha Psi Fraternity, Inc. on his life and career. @romecityschools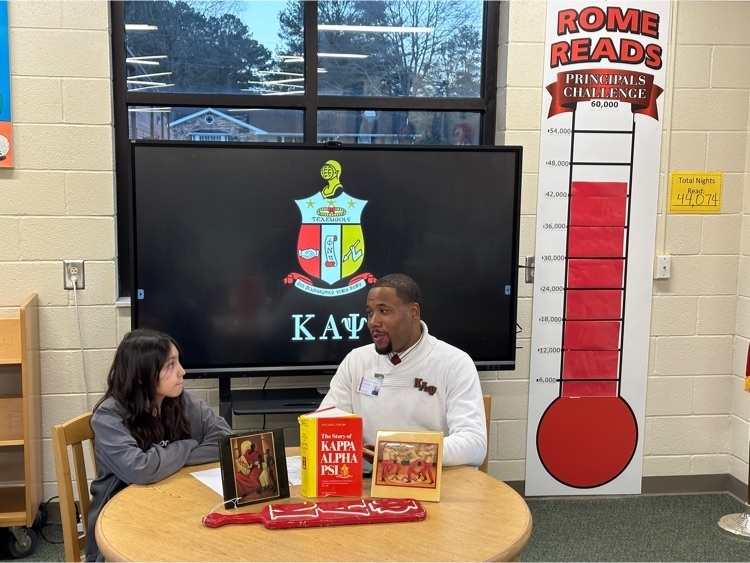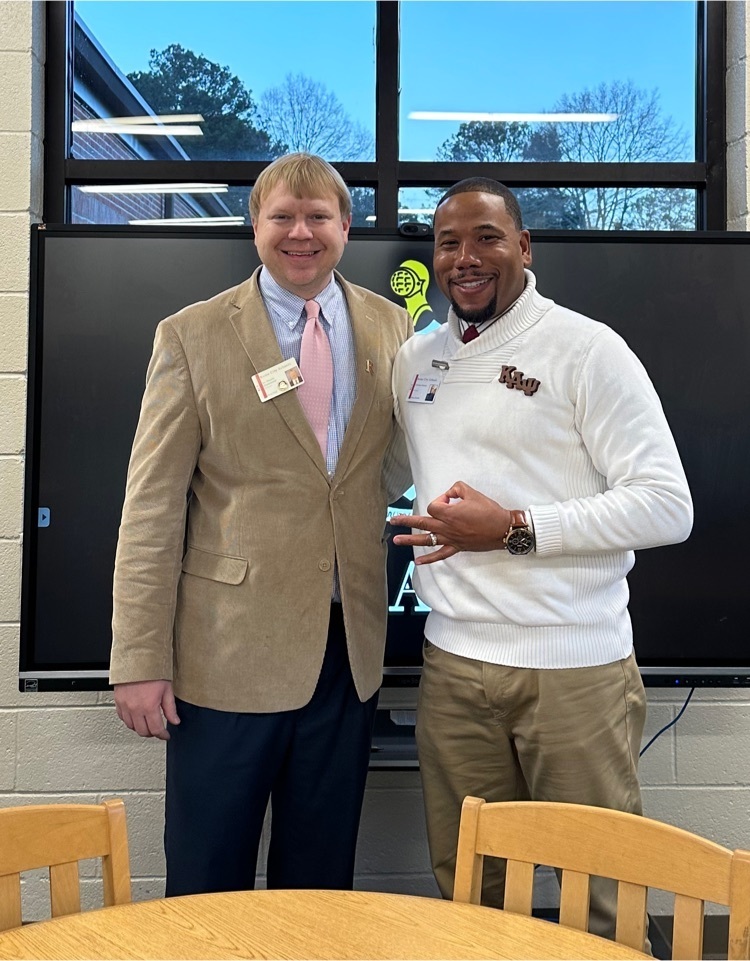 We are collecting new pairs of socks through next Friday (2/10) to support the United Way of Rome & Floyd County. Please join us in supporting this worthy cause! @romecityschools

Congratulations to our Student of the Month, Zaviar Jackson! Zaviar will be recognized at the Rome Board of Education meeting Tuesday (2/14) at 5:45 pm. Congratulations Zaviar! @romecityschools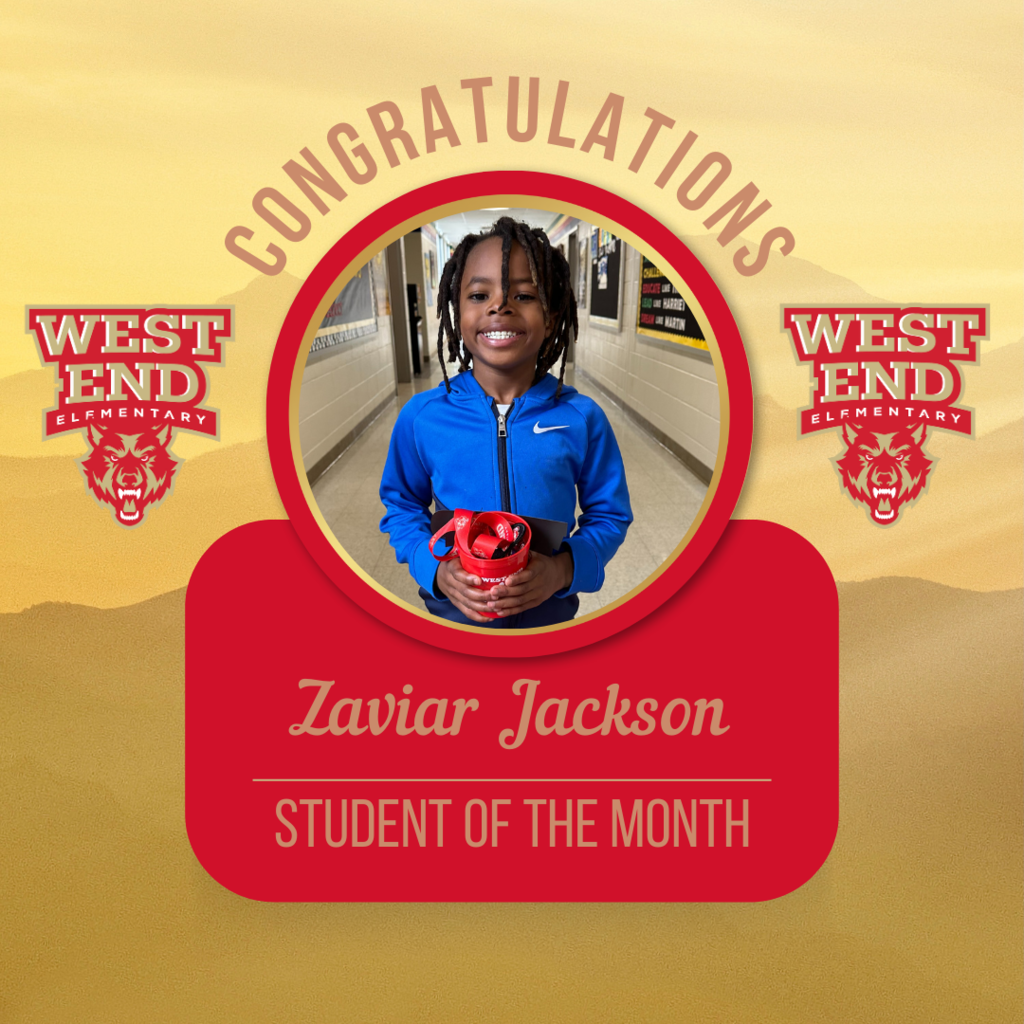 Congratulations to our Employee of the Month, Lisa Lemaster. Mrs. Lemaster is one of our fantastic 3rd-grade teachers! Mrs. Lemaster will be recognized at the Rome Board of Education meeting Tuesday (2/14) at 5:45 pm. Congratulations Mrs. Lemaster! @romecityschools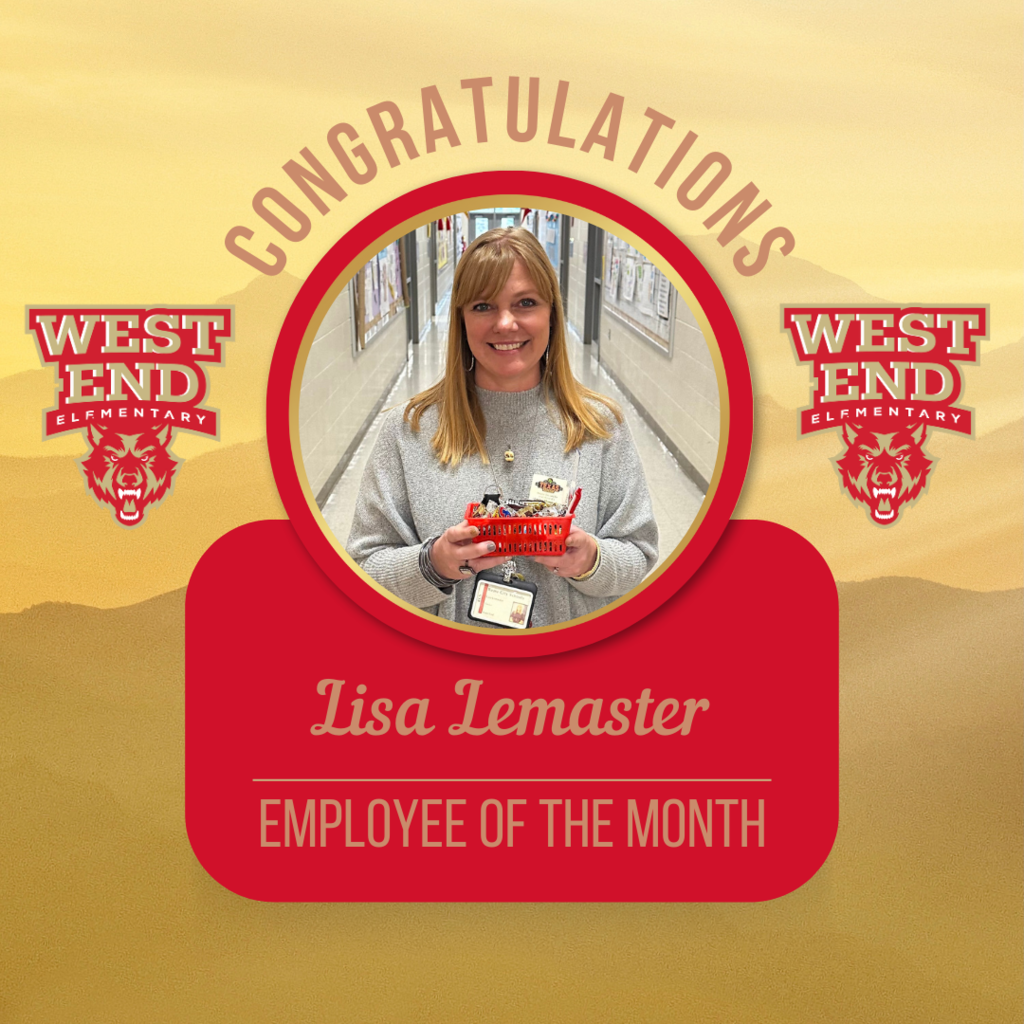 We kicked off our celebration of Black History Month with a video clip and interactive bulletin board featuring HBCUs! @romecityschools