Remember to email us pictures of your child reading in their favorite locations this summer! @romecityschools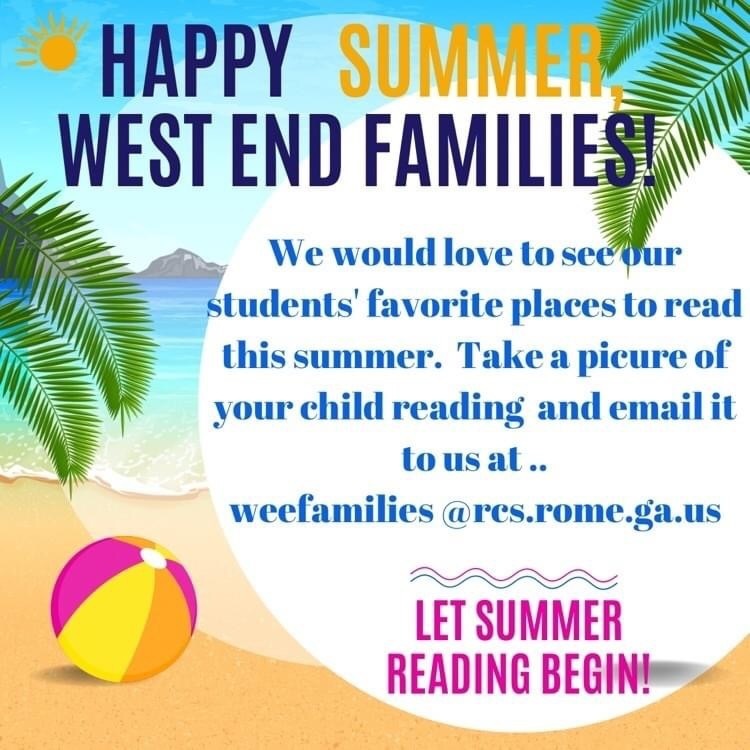 Plan to visit our library tomorrow (7/7) between 11am-2pm to check out some new books. Hope to see you! @romecityschools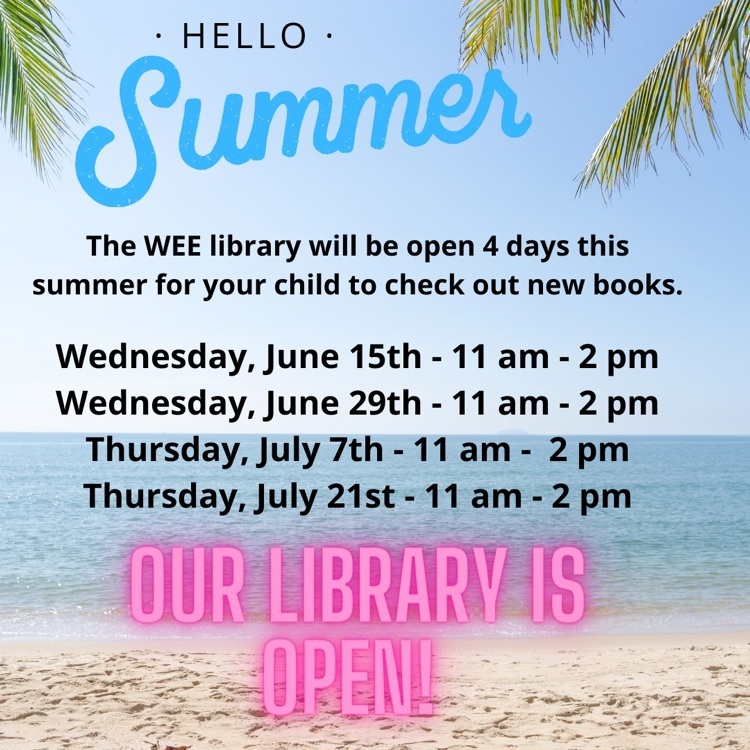 Best of Rome voting begins today! You can vote once per day per email address. Click here to vote: tinyurl.com/WEEbor2022 Look for us in best pre-k, best public elementary, and best teacher (Nikki Huckaby & Heather Melillo)! @romecityschools

Great turnout today for pollinator story time at the Rome library! Shout out to some of our WEE beekeepers (left to right - Mrs. White, Mrs. Oliver, Mrs. Abbott-Fuller, Mrs. Jarrell, Oliver, & Mr. Meyers) for volunteering!! Keep reading!! #WEEbees @romecityschools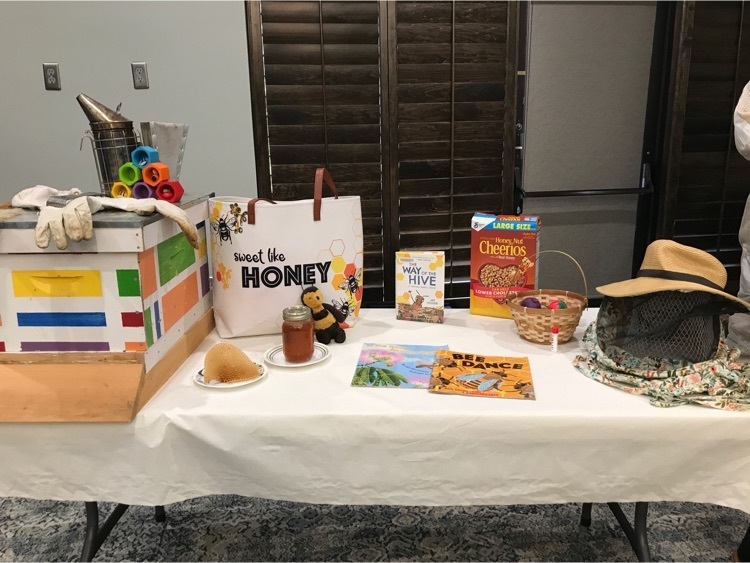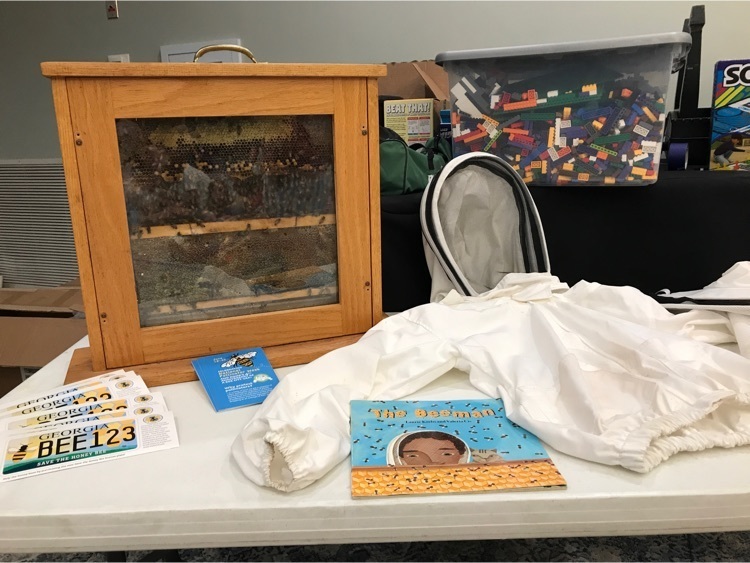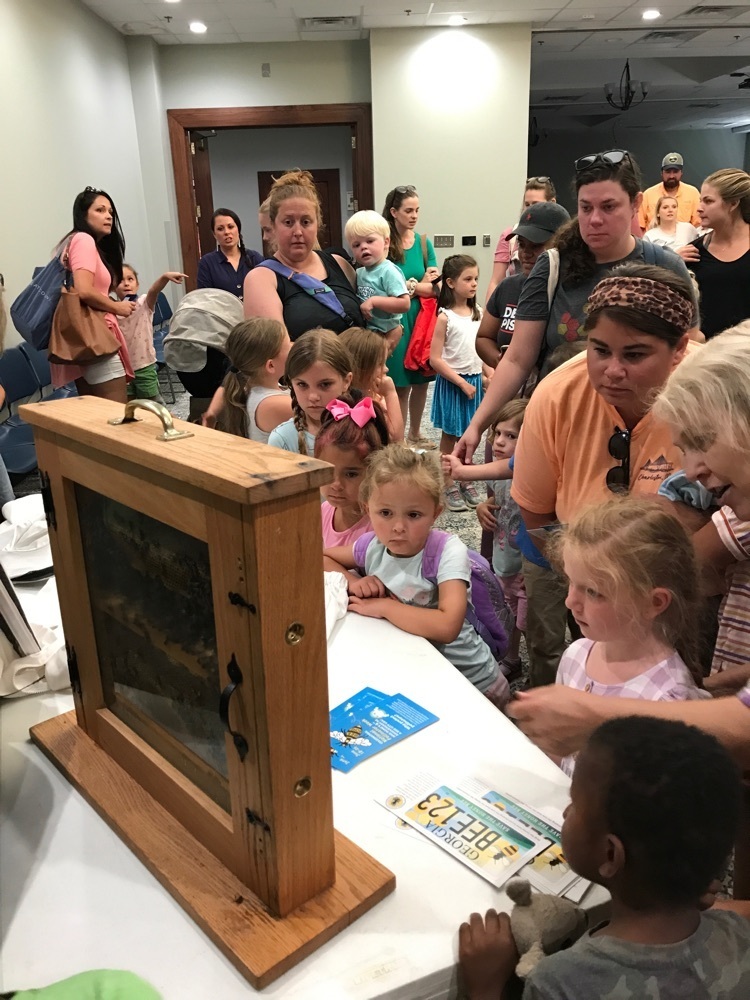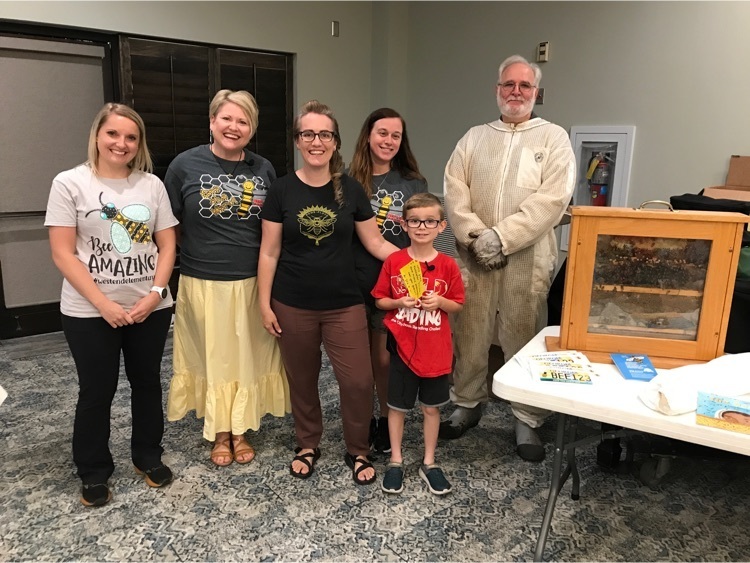 Happy Father's Day from your West End Family!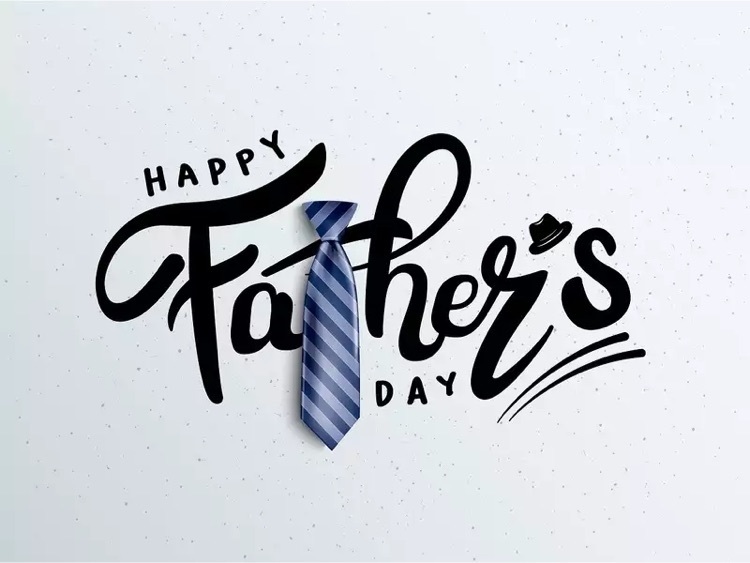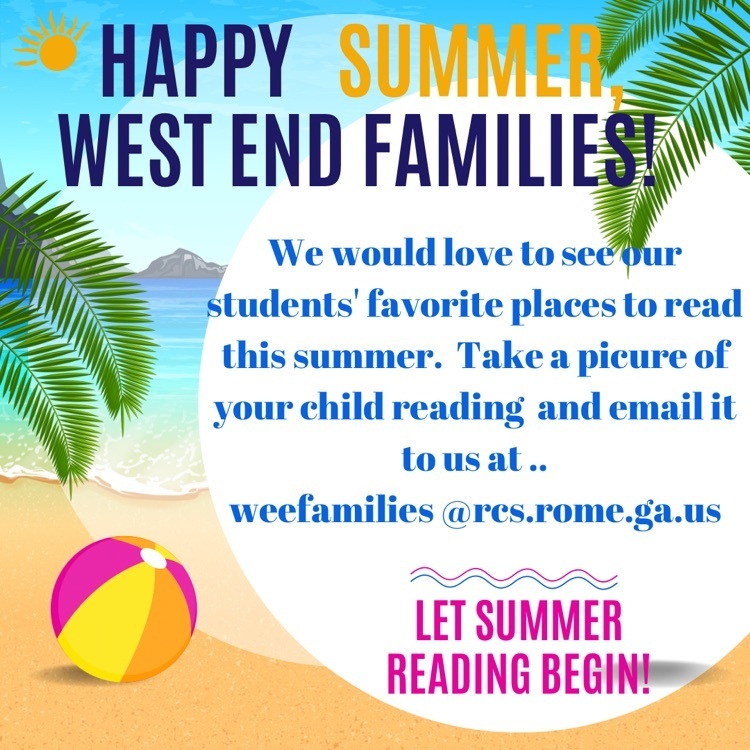 Please plan to join some of our amazing WEE bee keepers for pollinator story time at the Rome library on Tuesday (6/21) at 11am! Hope to see you there! #WEEbees @romecityschools

Our reading teachers are spending a week in June preparing for this upcoming school year. We appreciate all they do for our students, especially during their summer break!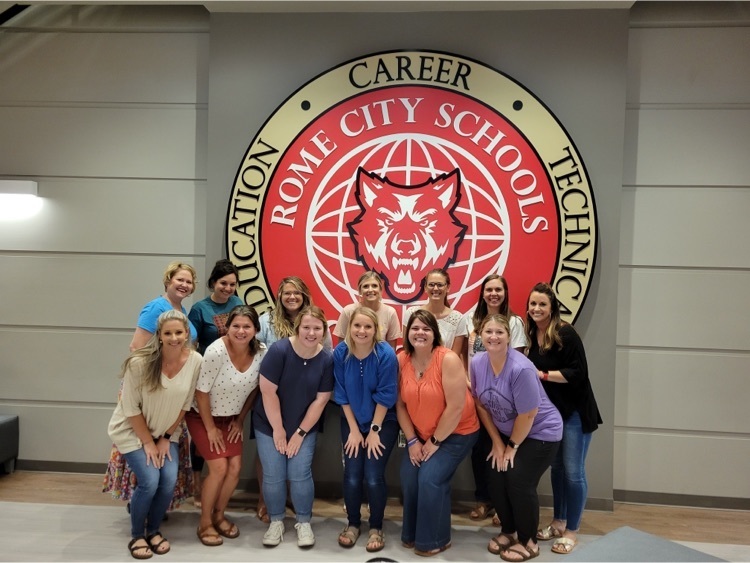 Our WEE library will be open 4 days this summer for students to check out books! We hope to see you! #summerreading @romecityschools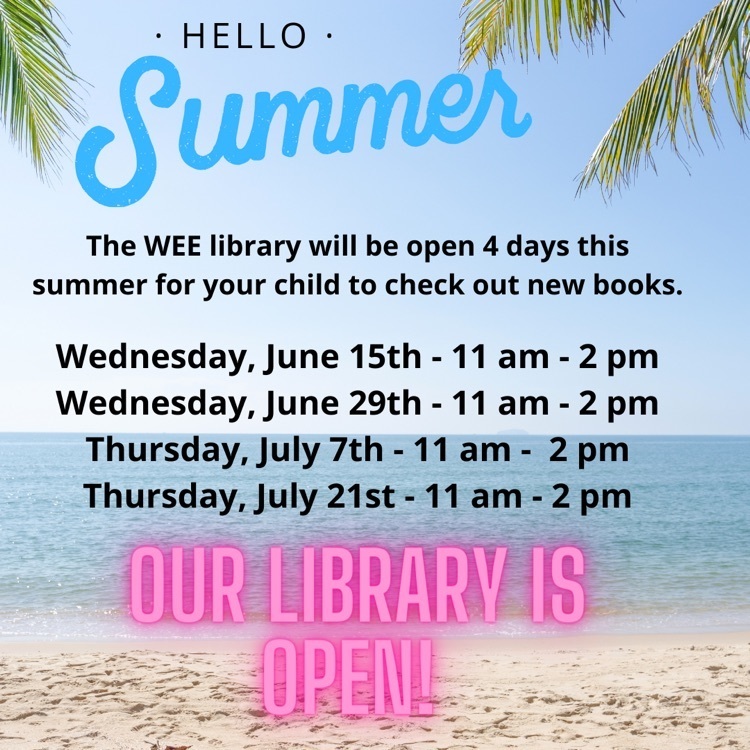 Summer is a wonderful time for students to practice their joy for reading! Books were sent home with all students to read over the summer. We will have great prizes for students who complete our summer reading challenges! #summerreading @romecityschools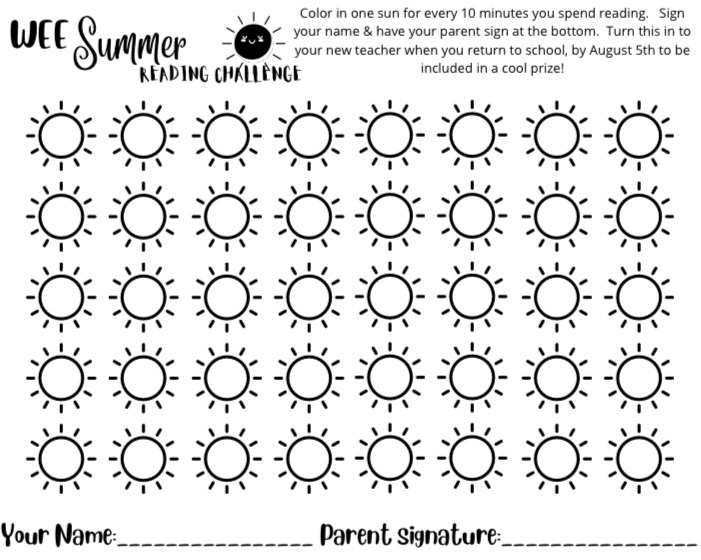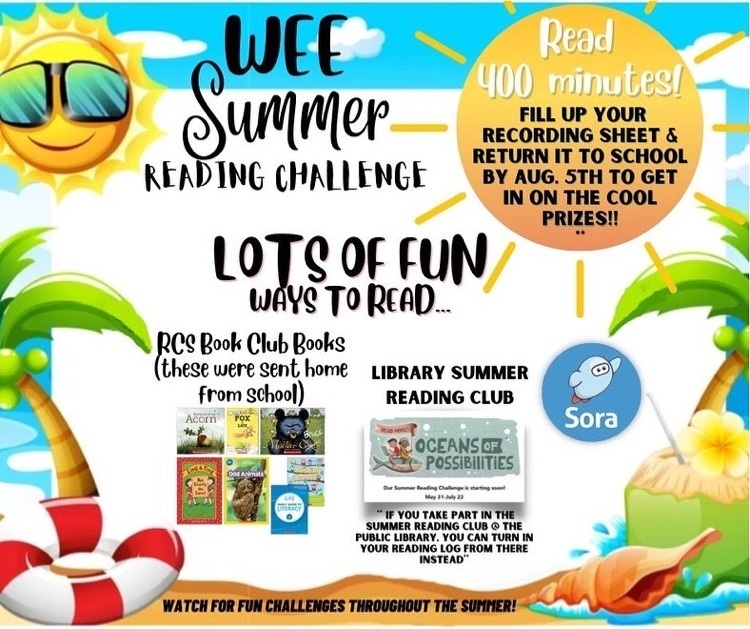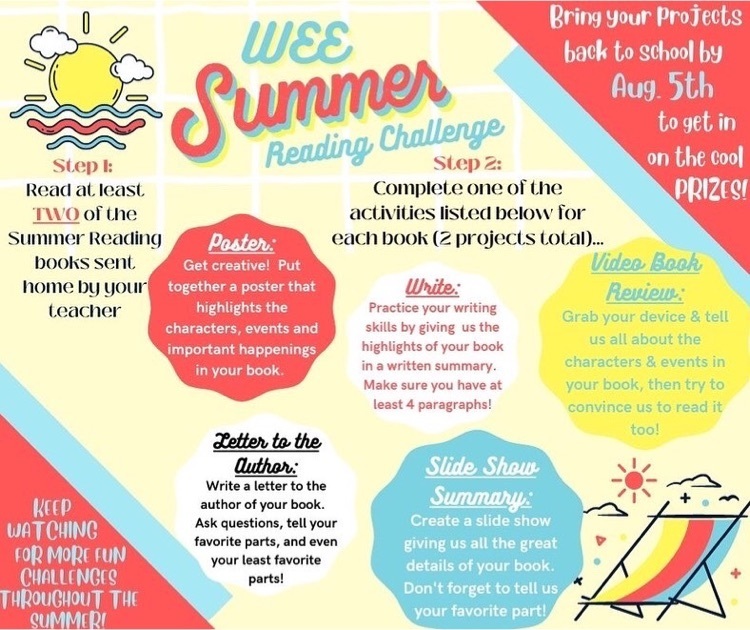 The West End family mourns the recent loss of one of our amazing cafeteria workers, Karen James-Brown. We will forever be grateful for her many years serving our students, faculty, and staff. We send our heart-felt condolences, thoughts, and prayers to this precious family. We will miss you dearly, Karen! ❤️💕❤️🙏🙏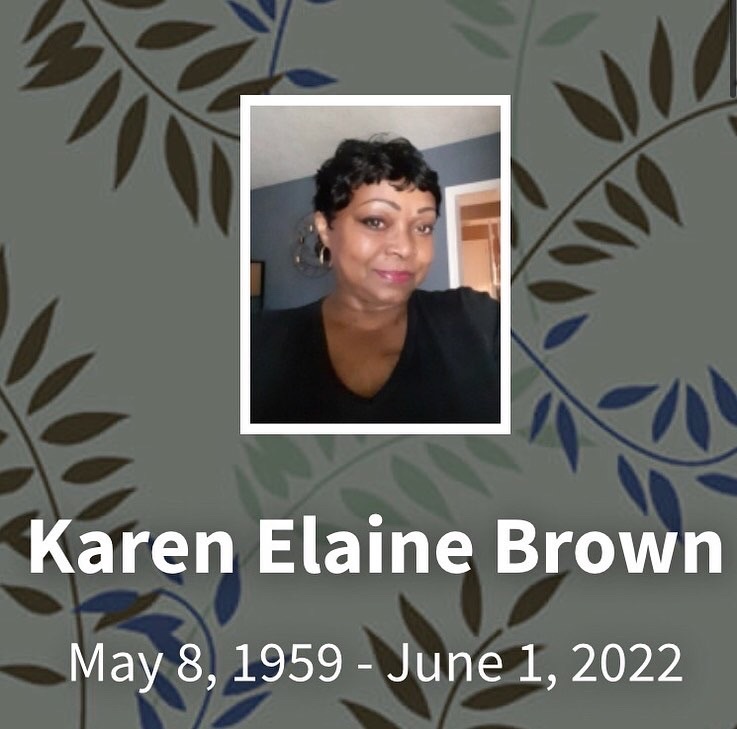 The pictures say it all! Our students had the best day at field day!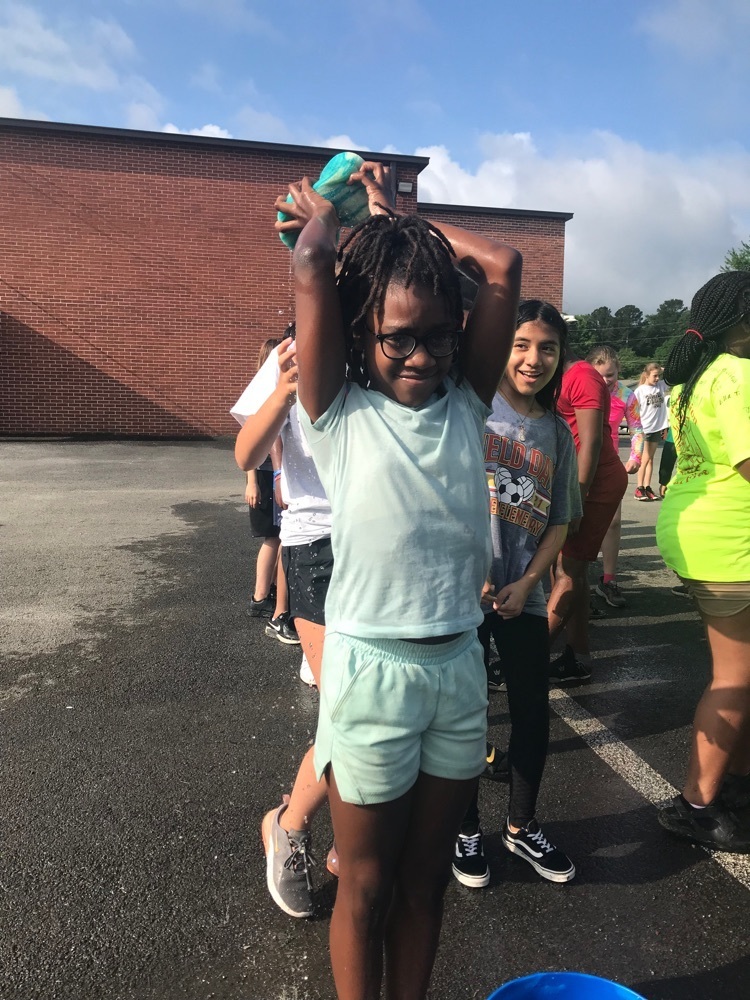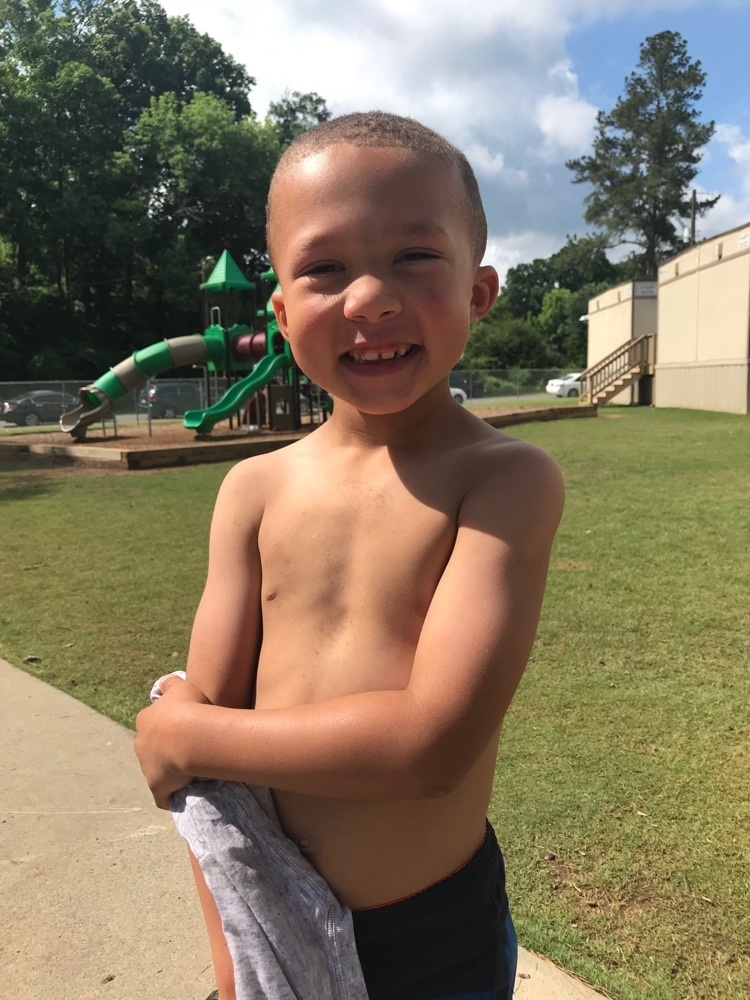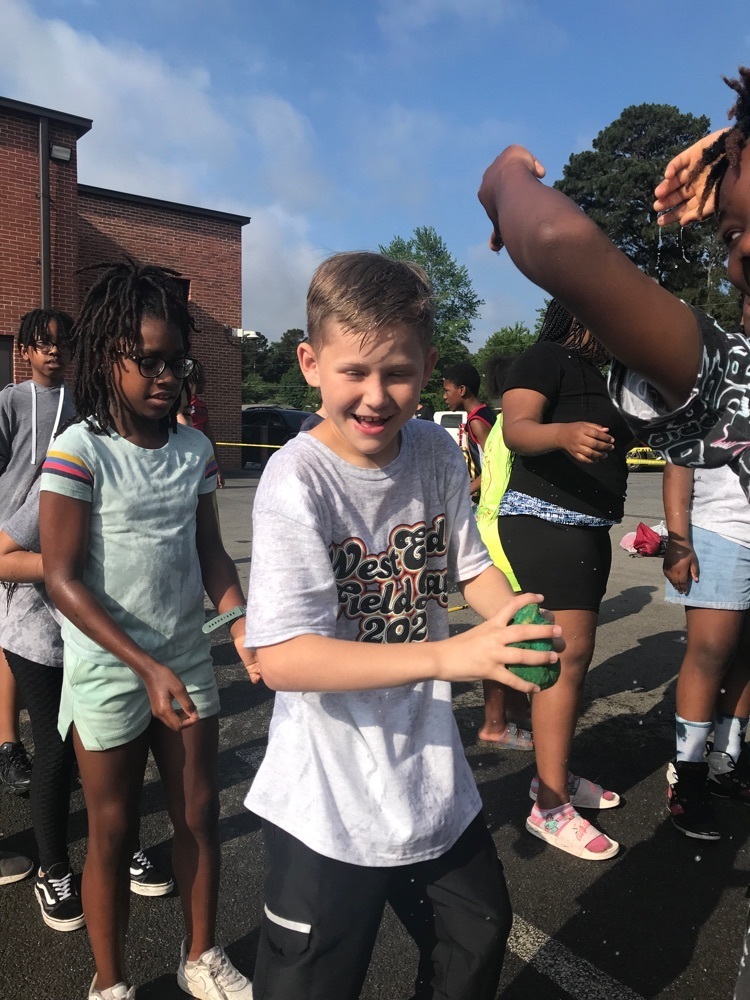 Today, we said happy summer to 922 boys and girls! Thank you to our West End families for trusting us with your children this year. They have all left footprints on our hearts, and we can't wait to welcome them back!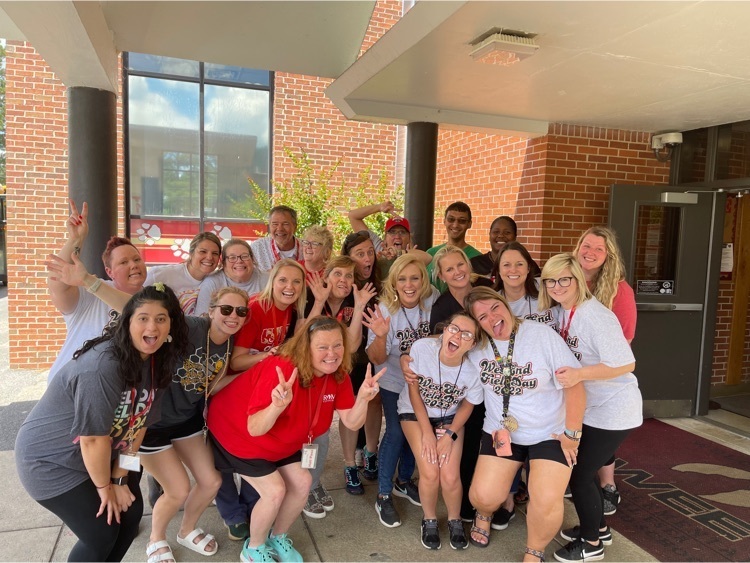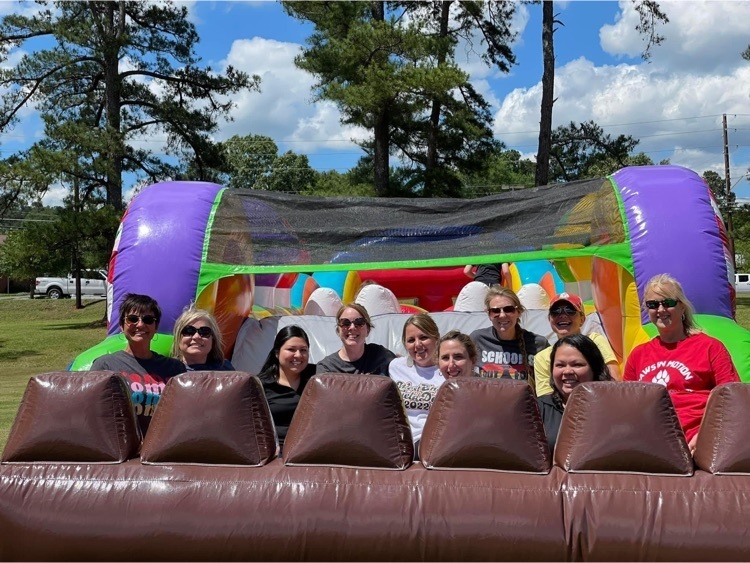 Our students are so Wild About Reading and reach so much that they got to get Dr. Drummond in the dunk tank! Even Willie joined in on the fun!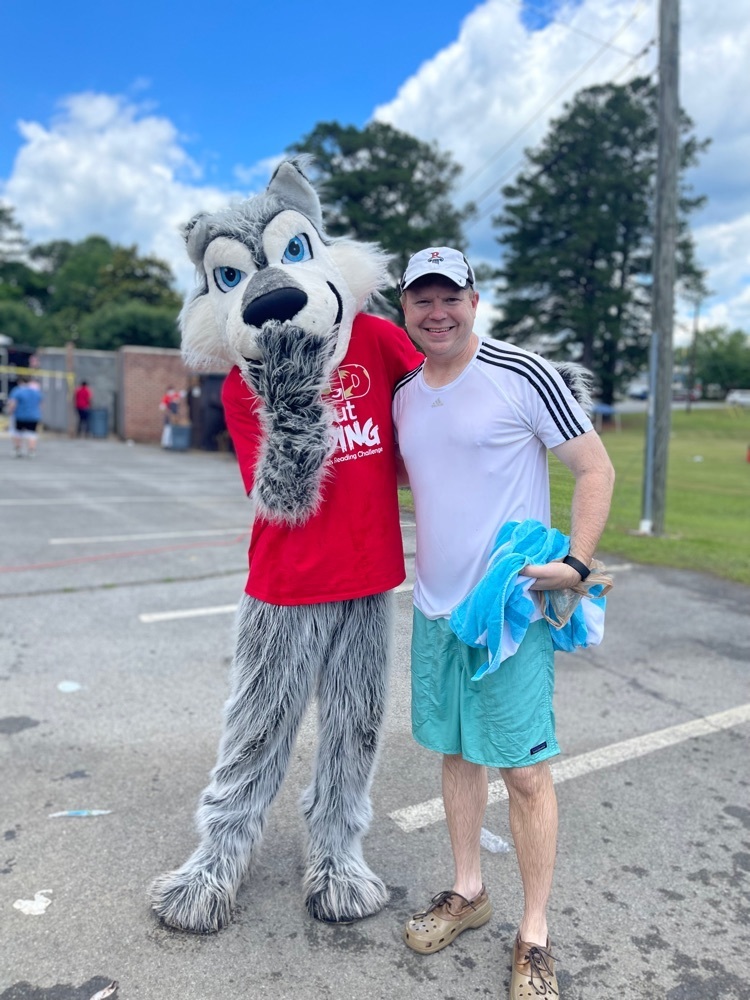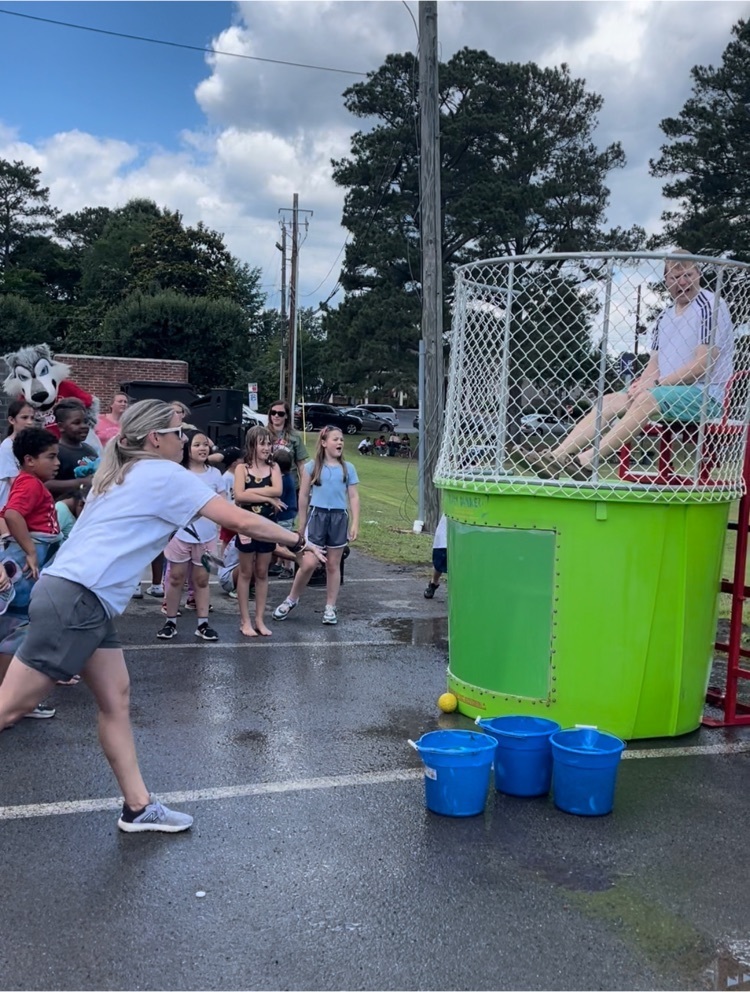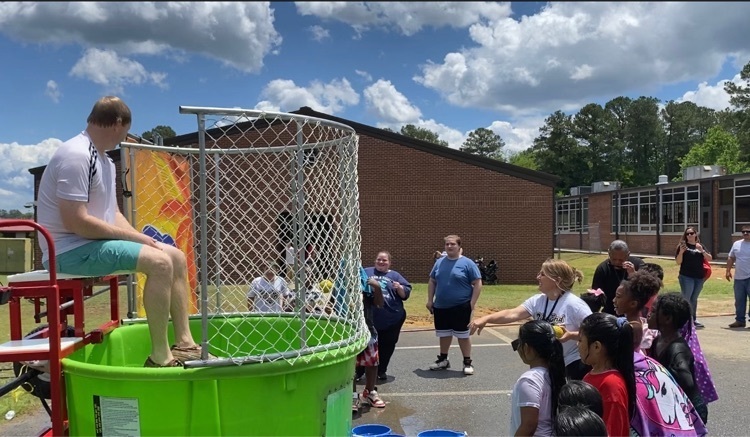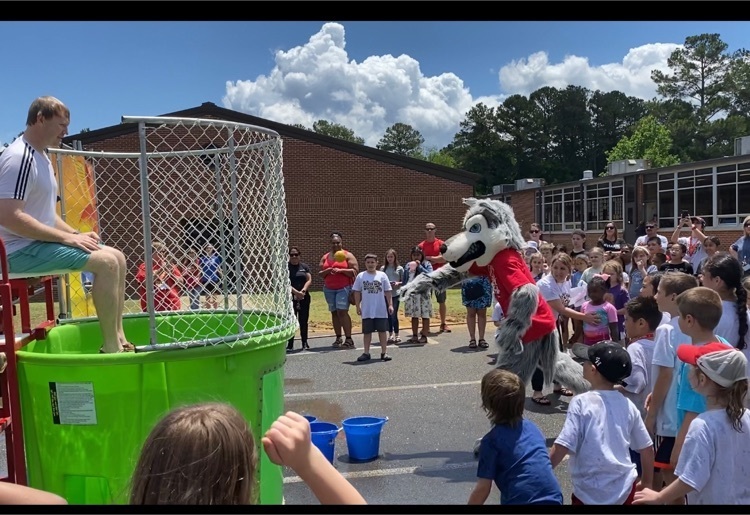 We want to congratulate our Support Staff of the Year - Ms. Teresa Lindsey! As our cafeteria manger, she is dedicated to serving our West End family. She comes in each day with a smile on her face ready to conquer the day! We are so grateful for her hard work and dedication!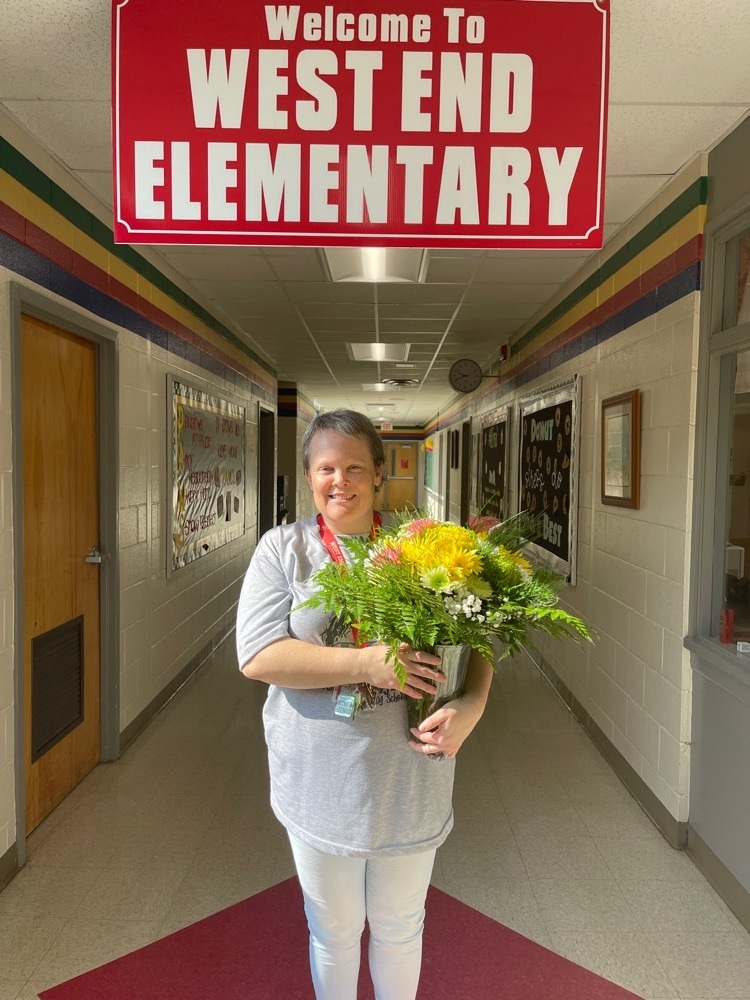 We are so proud to announce and congratulate our Teacher of the Year - Mrs. Catasha McDaniel! Mrs. McDaniel has made a positive impact in the lives of the many students she has taught. She is an inspiration to all, and we are grateful for all she pours into our school.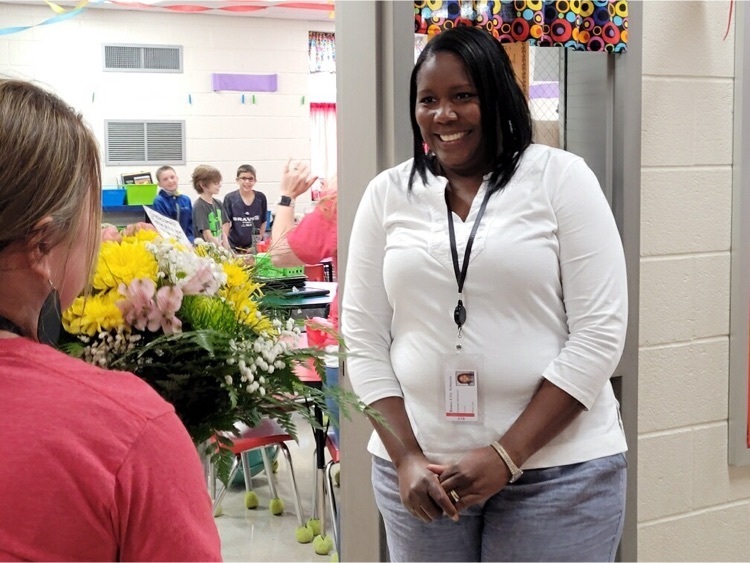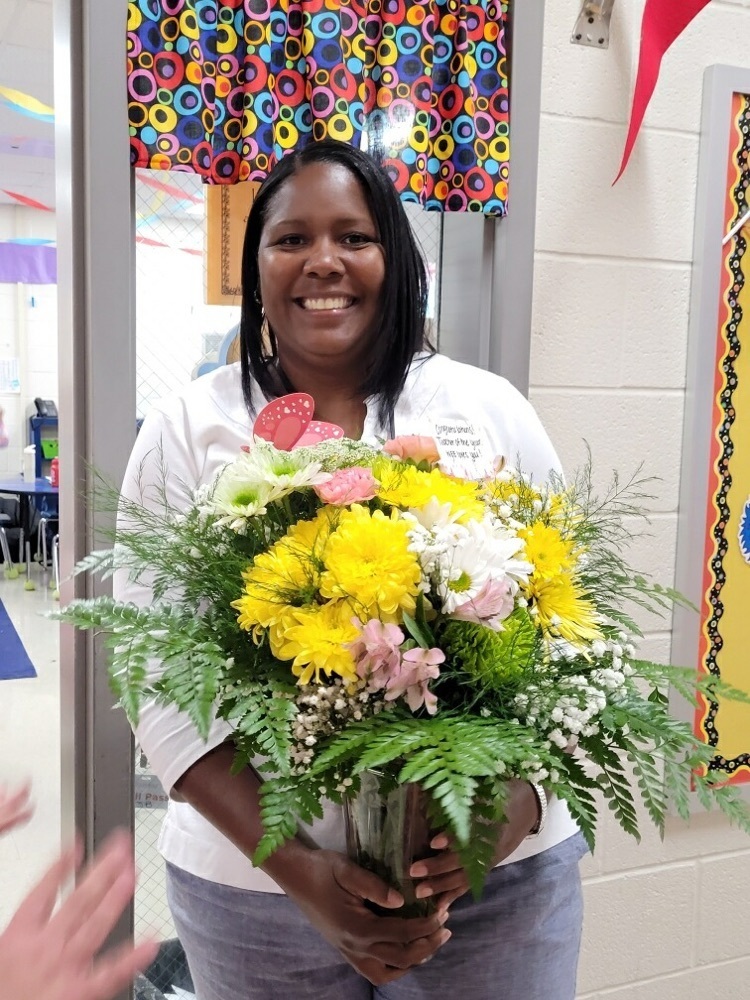 Kindergarten here we come! Congratulations to all of our Pre-K students who "graduated" today! @romecityschools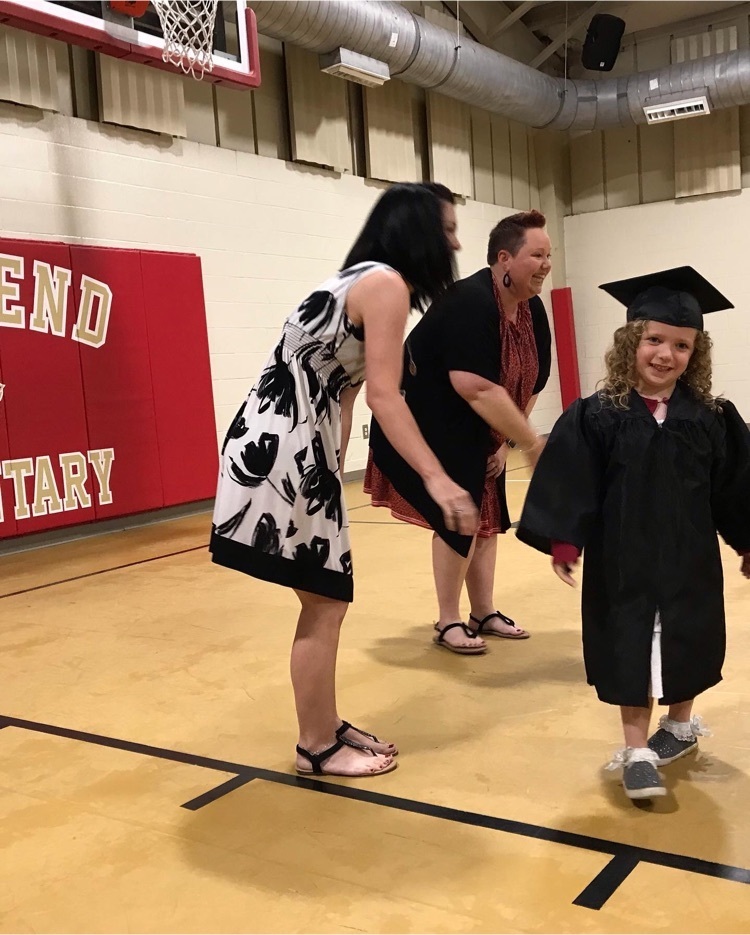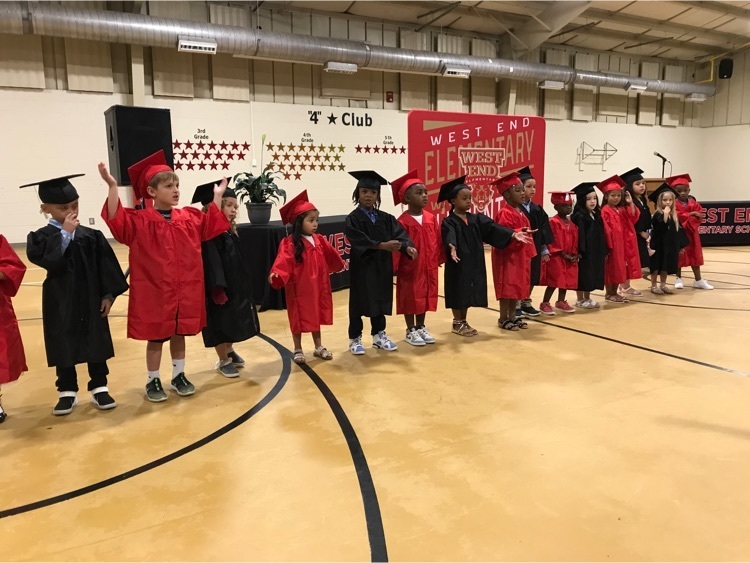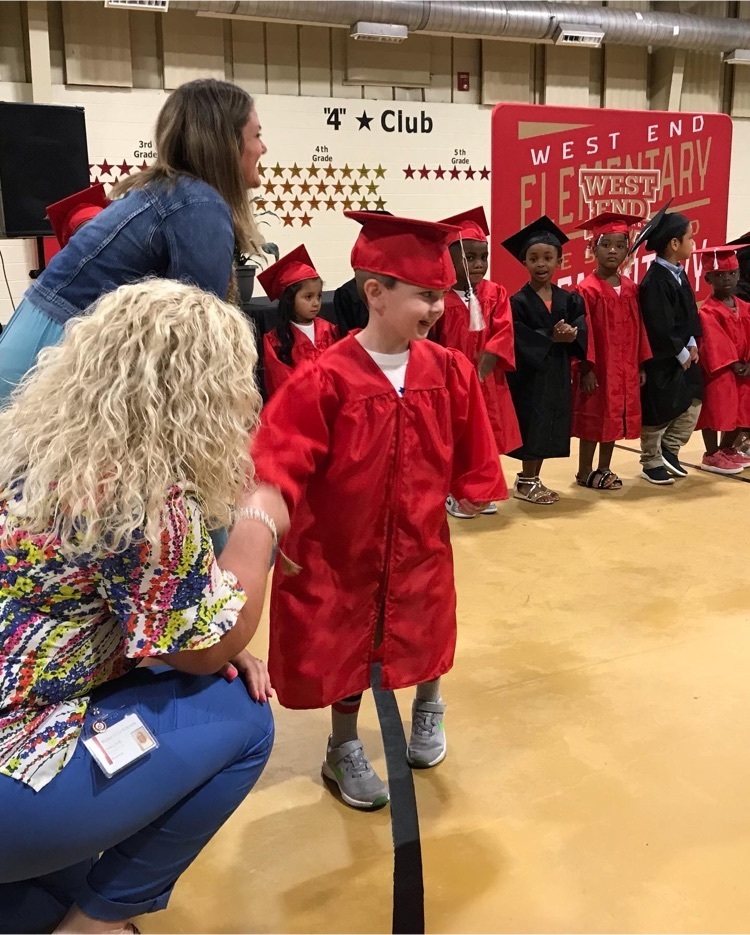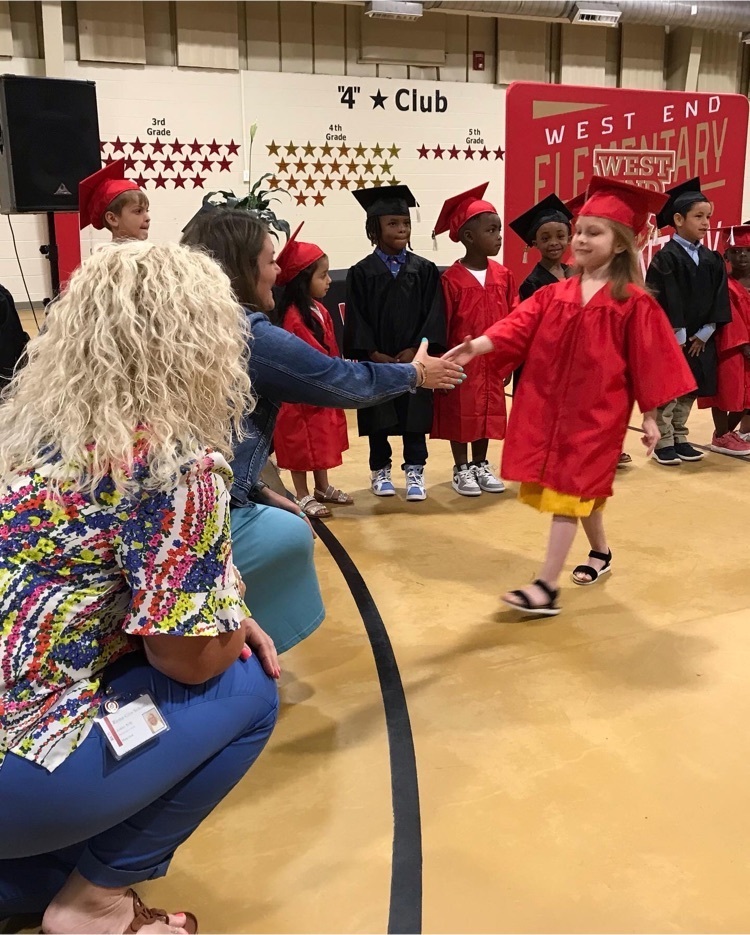 What a great group we celebrated for receiving the Principal's Award! These students go above and beyond to show their PAWS!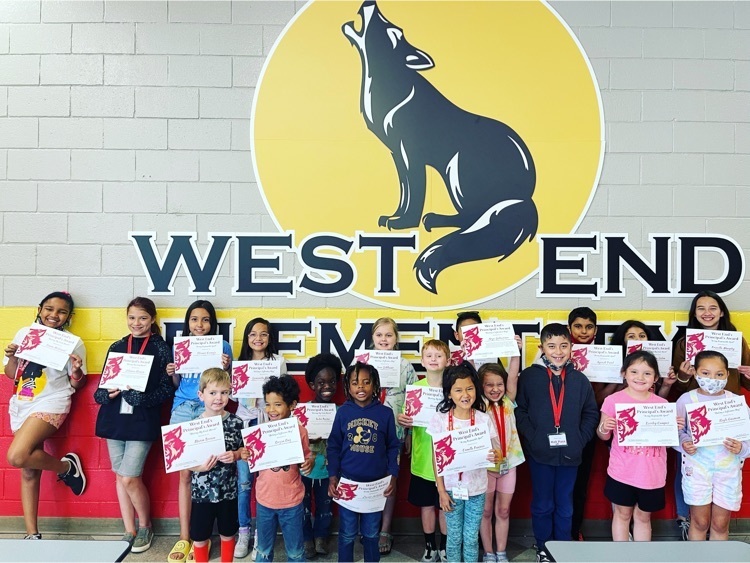 Mrs. Rogers' 5th grade students recently read The Lemonade War. They concluded the project with a real lemonade war of their own! @romecityschools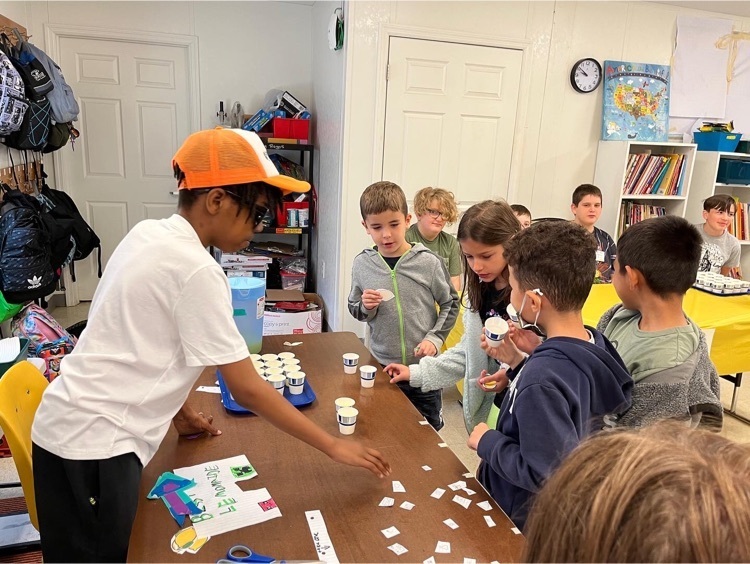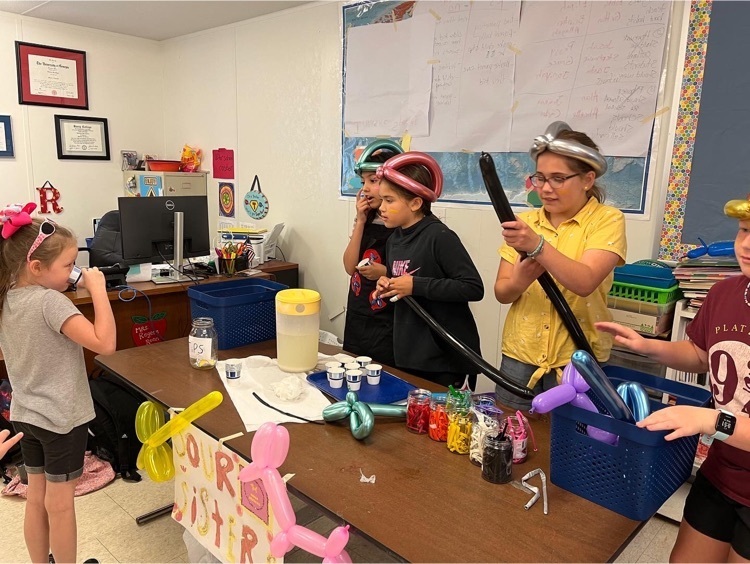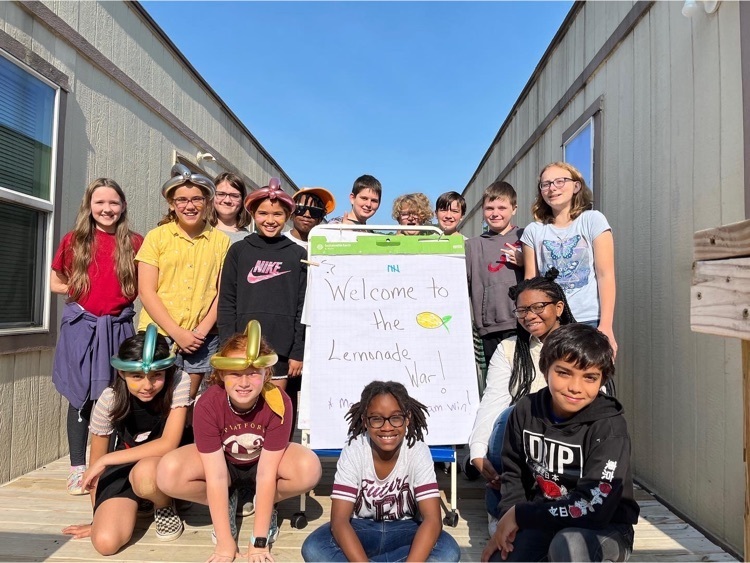 Our 5th graders completed the engineering design process today as they implemented their plan to help control erosion on campus. Special thank you to Omar Mojica (Mojica Lawn Care) for teaching our students about landscaping! It looks awesome! #stem @romecityschools